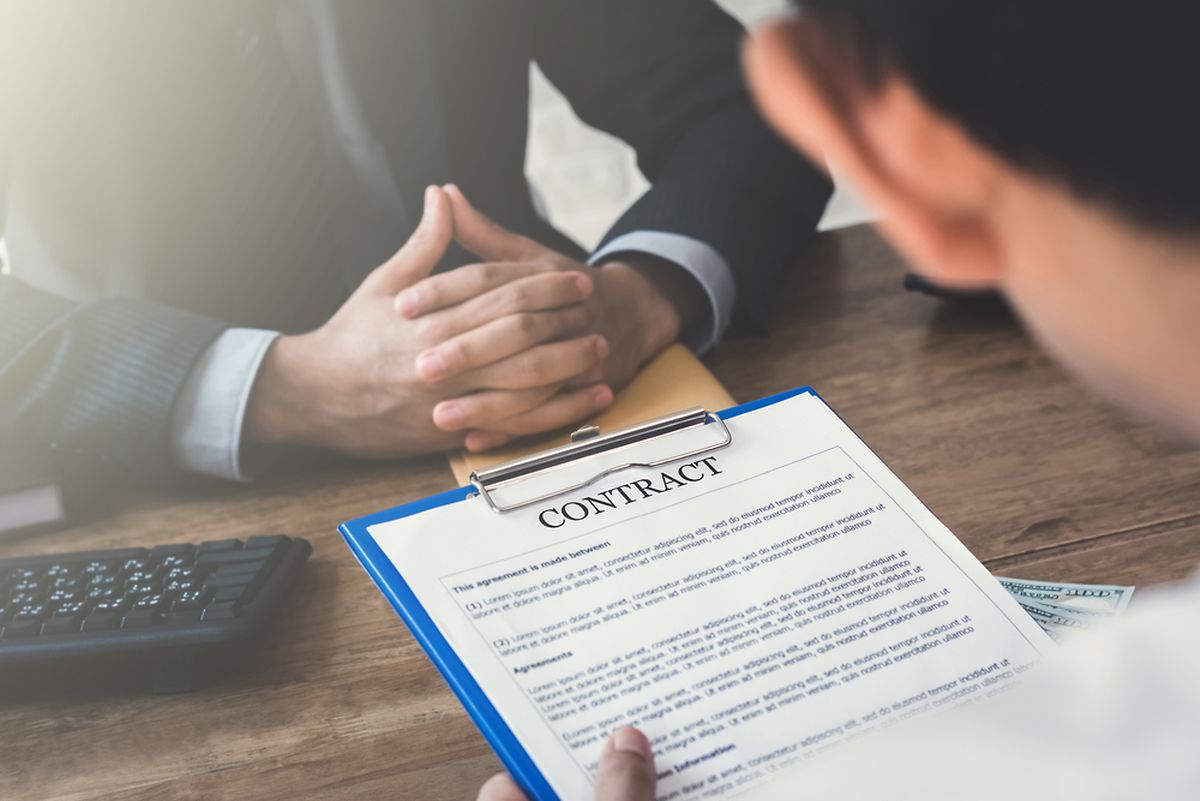 (Shutterstock)
According to new Eurostat figures, 2.3% of workers in the European Union had precarious employment in 2016, while in Luxembourg the figure was around 1.5%.
Eurostat describes 'precarious contracts' as those not exceeding three months, but in general terms is also known as positions that fill full time jobs, but are denied permanent employee rights.

The percentage of precarious employment has remained stable over the years, ranging from 2% to 2.3% in the bloc. Precarious contracts are more common in agriculture, forestry and fisheries, affecting 8.1% of workers in this area.
The highest proportion of workers in this situation is in Croatia, followed by France and Spain. On the contrary, short-term contracts are less frequent in Romania, the United Kingdom and the Czech Republic.