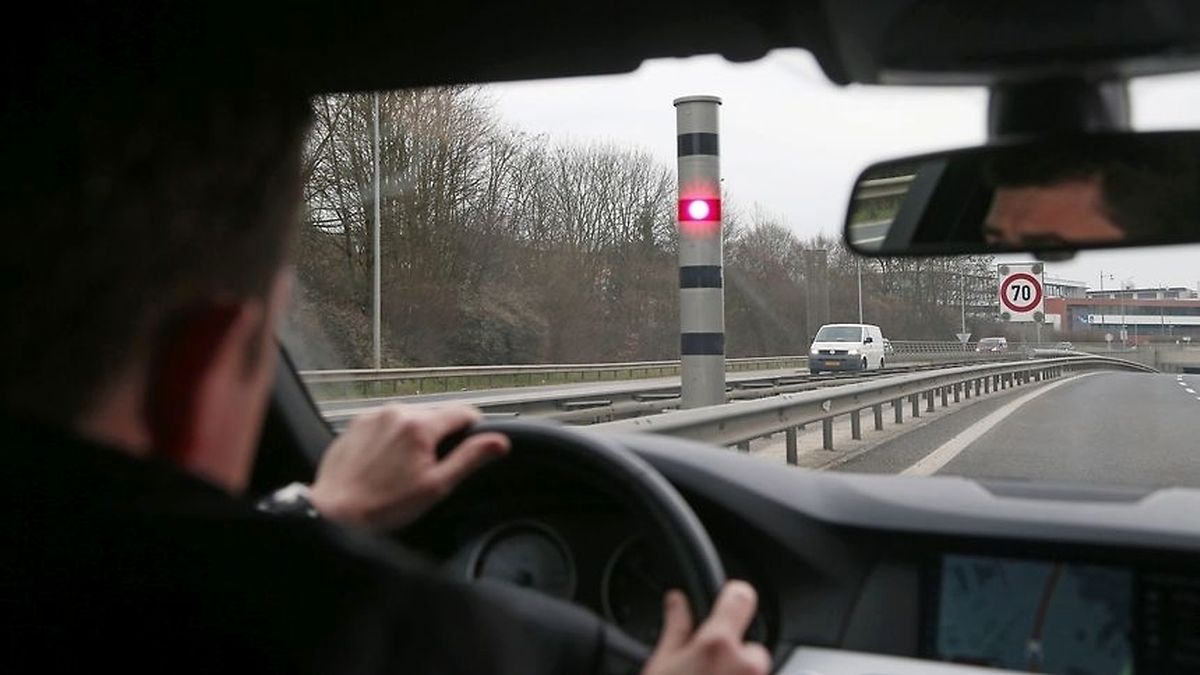 Over 10,000 owners of foreign-registered vehicles caught speeding in Luxembourg have not paid their fines, it has emerged.
Since 20 fixed speed cameras and six mobile speed cameras came into force earlier this year, a total 194,000 offences were recorded.
Of that figure up to November 23, 11,539 incidents concerned foreign-registered cars the fines for which have not been paid.
Taking into account fines that have been unpaid by owners of vehicles registered in Luxembourg, the total number of speeding fines not settled rises to 21,797.
Perhaps most surprisingly, the owners of the vehicles concerned will be prosecuted.
Under Article 23 of the Code of Criminal Procedure, the State Prosecutor receives complaints and reports and assesses the follow-up required.
The Government does not intend to prosecute on account of the separation of powers in the Luxembourg legal system.