Pace continues for Luxembourg asylum applications
Pace continues for Luxembourg asylum applications
There were no signs that asylum application numbers would let up in Luxembourg at the beginning of the year. Read on to find out which nationalities were the most likely to apply.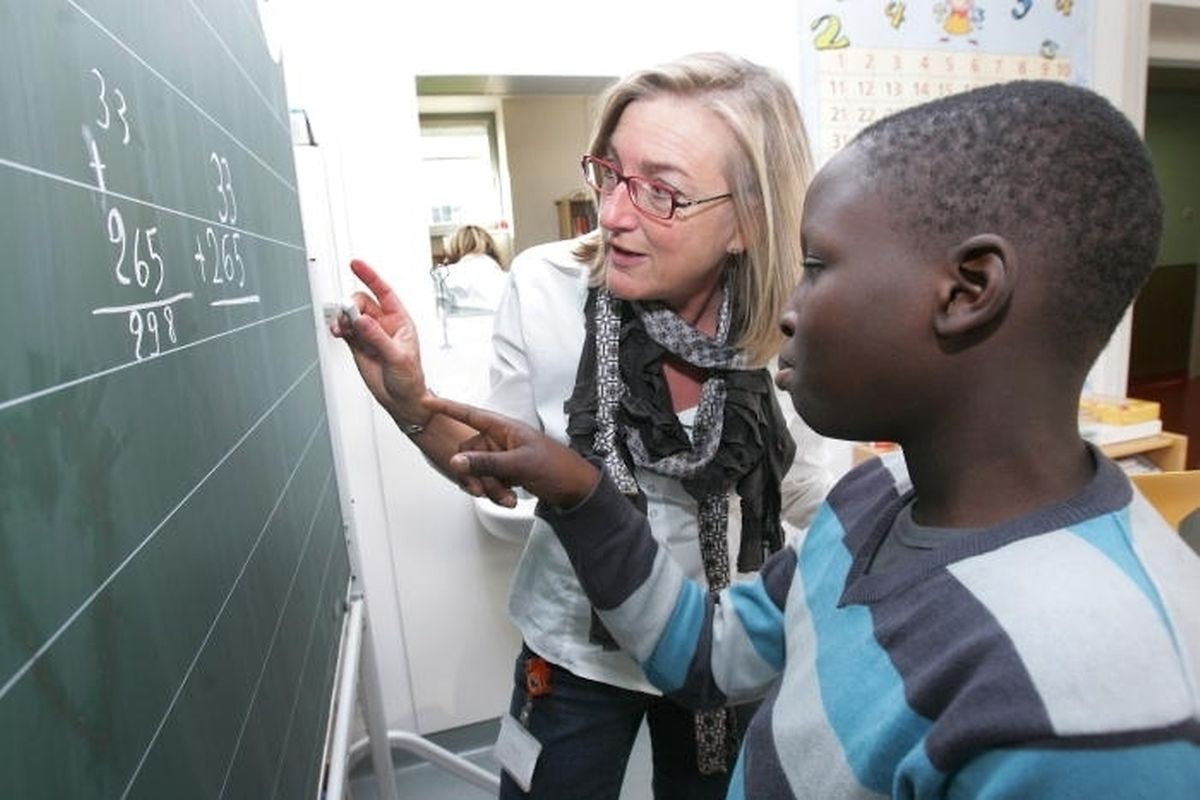 (JB) Luxembourg received 245 applications for asylum in January 2016, with much of the demand driven by ongoing conflicts in the Middle East.
After a record-breaking year for asylum numbers in Luxembourg, when 2,447 applications were received, the pace showed no signs of slowing at the start of 2016.
The majority of applications were from Iraqi and Syrian nationals, from which 72 applications were submitted respectively, accounting for more than half of all new asylum cases.
A total 26 applications were submitted by Afghanistani nationals, followed by 19 from Iranians.
Outside of the Middle East and Asia, 33 applications were made by people from European countries and 35 from the African continent.
In January, Luxembourg issued refugee status to 28 people, of which five first submitted their applications in 2011 and 20 in 2015.
Only one application submitted in January 2016 was approved the same month. In total 16 applications were refused in January.
Do not miss the news - sign up to receive the wort.lu newsletter in English delivered to your inbox six days a week.