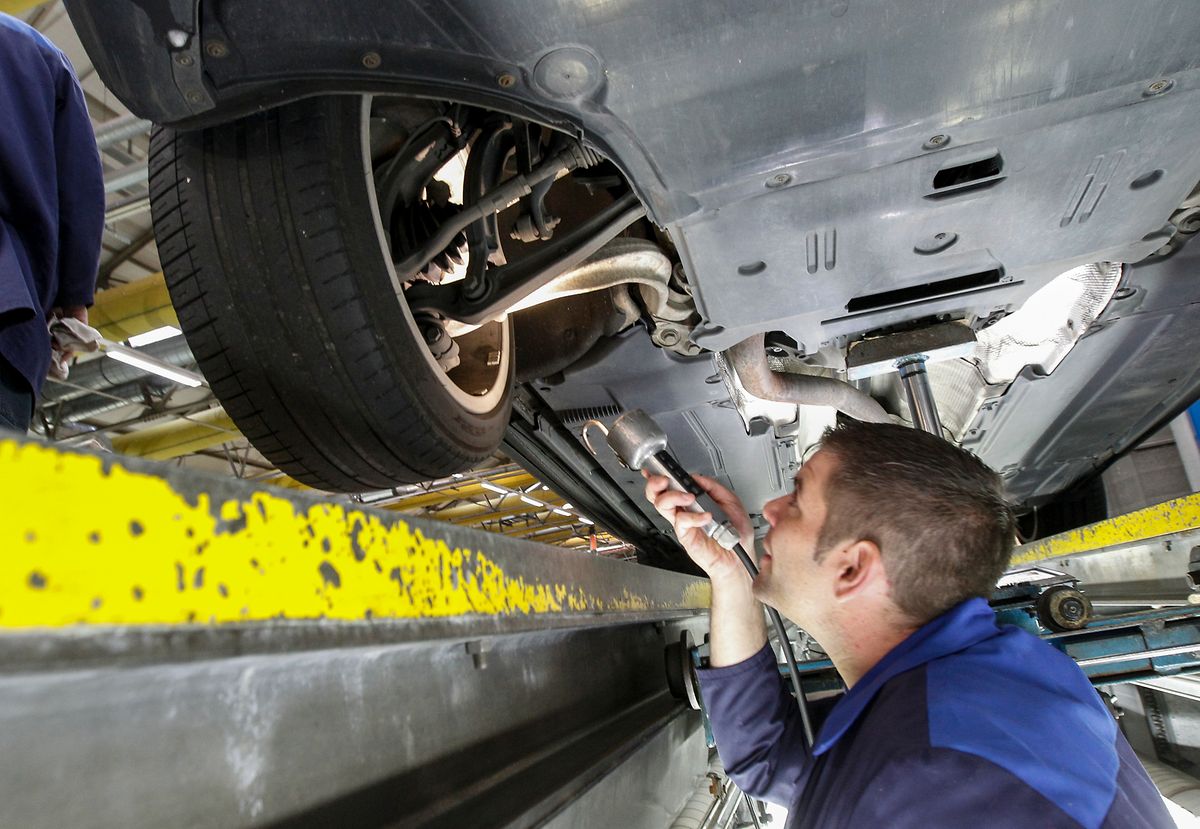 More than 8,600 cars are due for a technical inspection after owners delayed getting certificates renewed during the coronavirus pandemic lockdown between March and June.
The technical inspection is mandatory in Luxembourg and drivers risk a fine of €145 and two points off their licence if caught on the road without a valid certificate. But the government allowed motorists with inspection documents expiring between 18 March and 24 June to delay as the national control stations ran at limited capacity during lockdown.
This has resulted in 8,633 cars needing to be checked between 21 July and 1 September, Transport Minister François Bausch said in an answer to a parliamentary question on Monday.
Around 17,000 vehicles are currently without a technical inspection certificate, he added, but this includes cars not in use. Owners can let certificates expire if they don't move the vehicle.
And some owners may have to resort to leaving their cars at home as testing stations are fully booked for the coming weeks and even months. At the Sandweiler control station, the earliest appointments available are on 10 September, well past the 1 September deadline. Customers in Bissen even have to wait until 2 November for the next available slot.
Luxembourg last year issued 1,645 fines to drivers without valid papers, Bausch said.
Cars must be inspected for the first time four years after being registered. A second check follows two years later, after which the so-called contrôle technique is an annual requirement.
---
Get the Luxembourg Times delivered to your inbox twice a day. Sign up for your free newsletters here.