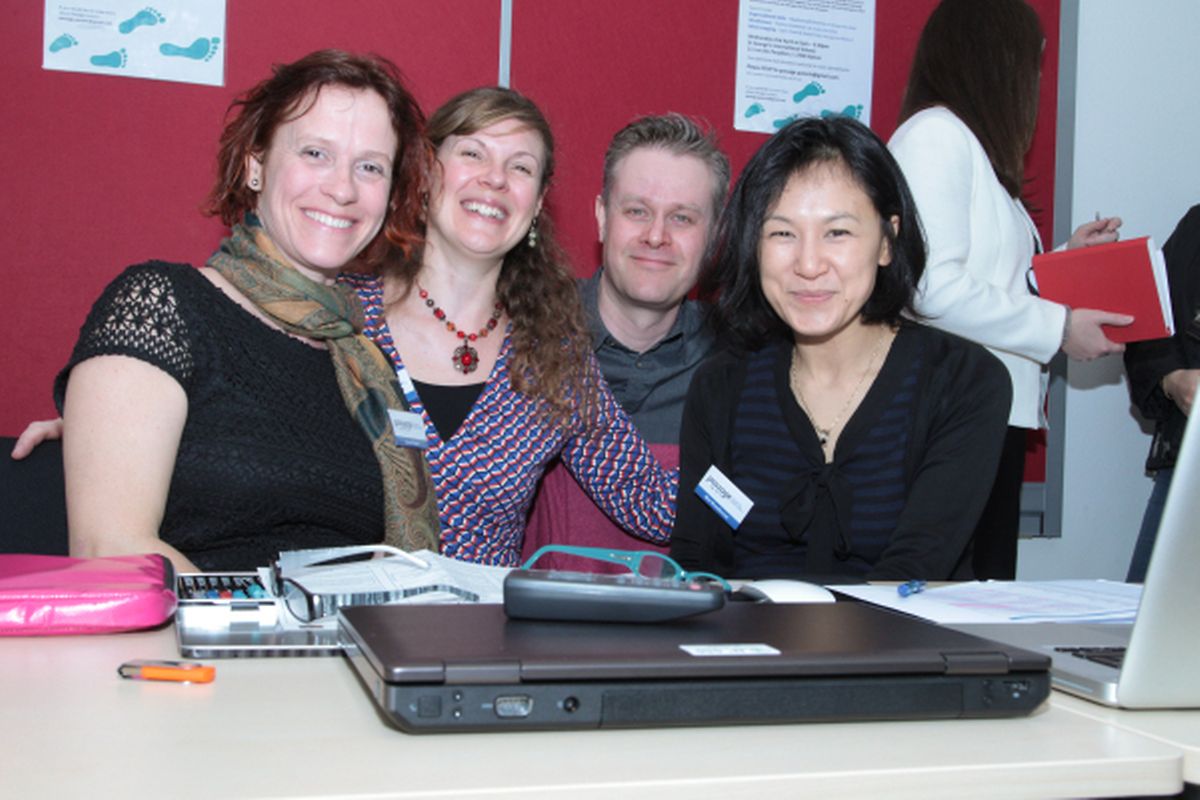 18.03.2015 Luxembourg, Limpertsberg, Lycée Michel Lucius, nouveau Site PASSAGE photo Anouk Antony
A parent support group for English speaking people in Luxembourg has launched a new website, offering a one-stop information shop in English for parents.
On Wednesday, Passage, launched its new online platform www.passage.lu offering an events calendar, chat forum, news and a vast array of information on all things related to parenting in Luxembourg.
"It's something that will never be finished. It will be constantly growing because we will feed it with new information we've learned, new resources or links," Passage co-founder and website creator Mei Henderson said.
Among the many resources offered, visitors to the site will find information spanning the journey of parenthood in Luxembourg, from pregnancy through to teenage years.
"The majority of enquiries we receive concern educational needs and additional educational needs. We've tried to address this by providing knowledge about what systems are out there within these different sectors," Mei said.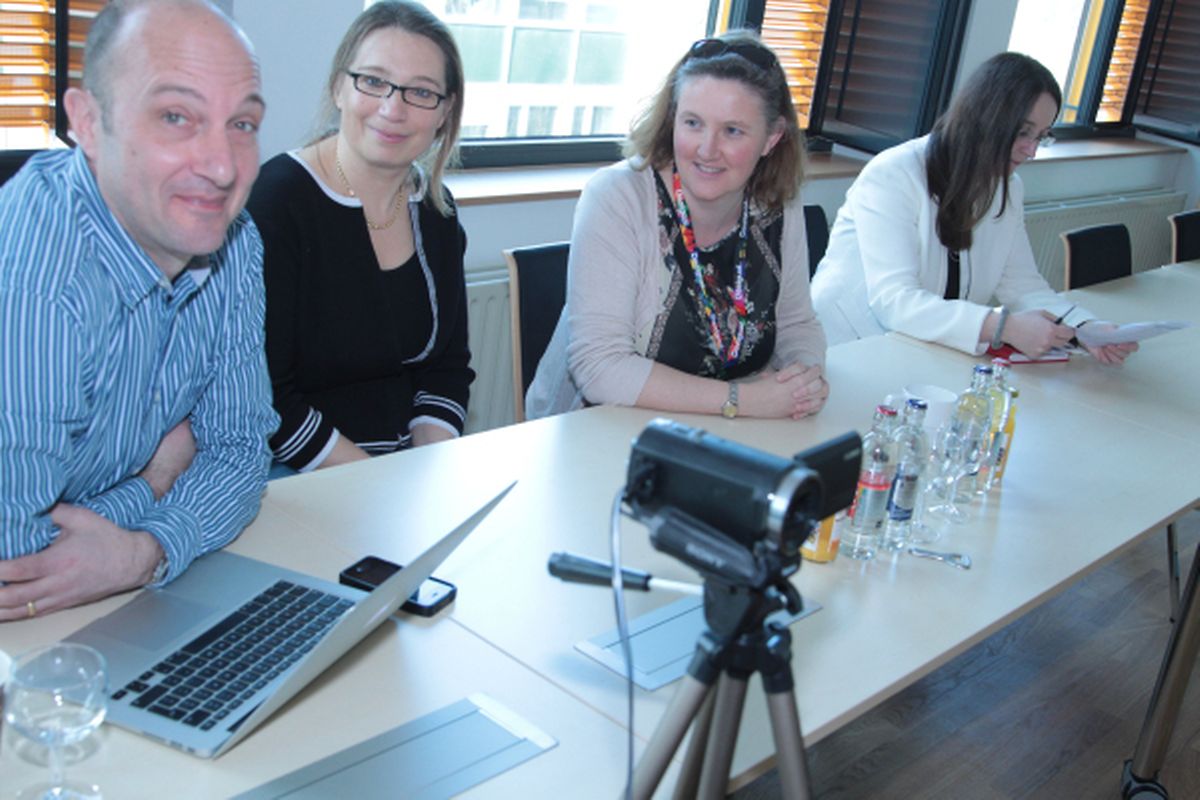 18.03.2015 Luxembourg, Limpertsberg, Lycée Michel Lucius, nouveau Site PASSAGE photo Anouk Antony
The website includes information on all the places where English language education is taught in Luxemoburg and will soon host free modules for a training programme on positive parenting.
It complements and showcases the work done by Passage's since it was created by a group of parents who saw a need more than two years ago.
"We were looking for a way to support each other in Luxembourg and find a way to support other parents in the English speaking community. And we wanted to create a forum for parents," co-founder Lynn Frank said.
Since then, the organisation has helped scores of parents in Luxembourg.
In addition to providing resources and advice, Passage organises information seminars, where experts are invited to talk to parents.
There are monthly parent-to-parent support groups and a professionals network, which meets in an informal environment two to three times a semester.
To view the forthcoming events, check out the calendar on www.passage.lu
To get in touch, email passage.parents@gmail.com
Do not miss the news - sign up to receive thewort.lu newsletter in English delivered to your inbox six days a week.