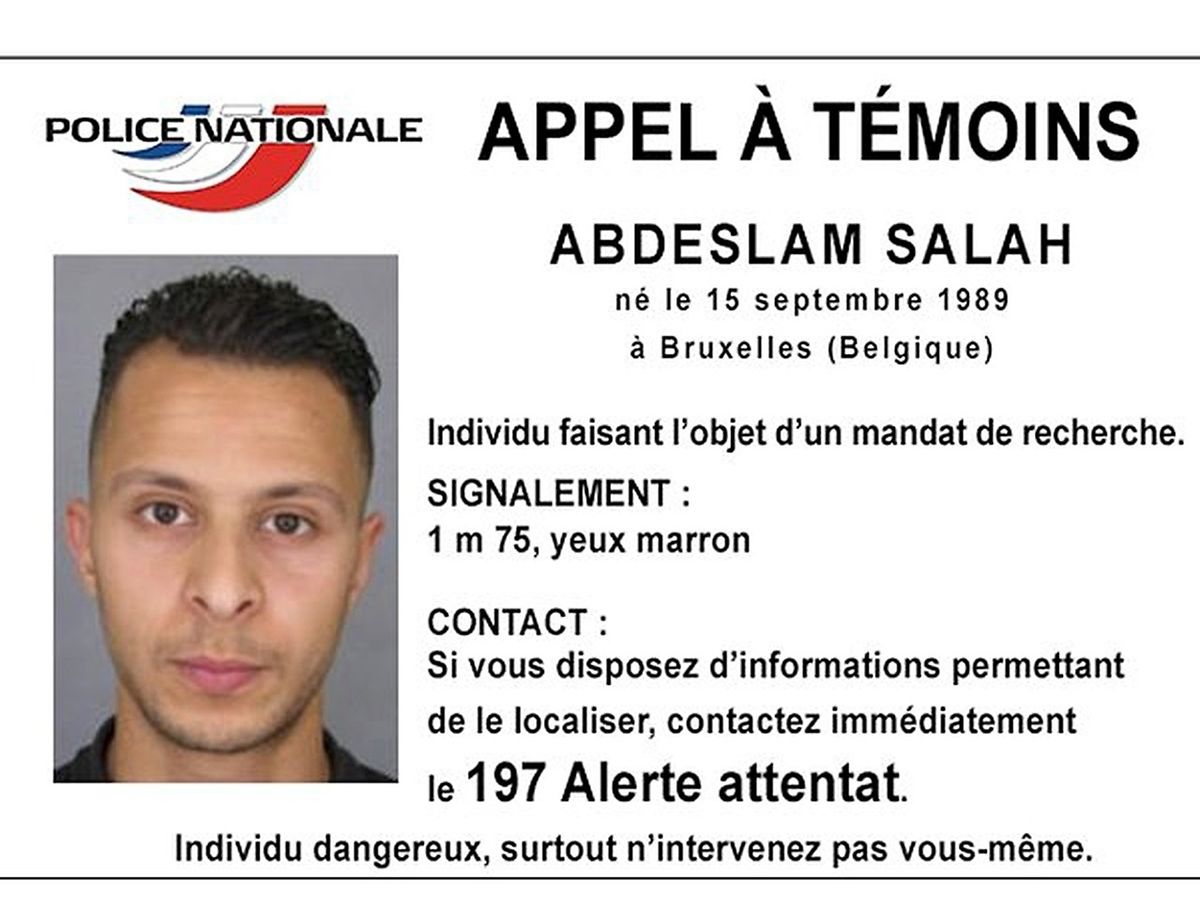 (AFP) Captured fugitive Salah Abdeslam initially planned to blow himself up outside the Stade de France during the Paris attacks but changed his mind, a prosecutor said Saturday, after Europe's most wanted man was charged with "terrorist murder" for his role in the November assaults.
Abdeslam, who was caught after being shot in the leg in a dramatic police raid on Friday, was also charged in Brussels with participating in a terrorist group. He was then taken to a maximum security prison in the northwestern tourist city of Bruges.
Abdeslam, 26, is cooperating with the authorities but he will fight his extradition to France, his lawyer Sven Mary said.
Paris prosecutor Francois Molins said that Abdeslam told interrogators he initially "wanted to blow himself up" at the Stade de France stadium before changing his mind.
Molins said the statement should be "taken cautiously".
130 killed in November 13 attacks
A total of 130 people were killed in the November 13 gun and suicide bomb attacks in Paris, which targeted the Stade de France football stadium as well as bars, restaurants and the Bataclan concert hall. The assaults were claimed by the Islamic State group (IS).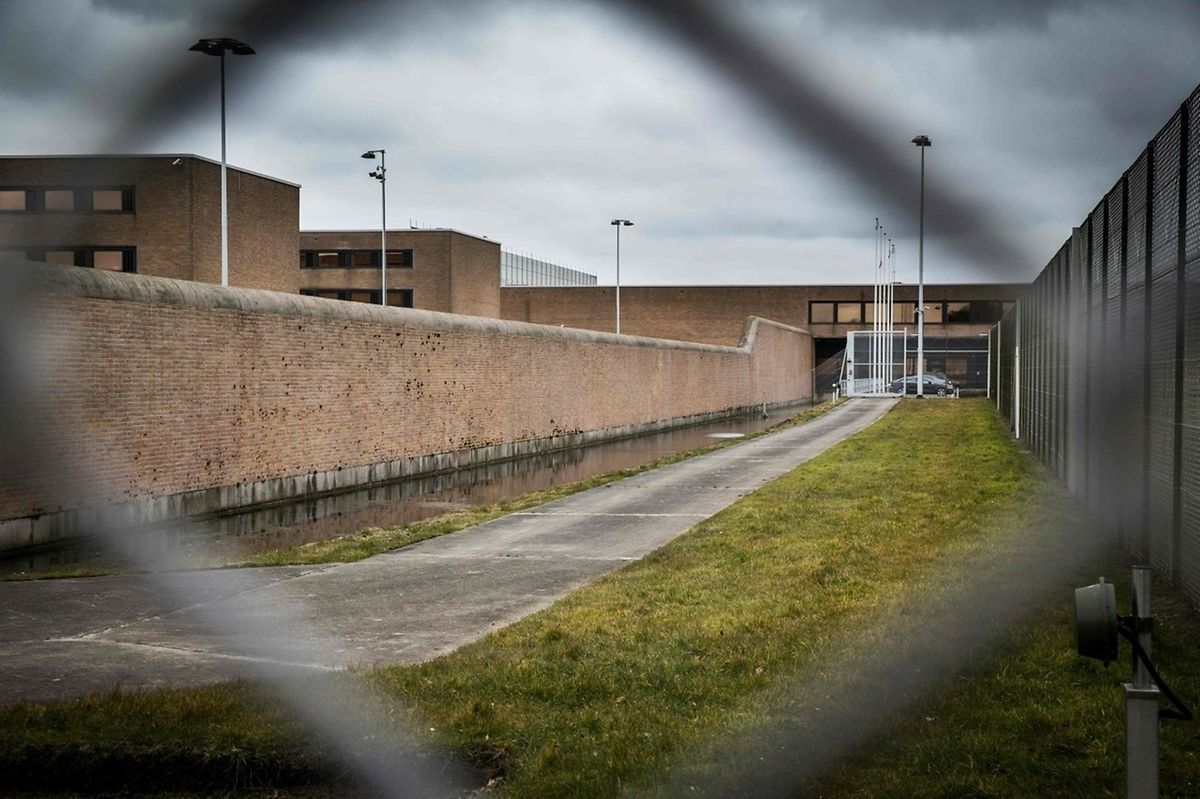 Days after the attacks an explosives-filled suicide vest was found in Paris in an area where mobile phone signals indicated Abdeslam had been.
French President Francois Hollande said shortly after Abdeslam's arrest Friday that he wanted to see him transferred to France as quickly as possible to face prosecution for the deadly attacks.
"I can already tell you that we will oppose his extradition," Mary told reporters however.
Legal experts said this could delay but not prevent his handover to the French authorities under a European Arrest Warrant which the European Union introduced specifically to speed up extradition cases.
The French justice ministry said that 90 days was the maximum amount of time it would take for Abdeslam's transfer.
Major blow to IS jihadists in Europe
Abdeslam's arrest in the gritty Molenbeek neighbourhood was hailed by European and US leaders, while French Interior Minister Bernard Cazeneuve said it dealt a "major blow" to IS jihadists operating in Europe.
But the minister warned Saturday that the threat level remained "extremely high" and said France was deploying extra police officers to its borders to step up controls following discussions with Interpol.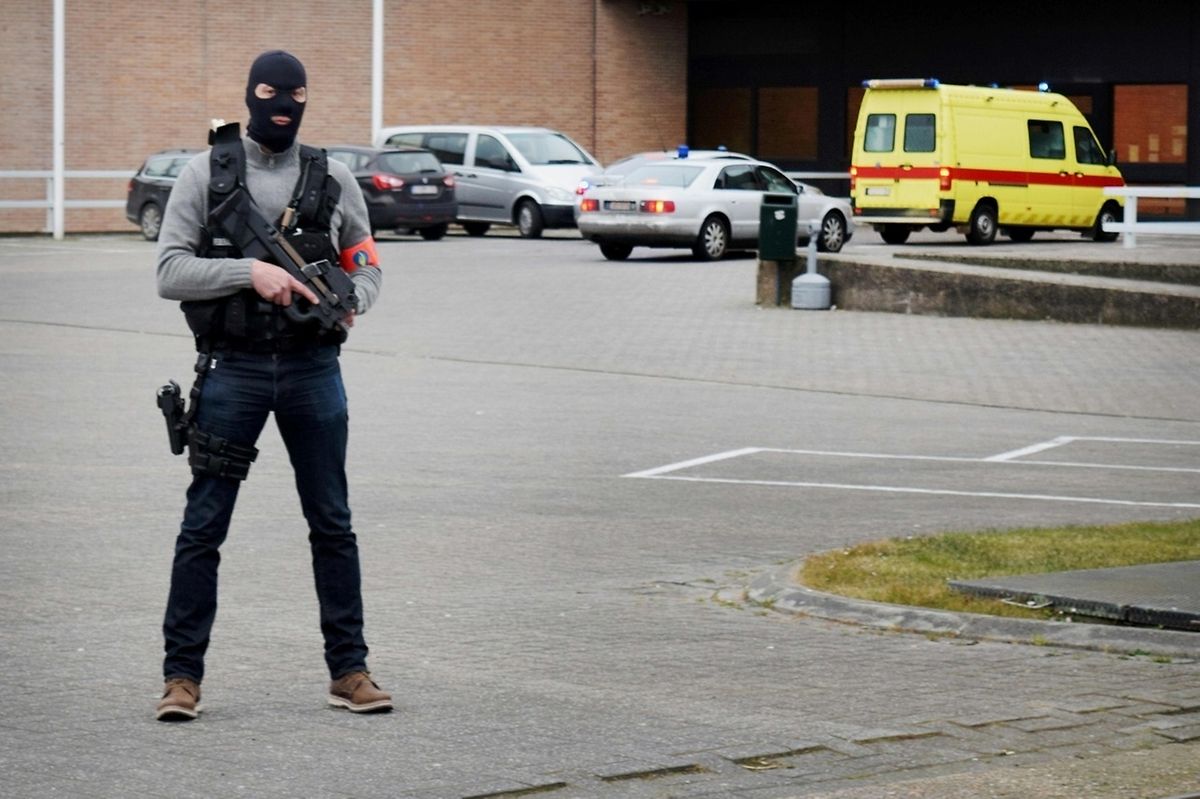 In Paris on Saturday, Hollande met with key cabinet ministers and security officials to discuss the next steps in the probe into the November attacks.
"The operations of the past week have enabled us to incapacitate several individuals who are clearly extremely dangerous and totally determined," Cazeneuve said after the meeting.
Hollande, who was in Brussels for an EU summit when the raid took place, described Abdeslam as "directly linked to the preparation, the organisation and, unfortunately, the perpetration of these attacks".
The Belgian press said Abdeslam's capture restored the country's honour, tarnished by perceived intelligence and police blunders before and after the attacks, which appear increasingly to have been planned and coordinated in Brussels.
Last surviving member of 10-man team involved in Paris attacks
As well as arresting Abdeslam in Friday's raid, police detained a man by the name of Mounir Ahmed Alaaj, also known as Amine Choukri. He faces the same terrorism charges as Abdeslam.
Former small-time criminal Abdeslam is believed to be the last surviving member of the 10-man jihadist team that carried out the attacks.
He apparently fled by car to Brussels the day after the rampage, and is believed to have spent much if not all of the subsequent months in and around the city.
Prosecutors said special forces raided a house in Molenbeek on Friday because of evidence found in an operation elsewhere in Brussels on Tuesday, in which another Paris-linked suspect died in a gun battle.
Two other suspects escaped amid intense speculation that one of them might have been Abdeslam.
Abdeslam's fingerprints was found at the scene of Tuesday's raid, which resulted in the second operation that led to his capture.
Investigators believe Abdeslam rented rooms in the Paris area to be used by the attackers and also hired one of the cars in which he drove the suicide bombers to the Stade de France before heading to the 18th arrondissement in the north of the capital.
Several people have been arrested on suspicion of helping him after he fled Paris and his fingerprints were found in December at different Brussels apartments.
The ringleader of the attacks, IS member Abdelhamid Abaaoud, and attacker Bilal Hadfi, both dead, also had links to Molenbeek, long seen as a hotbed of Islamist radicalism.
Abdeslam and his brother Brahim, who blew himself up during the Paris assault, had run a bar in the area until it was shut down by the authorities a few weeks before the attacks.
A lawyer for the Abdeslam family said relatives felt a "sense of relief" over his arrest because he was captured alive and the pressure to help find him had been lifted.