Paris fashion faces scrutiny over lack of black models
Paris fashion faces scrutiny over lack of black models
Paris fashion gets underway Tuesday with the industry on the defensive following a blistering attack by Iman and Naomi Campbell over the lack of black faces on the catwalks.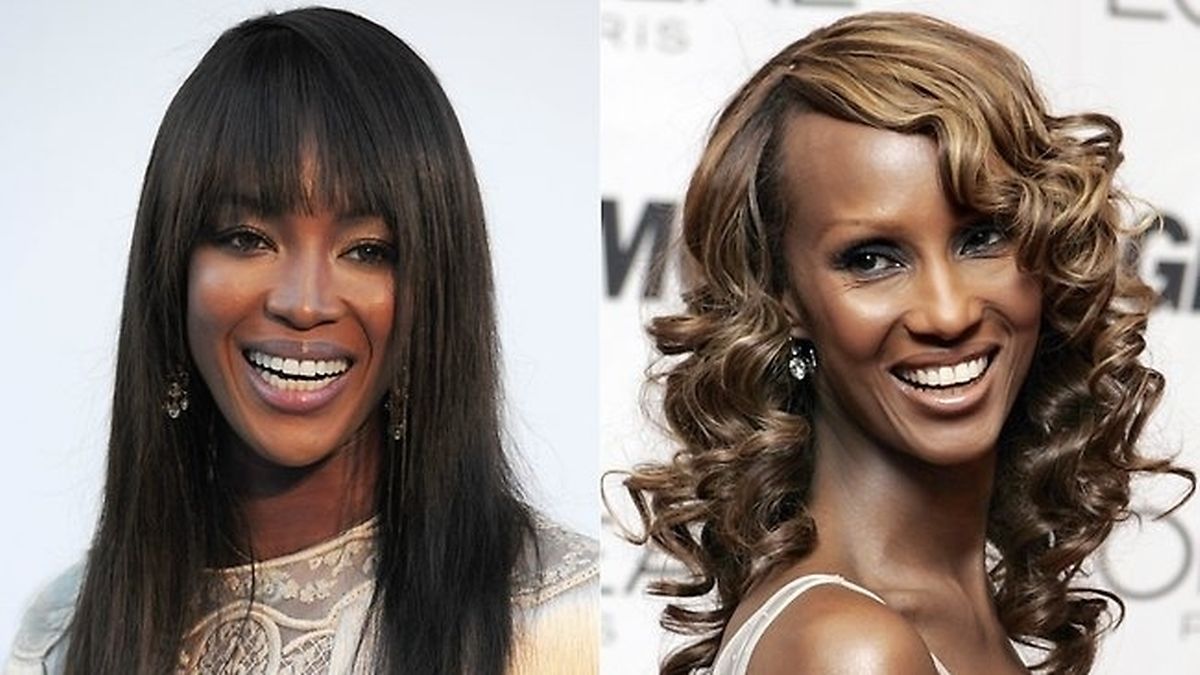 (AFP) Paris fashion gets underway Tuesday with the industry on the defensive following a blistering attack by Iman and Naomi Campbell over the lack of black faces on the catwalks.
The pair, two of the fashion world's best known figures, teamed up with US former model-turned-activist Bethann Hardison earlier this month to launch their broadside.
The trio condemned fashion houses that use just "one or no models of colour" in a collection, saying the result was "racism", even if it was unintentional.
They named dozens of labels they considered to be most at fault including Calvin Klein, Donna Karan and Marc Jacobs.
"Eyes are on an industry that season after season watches fashion houses consistently use one or no models of colour," they said in an open letter to fashion week governing bodies.
"No matter the intention, the result is racism. Not accepting another based on the colour of their skin is clearly beyond aesthetic...." they wrote.
"It can no longer be accepted, nor confused by the use of the Asian model," they added, referring to concerns that the scarcity of specifically black models on catwalks is often glossed over by the presence of models from Asia with pale skin.
The three then took to the television airwaves in the US ahead of New York fashion week to denounce the status quo, with the Somalia-born Iman, 58, warning that the problem was getting worse rather than better.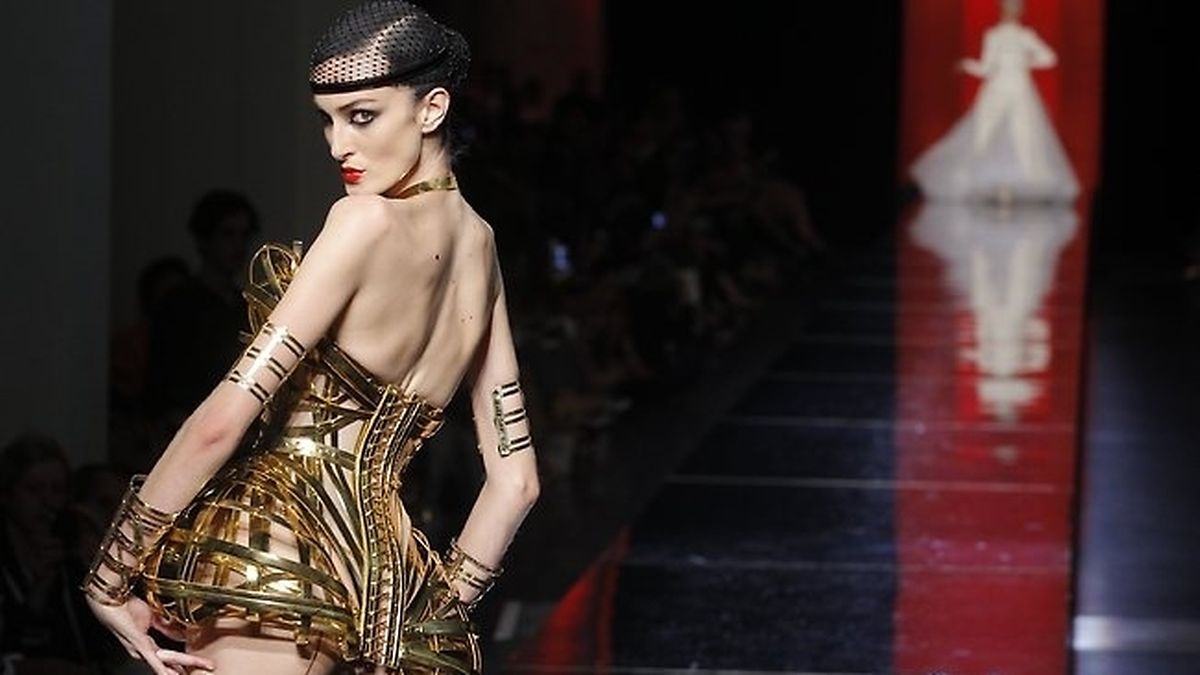 "There were more black models working then (in the 1970s) than in 2013," she told US television.
"There is a time when silence is not acceptable at all and if the conversation cannot be had publicly in our industry, then inherently there is something wrong with the industry," she added.
The trio's charge has caught the industry on the back foot over an issue it has conspicuously failed to resolve.
The women said they would monitor this season's shows for any signs of improvement.
The Calvin Klein show at New York fashion week, which wrapped up on September 12, subsequently included five black models in a 35-look collection, a contrast to the one or none of previous seasons.
But Didier Grumbach, president of the French Couture and Ready-to-wear Federation, said he felt the accusations were unjustified.
"We have 100 shows representing 22 different nationalities. I don't see how we can be charged with racism," Grumbach told AFP ahead of the Paris collections.
Designers and modelling agencies have said there is a small pool of black models who are in constant demand and therefore difficult to book.
Meanwhile, the most anticipated spring/summer 2014 ready-to-wear collections this week will include New York fashion star Alexander Wang's second show for Balenciaga following his well-received February collection.
And all eyes will be on French designer Hedi Slimane with his follow-up to the grunge dominated look of his last women's ready-to-wear collection for Saint Laurent.
For critics, his work is either bad taste or just 'not Yves Saint Laurent', the celebrated fashion designer who died in 2008.
For others however, Slimane, known for his skinny tailoring, remains a visionary.
Industry watchers will also be keeping a keen eye on the week's debuts such as the first show by French label Zadig & Voltaire.
The label was founded in 1997 by Thierry Gillier, grandson of Lacoste co-founder Andre Gillier.
Dutch designer Iris Van Herpen, who presented a haute couture collection in 2011, will also hold her first ready-to-wear show.
The 29-year-old has been collaborating with scientists and architects creating an innovative style reflecting contemporary sculpture and art.
The Paris spring/summer 2014 ready-to-wear collections start on Tuesday with Christine Phung, Cedric Charlier, Julien David and Moon Young Hee among the first to hit the catwalk.