Minister for Climate and Energy for Denmark, Dan Jørgensen, and Energy Minister Claude Turmes
Luxembourg's parliament has approved a treaty with Denmark that will see the country invest up to €66 million in green energy projects, in a bid to decarbonise its economy.
The agreement between the Grand Duchy and energy-rich Denmark will also allow energy-scarce Luxembourg to count more renewable energy towards it national statistics to meet climate targets, the energy ministry said in a press release on Wednesday.
"The sums transferred to Denmark will be invested in new projects in the field of renewable energy, for example the financing of the planned energy islands in the North Sea, but also other renewable energy projects such as the development of offshore wind turbines or green hydrogen," the ministry said.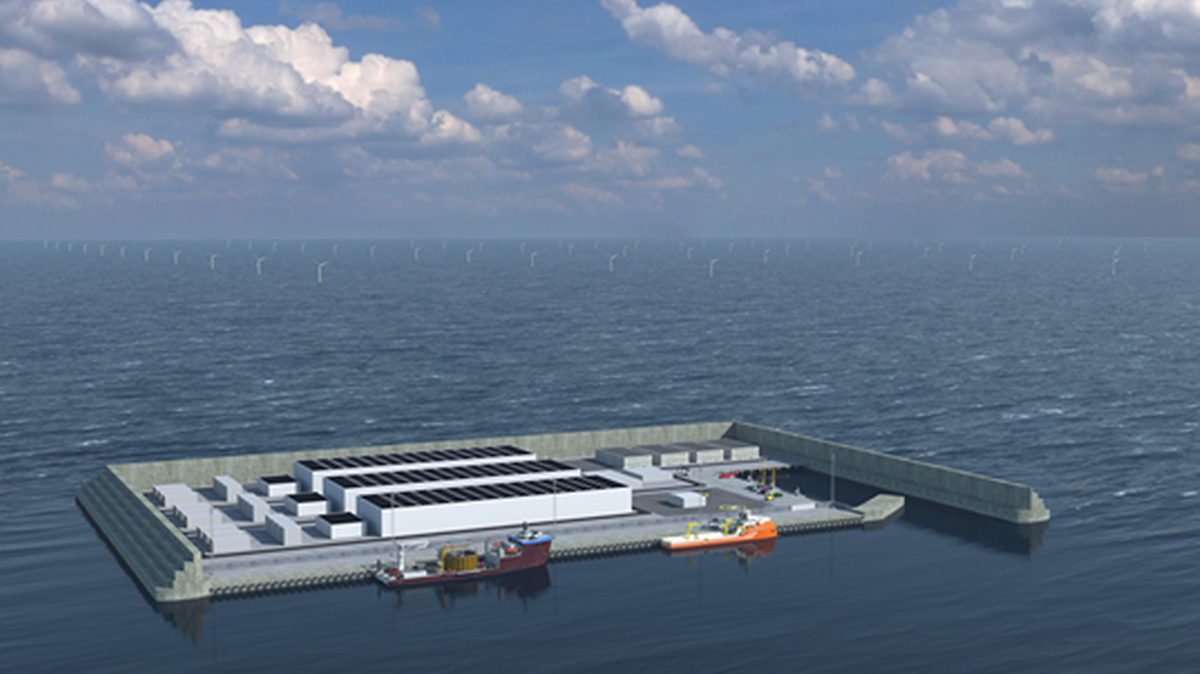 The planned energy islands for the North Sea
Energy Ministry
The government had already signed an agreement with Denmark in October to invest €30 million in an off-shore plant that could produce enough power for 10 million households in Europe.
These investments comes as Luxembourg has faced criticism from climate activists that it is showing no evidence of being able to meet its commitments to reduce carbon emissions in coming years.

Denmark is a country that has a greater capacity at producing green energy and has already exceeded its national target, the energy ministry said.
"This cooperation with Denmark is complementary to the national strategy which aims to implement renewable energy projects on national territory," Energy Minister Claude Turmes is quoted in the release.

In October of 2017, Luxembourg signed a statistical transfer agreement with Lithuania in a bid to help the Grand Duchy achieve its national renewable energy objectives for 2020. The agreement was the first deal on such statistical transfers between two EU states.
---
The Luxembourg Times has a new mobile app, download here! Get the Luxembourg Times delivered to your inbox twice a day. Sign up for your free newsletters here.
---