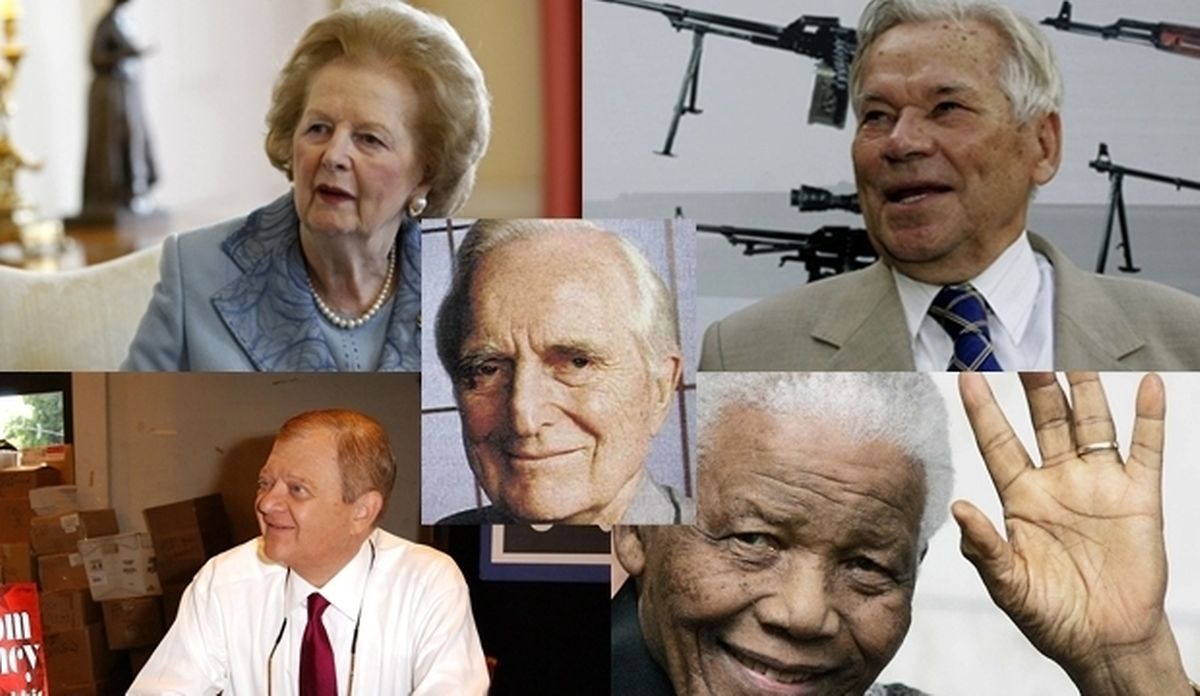 (AFP) - With 2013 drawing to a close we list some the notable figures who died in the year:
Nagisa Oshima, Japanese filmmaker, directed "Furyo", aged 80, on January 15.
Andree Putman, internationally acclaimed French designer, aged 87, on January 19.
Hugo Chavez, Venezuelan president, aged 58 from cancer, on March 5.
Ieng Sary, Cambodian Khmer Rouge co-founder who was on trial for genocide and war crimes, aged 87, on March 14.
Zillur Rahman, Bangladesh president, aged 84, on March 20.
Boris Berezovsky, exiled Russian oligarch and Kremlin critic, in London aged 67 of hanging, on March 24.
Margaret Thatcher, Britain's first female prime minister known as the "Iron Lady", aged 87, on April 8.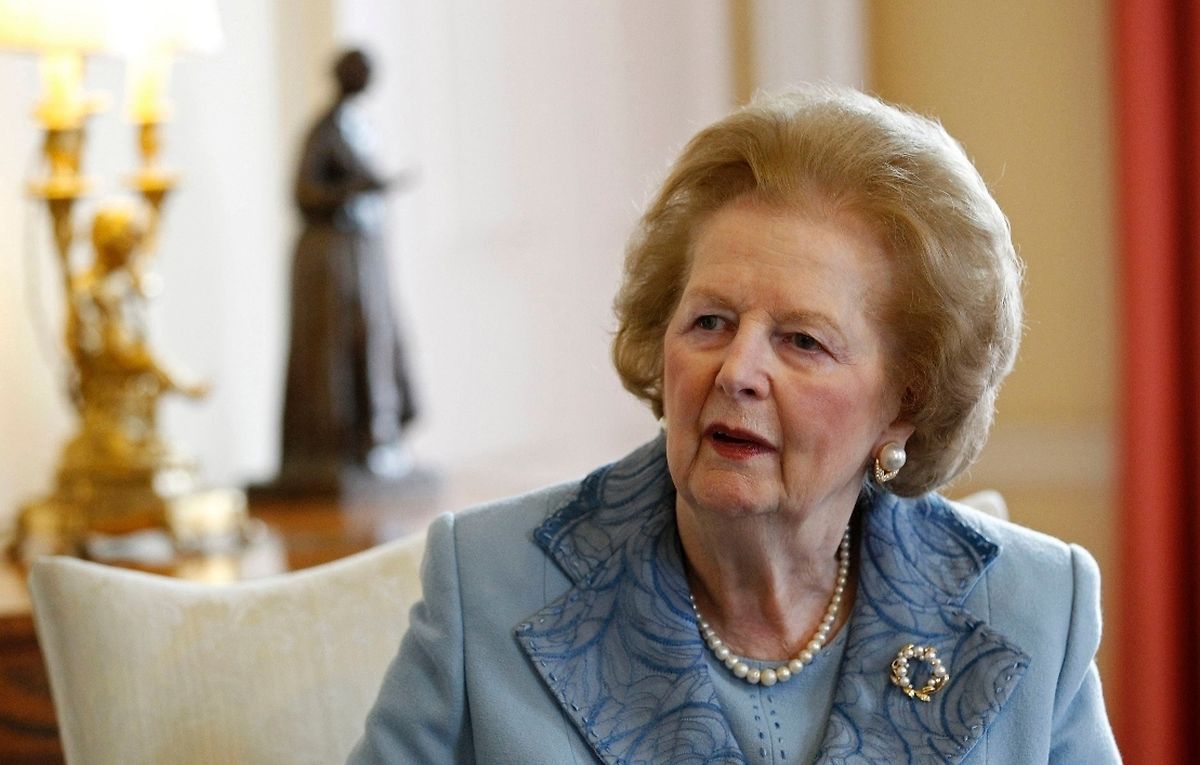 Robert Edwards, British scientist, Nobel laureate for work on developing in vitro fertilisation (IVF), aged 87, on April 10.
General Jorge Videla, Argentinian dictator at the height of its "Dirty War" against leftist activists, aged 87 in prison, on May 17.
Ray Manzarek, co-founder of legendary 1960s group The Doors and creator of their signature organ sound, aged 74 from cancer, on May 20.
Esther Williams, US swimming champion and Hollywood star, aged 91, on June 6.
Fatai Rolling Dollar, Nigerian musician, aged 86, on June 12.
Jiroemon Kimura, world's oldest person and the oldest male ever known to have lived, aged 116, on June 12.
Marc Rich, controversial founder of Swiss commodities giant Glencore, aged 78, on June 26.
Douglas Engelbart, US engineer who invented the computer mouse, aged 88, on July 2.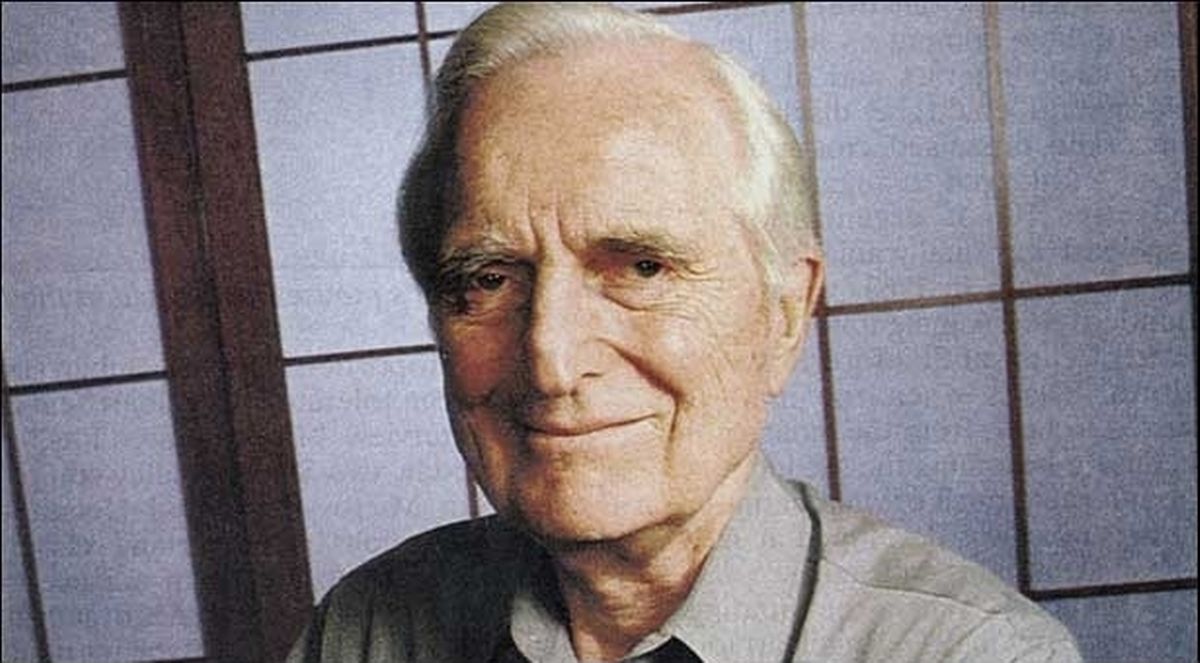 JJ Cale, US singer-songwriter whose music was covered by Eric Clapton, Lynyrd Skynyrd and Johnny Cash, aged 74, on July 26.
Berthold Beitz, patriarch of German industrial giant ThyssenKrupp, who saved hundreds of Jews from Nazi persecution, aged 99, on July 30.
Laszlo Csatari, most wanted Nazi war criminal, aged 98, on August 10.
Dutch Prince Johan Friso, who regained only minimal consciousness after being buried in an avalanche in February 2012, aged 44, on August 12.
Seamus Heaney, celebrated Irish poet and Nobel laureate, aged 74, on August 30.
David Frost, British TV giant, aged 74 of a heart attack on board the Queen Elizabeth cruise liner, on September 2.
Ray Dolby, pioneered noise-reducing and surround-sound audio technologies, aged 80, on September 12.
Tom Clancy, best-selling author of spy novels, aged 66, on October 1.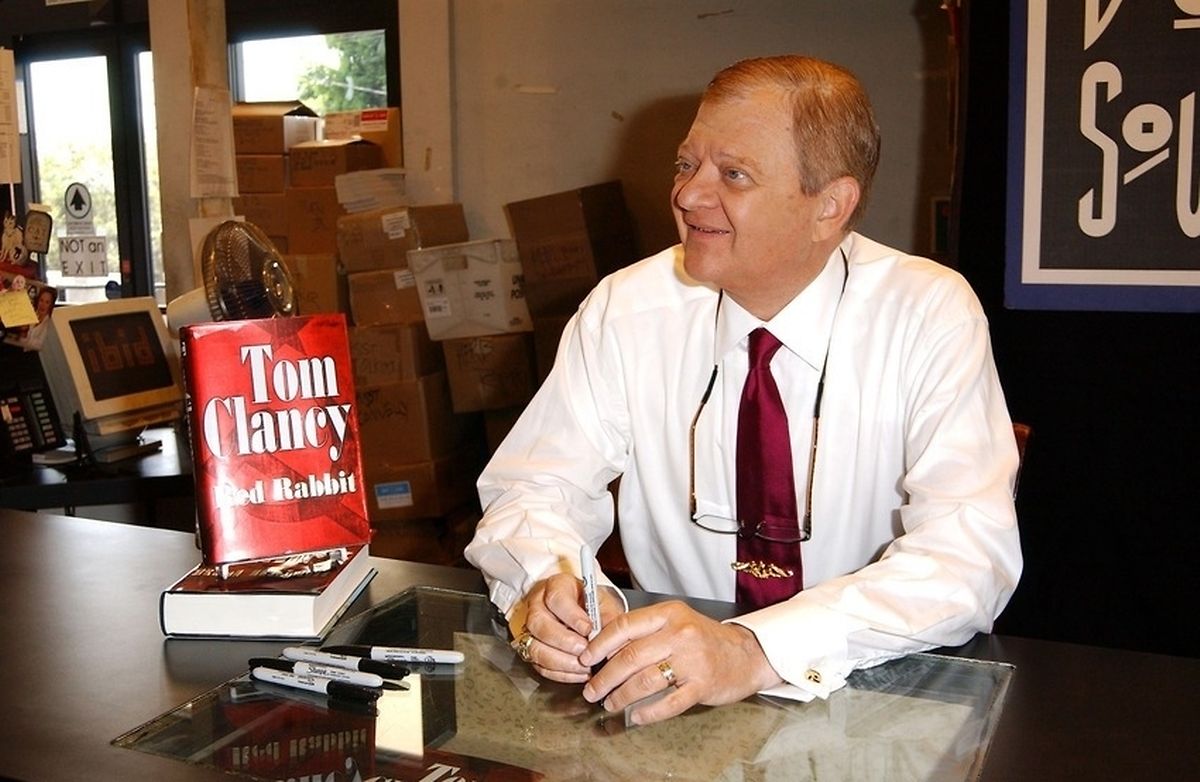 Vo Nguyen Giap, Vietnamese general who defeated French and US forces, aged 102, on October 4.
Rabbi Ovadia Yosef, spiritual leader of Israel's Sephardic Jewish community, aged 93, on October 7.
Erich Priebke, Nazi war criminal, aged 100, on October 11.
Manna Dey, legendary Bollywood singer, aged 94, on October 24.
Lou Reed, US singer-songwriter, aged 71 of complications following liver surgery, on October 27.
Doris Lessing, British author and Nobel laureate, aged 94, on November 17.
Frederic Sanger, British biochemist, double Nobel laureate, aged 95, on November 19.
"The Fast and the Furious" actor Paul Walker, aged 40, in a car crash on November 30.
Nelson Mandela, apartheid icon, Nobel laureate and former South African president, aged 95, on December 5.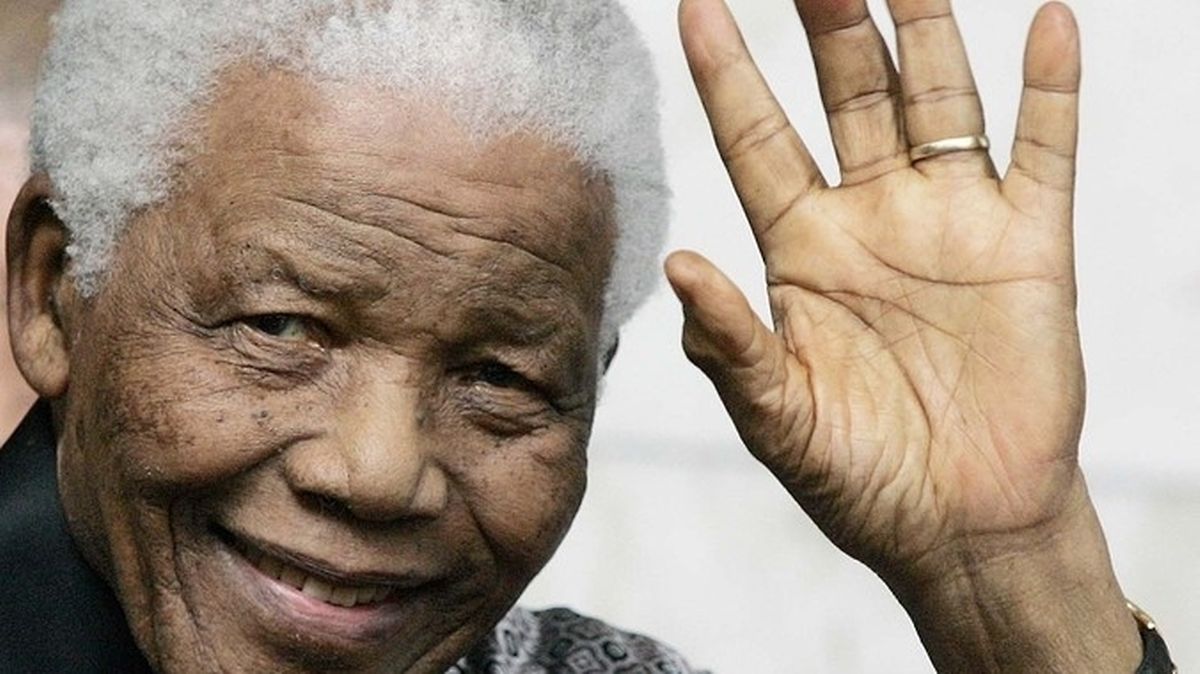 Peter O'Toole, the Irish actor, aged 81 on December 14.
Joan Fontaine, the British Oscar-winning actress aged 96, on December 16.
Ronnie Biggs, the British Great Train Robber, aged 84, on December 18.
Mikhail Kalashnikov, the designer of fabled AK-47 automatic rifle, aged 94, December 23.