Pat downs on children at Luxembourg cancer event
Pat downs on children at Luxembourg cancer event
There was some shock and even concern when children were subject to pat downs by security staff at the "Relais pour la Vie" on Saturay. Read on to find out what security were looking for.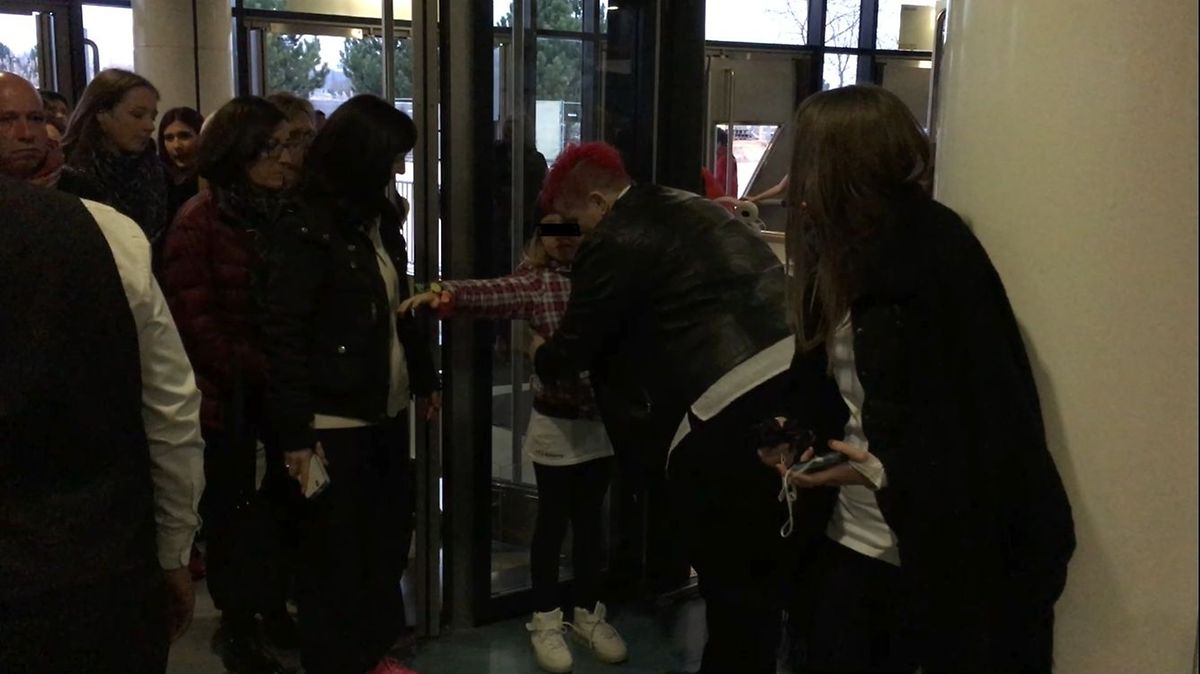 Participants in last weekend's "Relais pour la Vie" were somewhat surprised by heightened security procedures at the entrance and even pat-downs on children.
"Security Service Schmitt" had been employed by the Coque to ensure that screw caps were removed on all plastic bottles to avoid bottles posing a risk should they fall onto the floor.
Visitors were not informed in advance of the checks and nor was it clear for many what the security services were looking for.
The checks also caused some delays at the opening ceremony on Saturday as scores of people were forced to wait in line until their bags could be checked.
After the Luxemburger Wort made some queries, the procedures were relaxed. The Fondation Cancer, which organises the "Relais pour la Vie" said that they could understanding the frustrations of visitors.
A spokesperson explained that they were carried out as a precaution at the requirement of the Coque in light of the November 2015 Paris attacks.
The Fondation, meanwhile, was charged for their services.