Patrick Watson takes the magic off-stage
Patrick Watson takes the magic off-stage
New wort.lu/en correspondent Patrick Cameron reviews Patrick Watson's gig at the Rockhal on Thursday, which saw the band opt in favour of its newer material and joining the crows off-stage, while also presenting an artist to watch in support act Jesse Mac Cormack.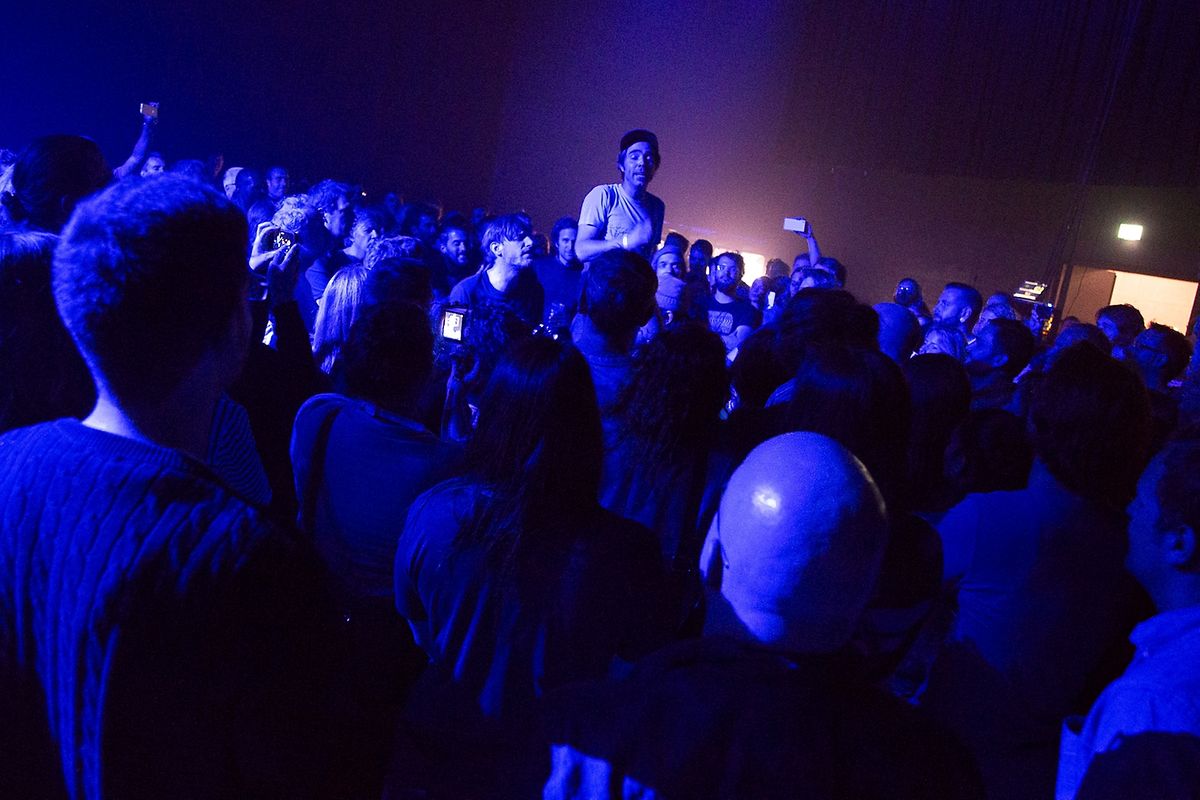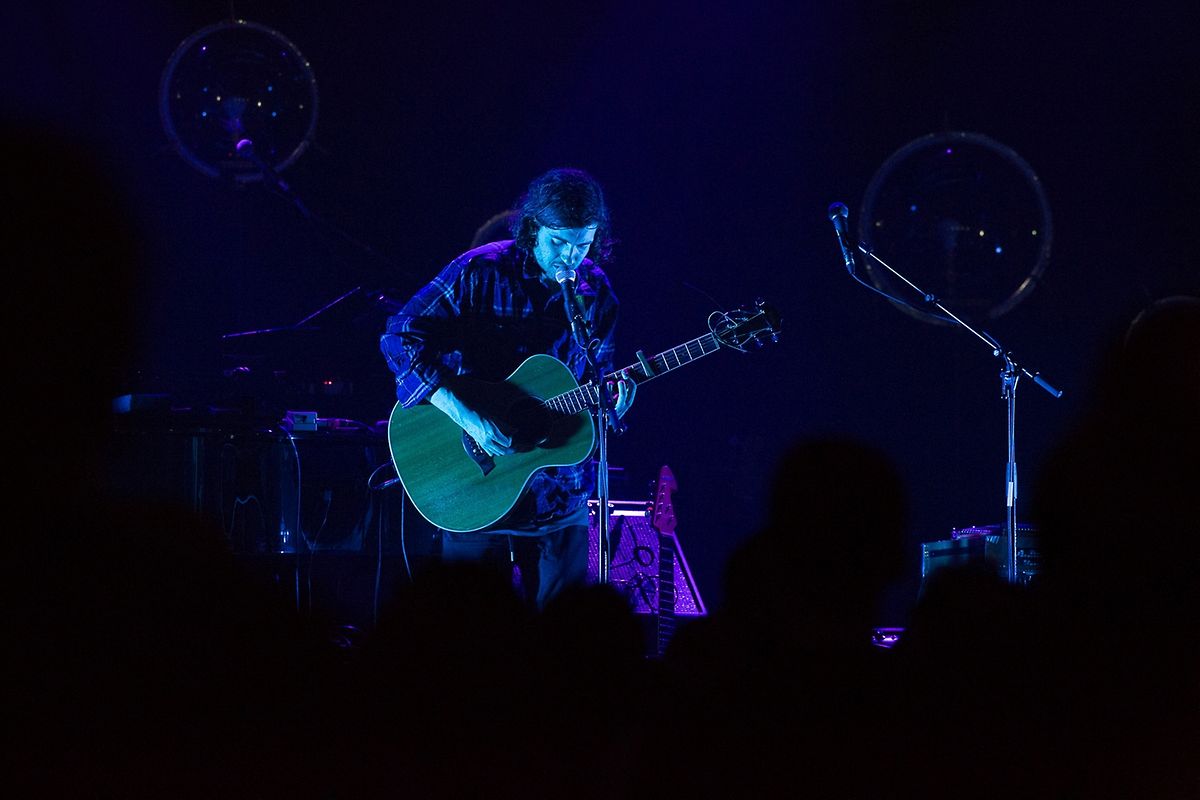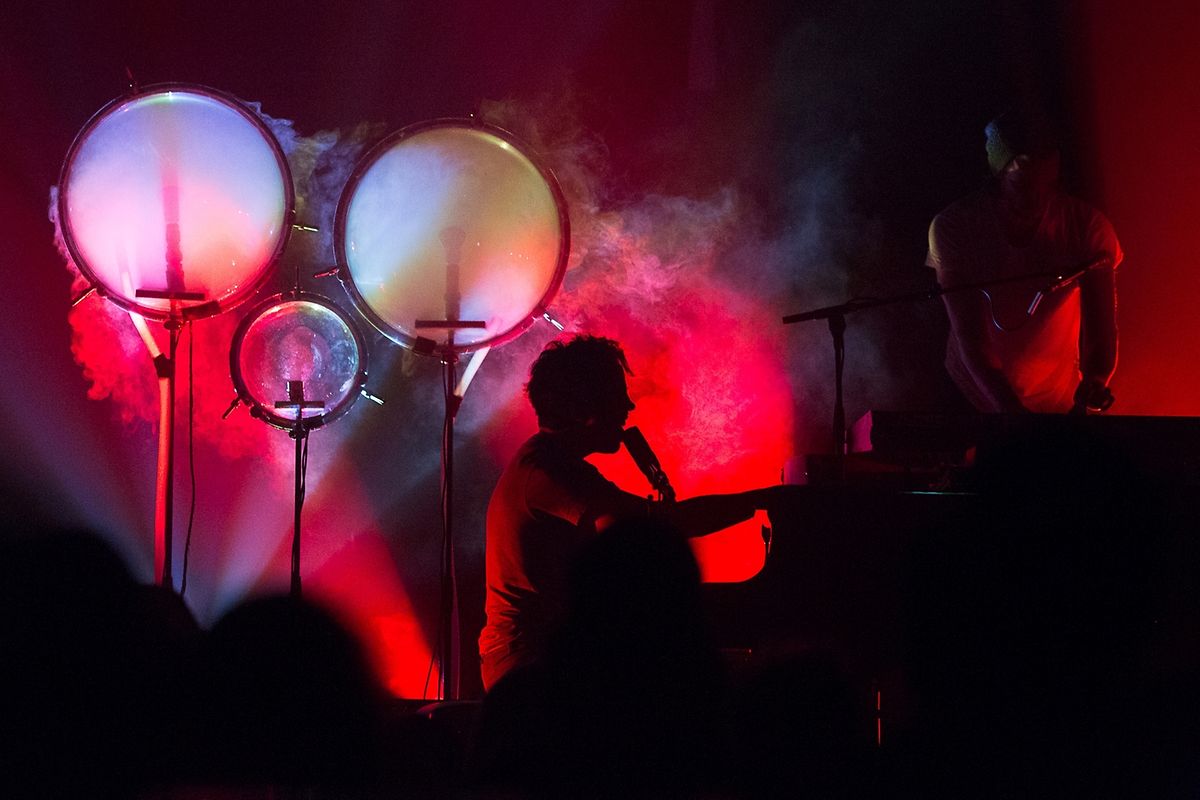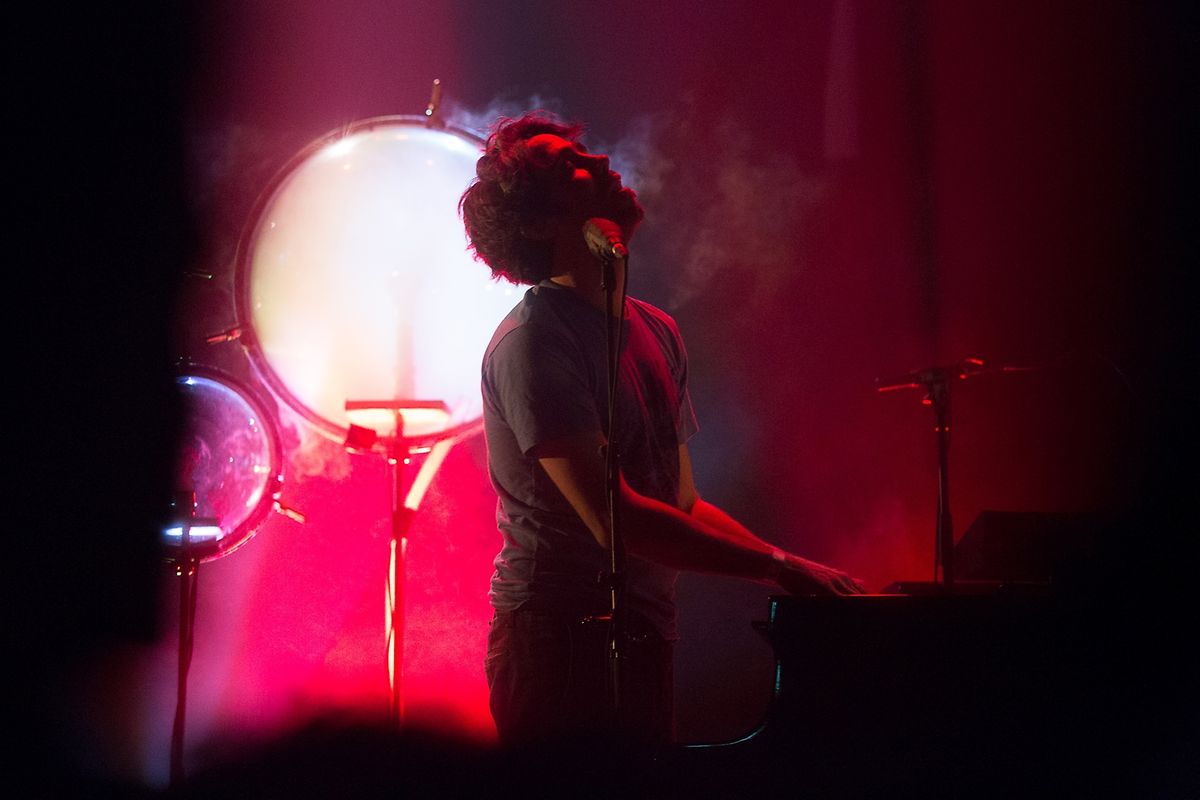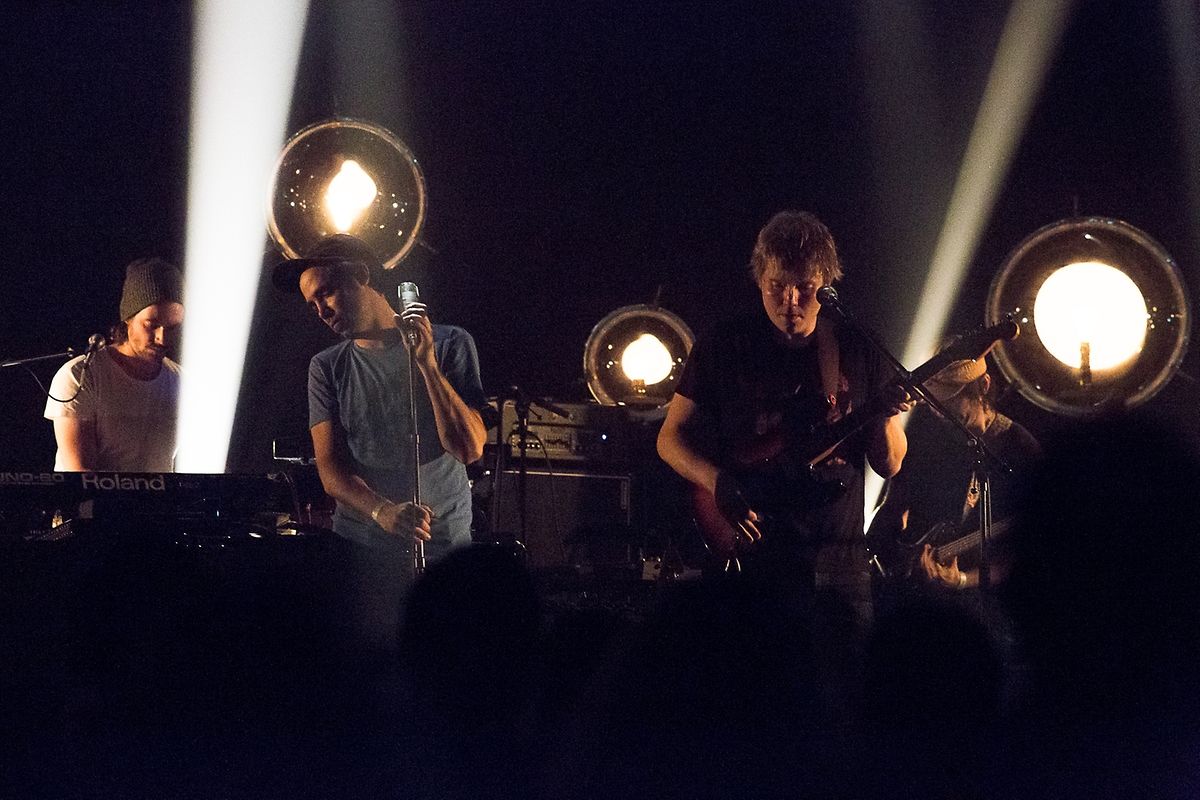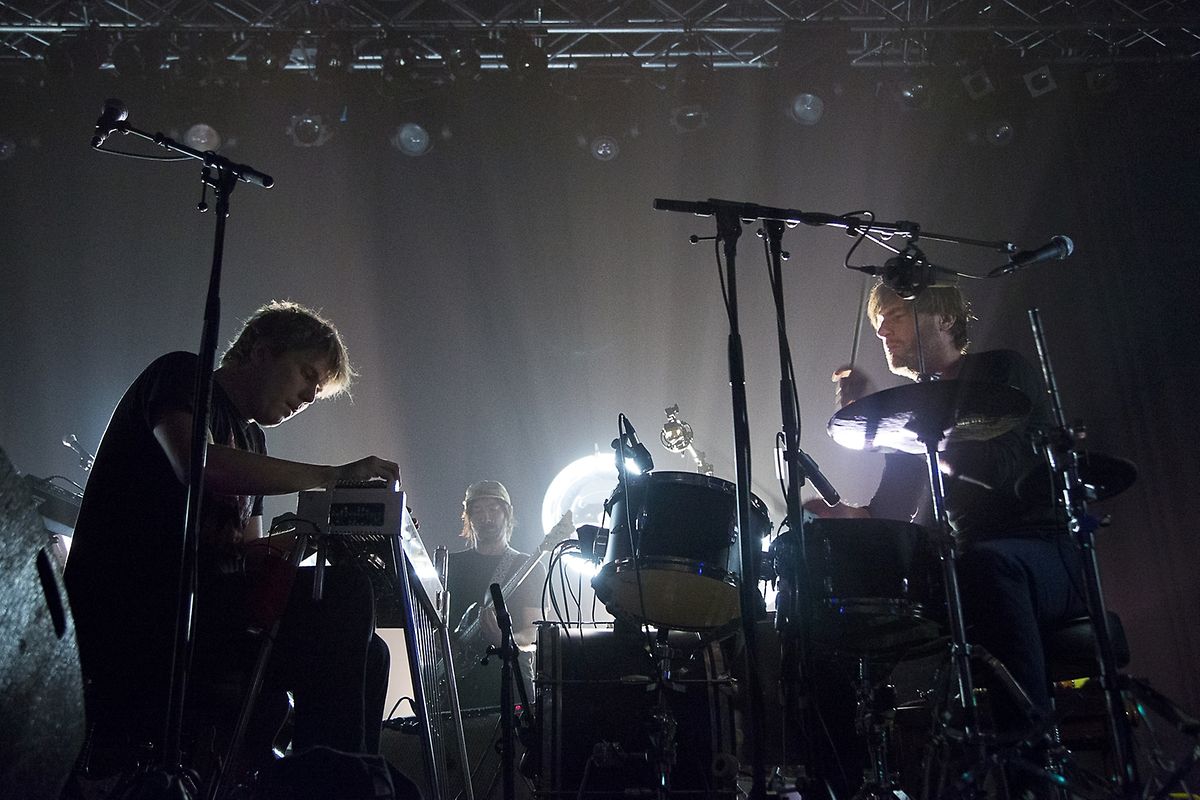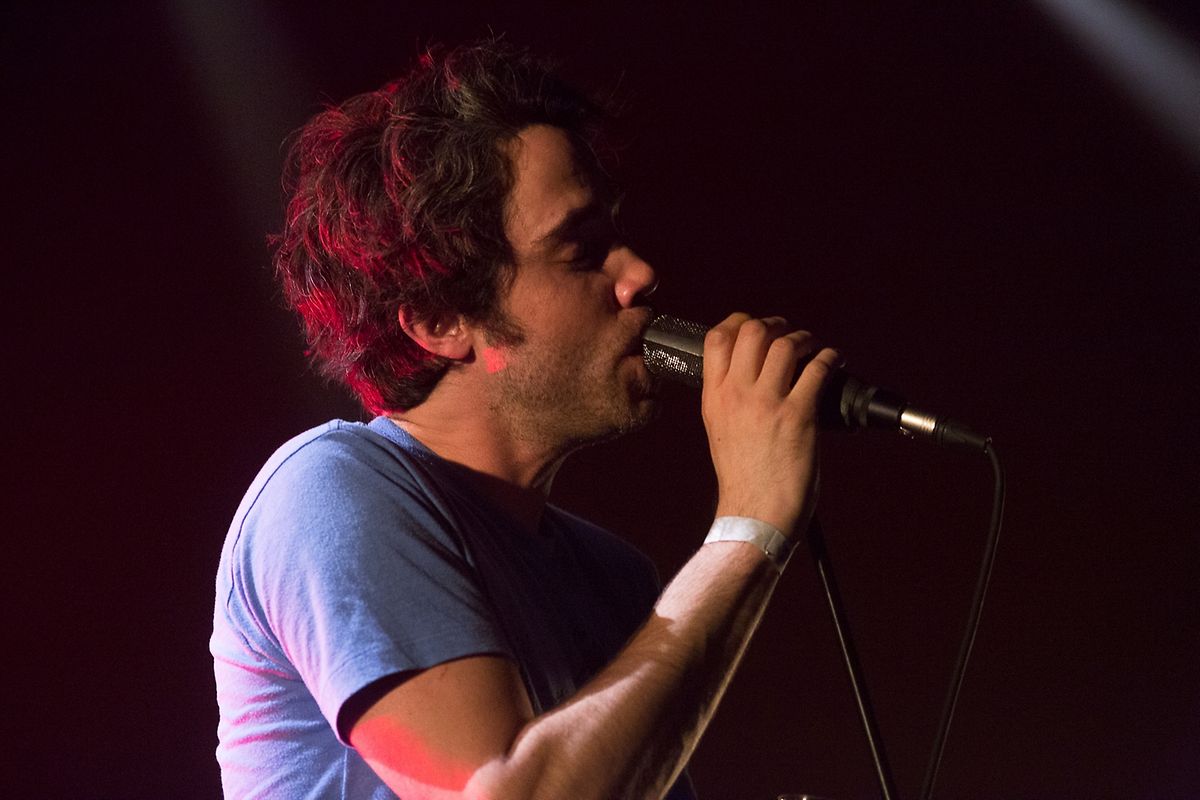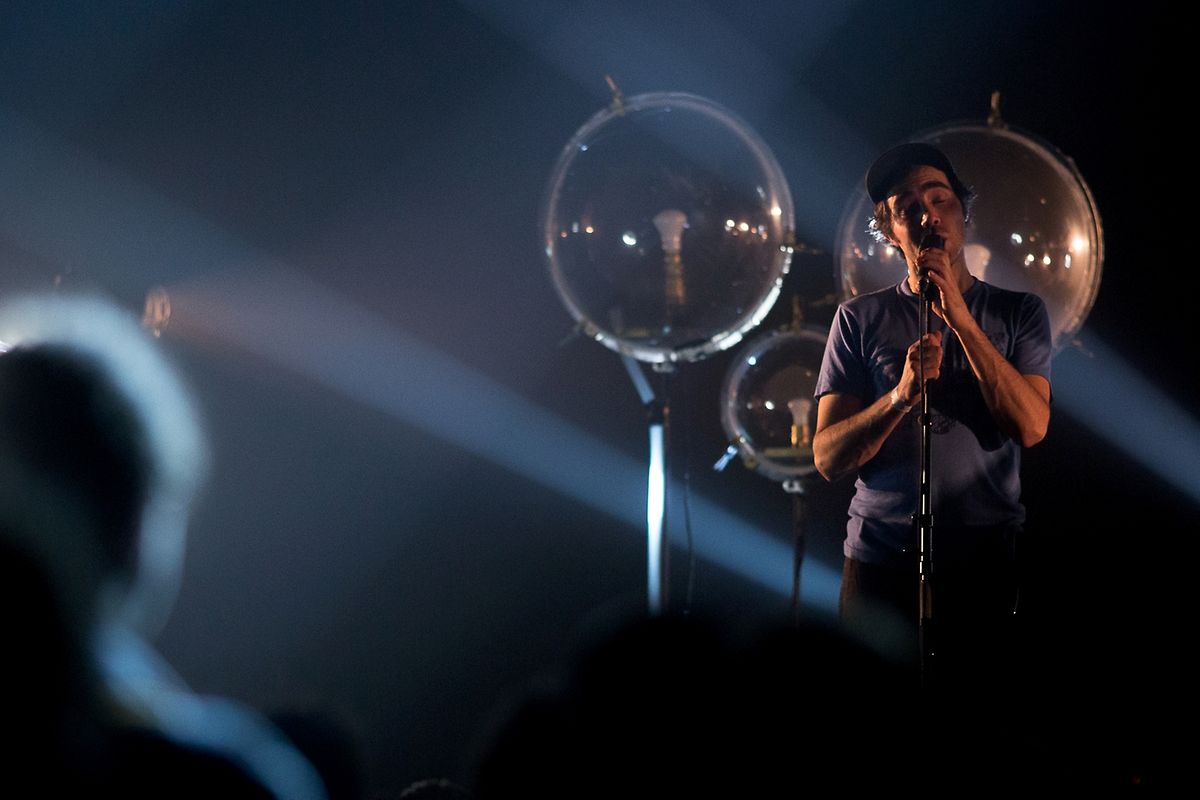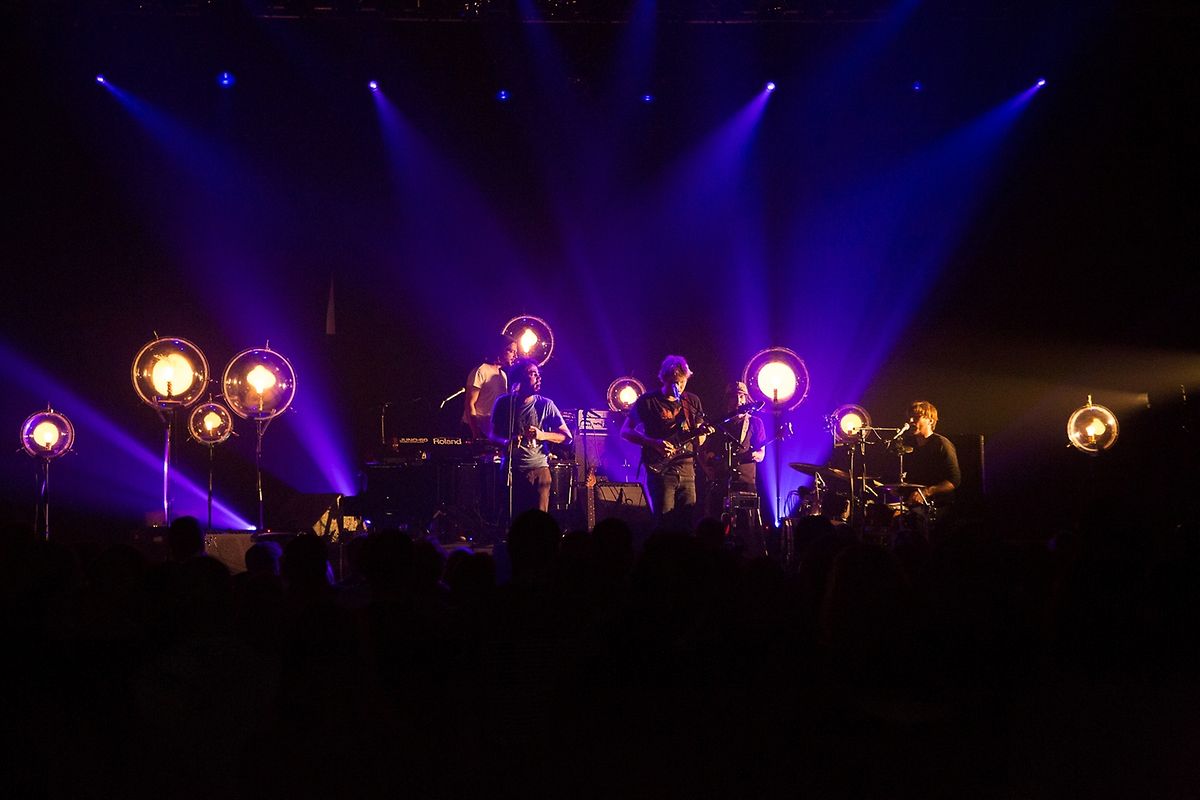 by Patrick Cameron
I arrive at the Rockhal wondering if there will be any support for tonight's Patrick Watson show and as I walk into the venue I notice the stage is already full with a lighting rig and what I presume is the headliner's set up. Then a solitary figure appears from the side of the stage and manages to find a spot. It is a delightfully understated start, no acknowledgment of the crowd, no introduction he just sits down and plays his acoustic guitar and out comes his minimalist bluesy folk sound which instantly grabs the attention of the crowd. His clear yet smoky vocals only coming in when they must, there is no clutter at all here, everything is allowed space to breathe and be heard.
As he rises from his seat and introduces himself as Jesse Mac Cormack he touches the pedal and transforms his acoustic into an electric blues sound. At this point he is joined on stage by bass and drums who fill out his sound giving it a much rougher and rawer edge. All too soon he is making his way back off the stage through the lighting rig. It may have been a short set but it certainly left you wanting more.
Now it is time for Patrick Watson and his band to make their way onto the stage. As they take their places the back, lights shine through creating five silhouettes with the smoke swirling round them setting the atmosphere nicely. As the band start it only takes a minute till the wonderful falsetto vocals of Patrick Watson cut through.
All the early songs are from the new album "Love Songs From Robots" including 'Hearts' which is when they really start finding their feet and get into a groove. The band build the track wonderfully from just Watson's vocals to a sound somewhat reminiscent of Paul Simon's African rhythm, getting for the first time some real movement from the crowd and allowing you to appreciate the ever so slight change in direction their new album is taking them.
They then strip it back down again for the title track from 2012's album 'Adventures In Your Own Backyard'. Watson steps away from the microphone and, perched at the front of the stage, sings unaided to the back of the crowd. It does, however, start to dawn on me that there is a lack of songs from the award winning album 'Close to Paradise', but as Watson walks out on his own for the encore, he acknowledges they have not played what you might say are their hits.
Of course he is ready to do so, but not before he plays the Cinematic Orchestra track "To Build A Home" of which he sang vocals. This more intimate piece, which only comprised of Watson and his piano draws your attention once again, it is a delight to hear just his vocals backed by the piano. Then he really takes the show to the people, along with the rest of his band they jump into the crowd.
Armed only with his piano stool and a guitar they give us a delightful acoustic version of 'Into Giants' this intimate moment of course gets slightly lost when most of the crowd scramble through their pockets to bring out their phones but it's touches like this that make gigs so special.
They finish with a great reworking of 'Giver' from 'Close to Paradise', the Polaris award winning album from 2007. Although this reworking was aided by the keys/syth, which are prevalent in the new album, I cannot help but feel it all seems to work better when they are not trying to force through the keys. They are at their best when allowing for the vocals and piano to have room to be heard.