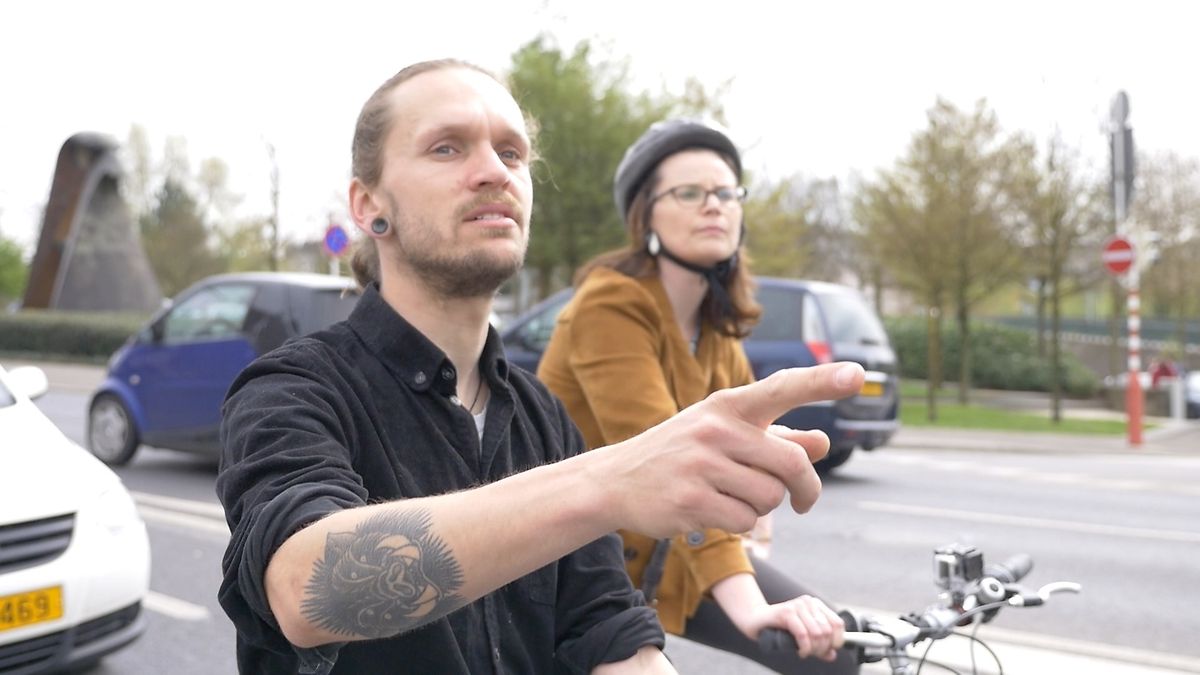 (JB) When your job involves getting from A to B as quickly as possible on two wheels and muscle power alone, you might take a different view on cycling.
That's certainly true for Dutch cycle courrier Jorrit Spoelstra, who recently visited Luxembourg for a screening of his short cycling documentary "Genre de Vie" at the Bike Art and Film Festival Night.
City planners will be pleased to hear that the young man praised the accessibility of the capital city to cyclists as he tested the roads on an old folding bike.
The commune places an emphasis on bike use as an alternative and sustainable means of transport in a capital city which is becoming increasingly congested.
Some years ago, it introduced low-cost bike rentals, it regularly runs cycle schools and is continually expanding the cycling network on roads.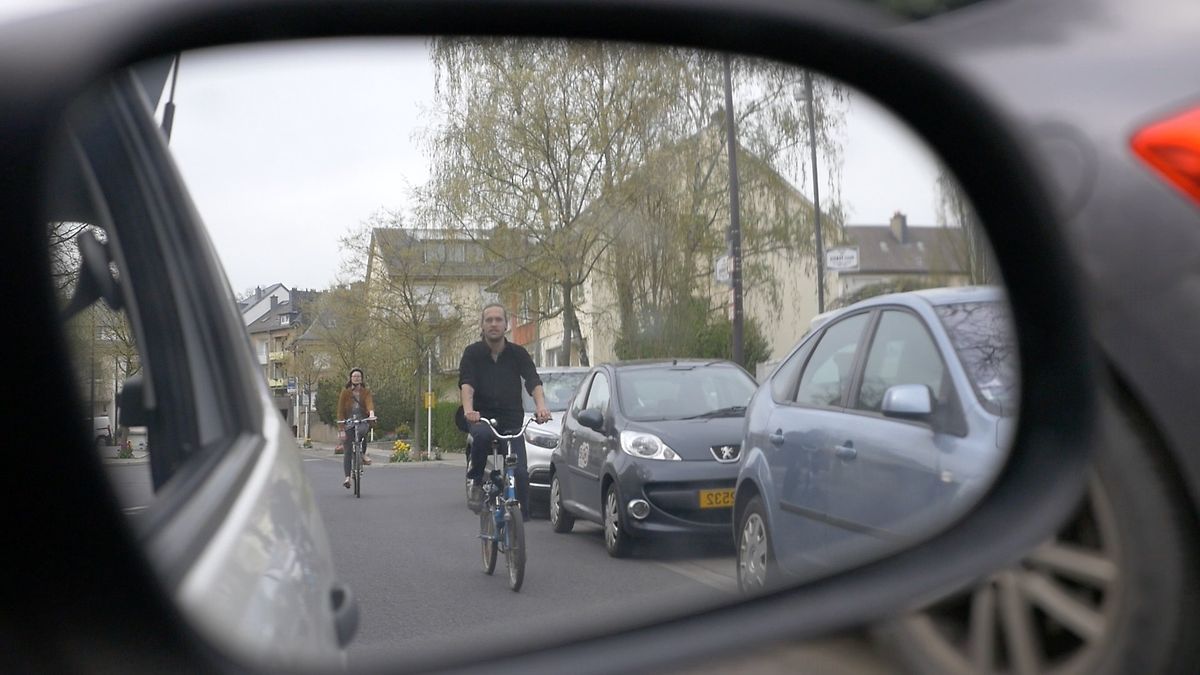 But, they could always do more, as Jorrit suggests in his video interview with Wort.lu/en, filmed on bikes.
And, that is not all. Cyclists can help themselves by taking their place on the road, being visible to motorists and having confidence that they have a right to be there too.
In his short documentary, Jorrit and co-director Sven Prince explored how people power can have just as much of an impact on how we use urban spaces as town planners. Using bicycles, the film looks at personal awareness in New York and Copenhagen and shows how cycling contributes to the future of liveable cities.