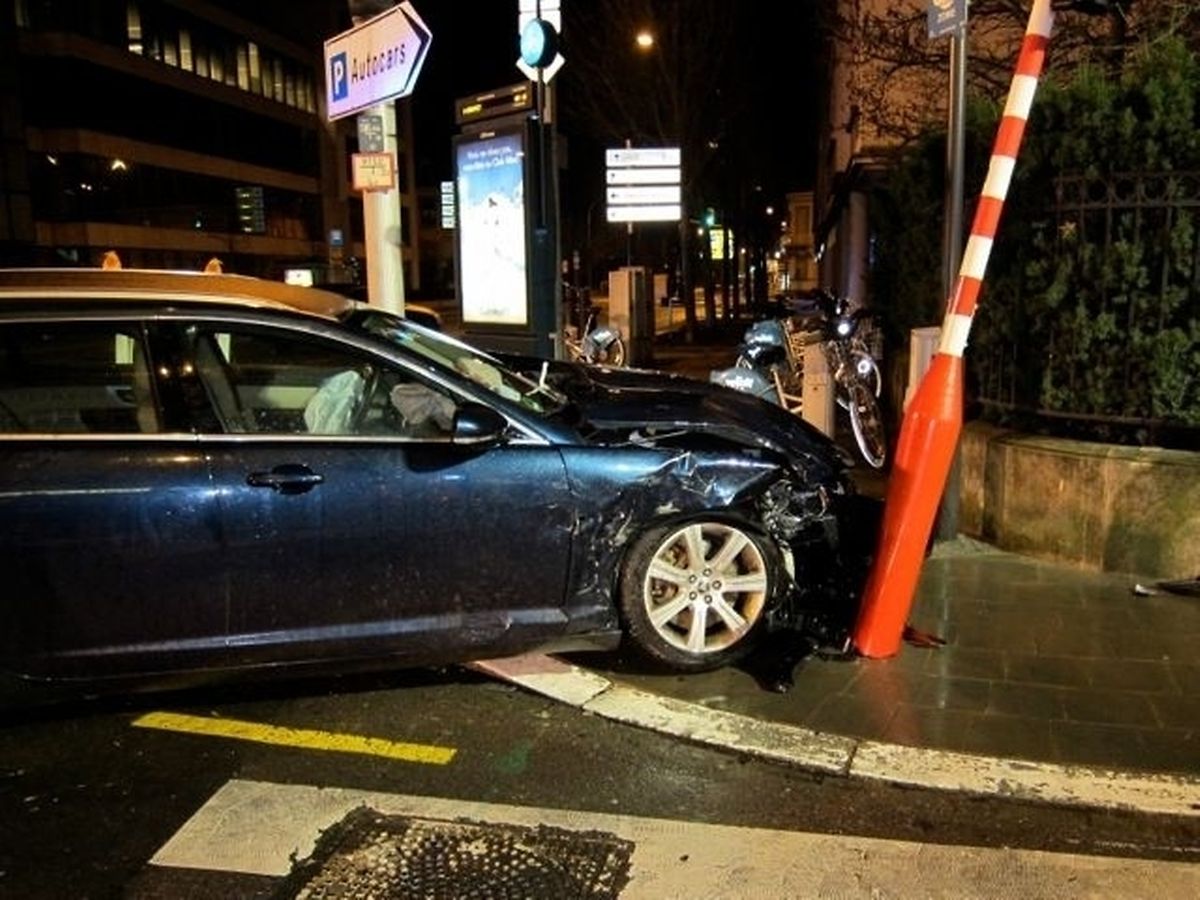 (CS) On Sunday morning a pedestrian died of his injuries, sustained when hit by a car in Luxembourg City on Saturday evening.
The tragic accident occurred shortly before 8pm at the intersection between the Boulevard Grande-Duchesse Charlotte and Avenue du X Septembre when a young driver ran a red light and collided with another car.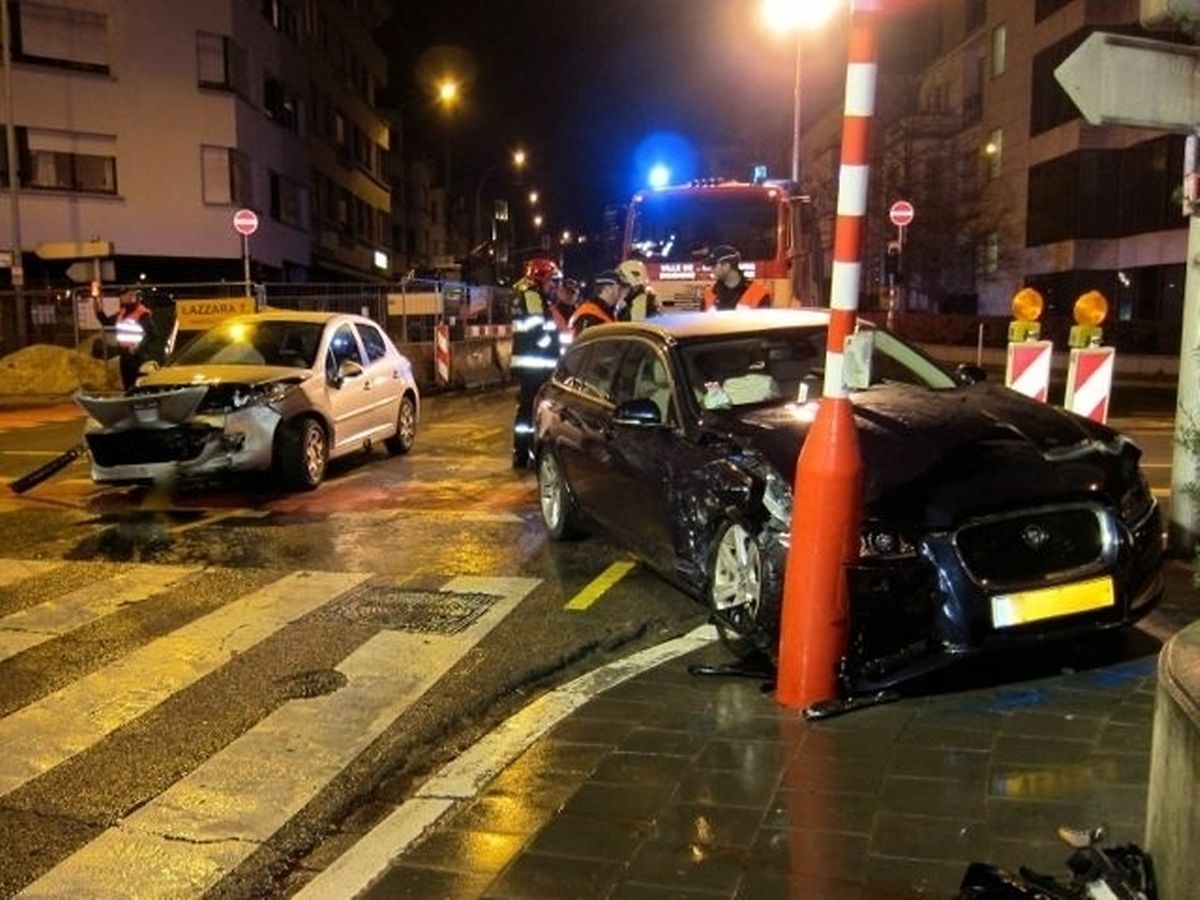 The second vehicle crashed into a traffic light, where two pedestrians were waiting to cross the road. A 57-year-old man was crushed between the car and the lamp post, and had to be rushed to hospital, where he died of his injuries in the early hours of Sunday morning.
His partner only suffered minor injuries to her foot.
Both drivers and five further passengers of both cars were left uninjured.
The young driver who caused the accident passed his driving test only some three months ago, according to police.