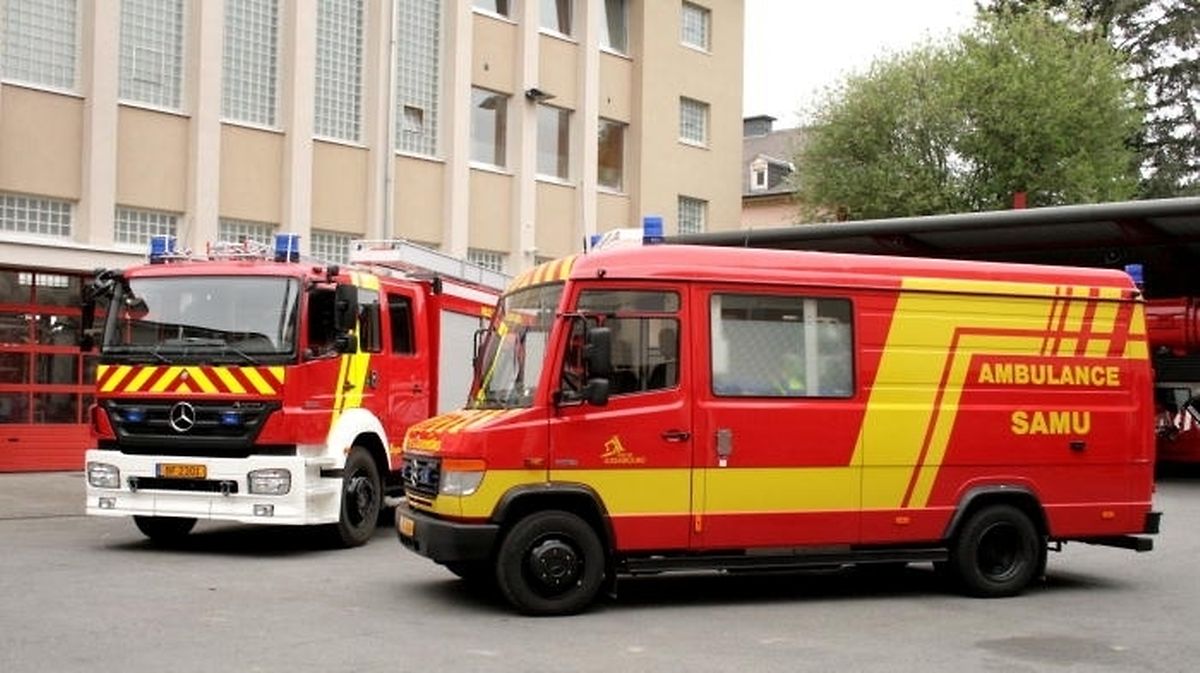 (ADW) A man was seriously injured on Thursday afternoon after being knocked down on a pedestrian crossing by a truck.
The incident is reported to have happened at about 12.30pm when a pedestrian attempted to cross a street at Square Emile Mayrisch in Esch/Alzette.
A truck approaching the crossing, overtook a roadsweeper vehicle; however, the driver saw the man too late and hit him while on a zebra crossing.
Suffering from critical injuries, the victim was rushed to hospital.