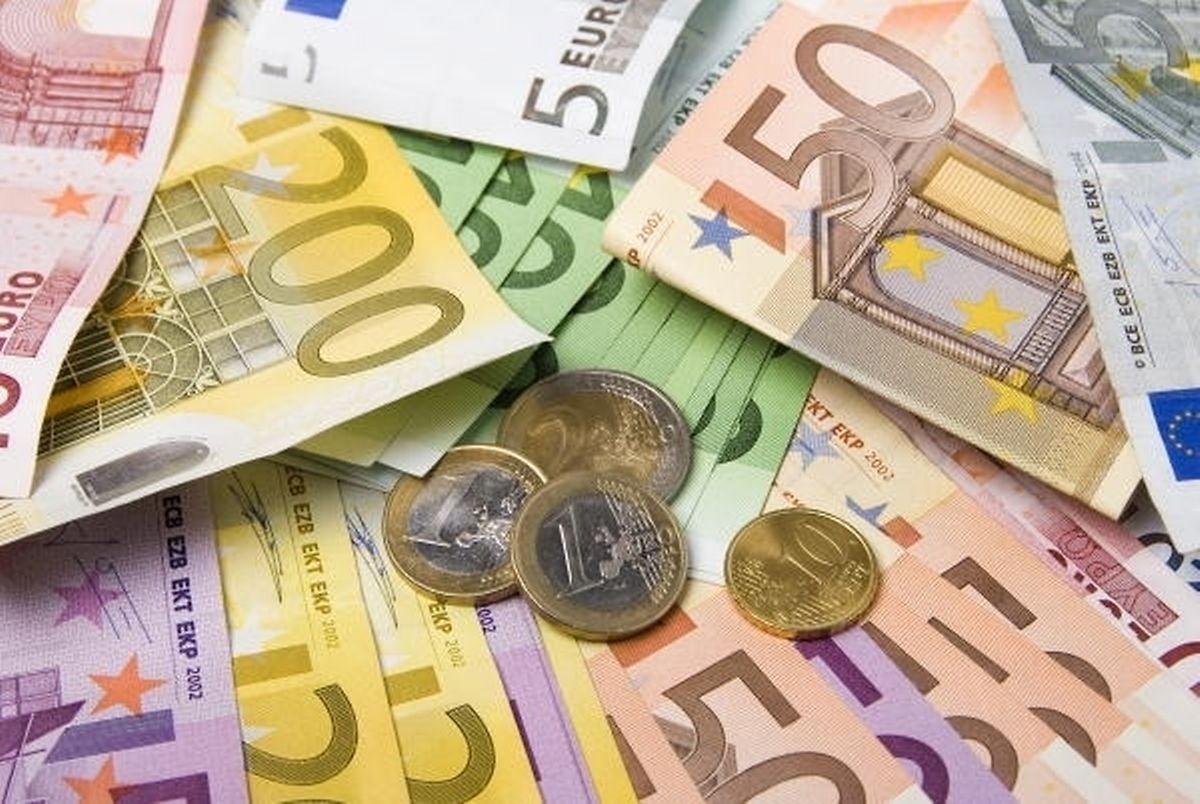 (CS) A pensioner from Germany was caught with 100,000 euros stuffed down his shoes by German customs officials as he was crossing the border from Luxembourg.
The 73-year old man had tried to hide 50,000 euros in each shoe, as well as having hidden an additional 100,000 euros in the boot of his car.
Originally from Bavaria, the man now faces a fine of up to one million euros for cash smuggling.