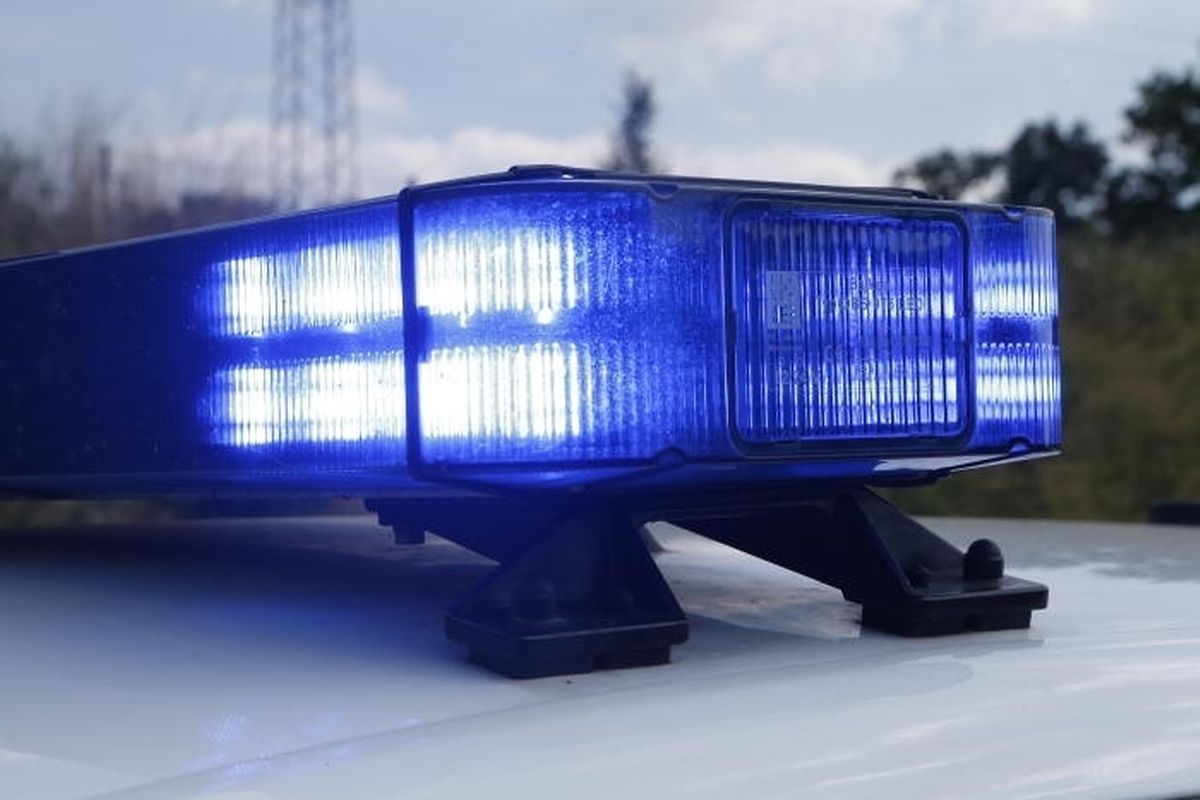 A person was found unconscious and seriously injured close to Luxembourg airport early on Saturday morning.
According to reports, the individual was found by motorists lying on the ground on the "Route de Trèves" between Findel airport and "Kalchesbrück".
They were taken to hospital for urgent treatment.
An investigation is underway to determine how the person came to be at the roadside and how they received these injuries.
Don't miss out on the news – sign up to receive the wort.lu newsletter in English delivered to your inbox six days a week.