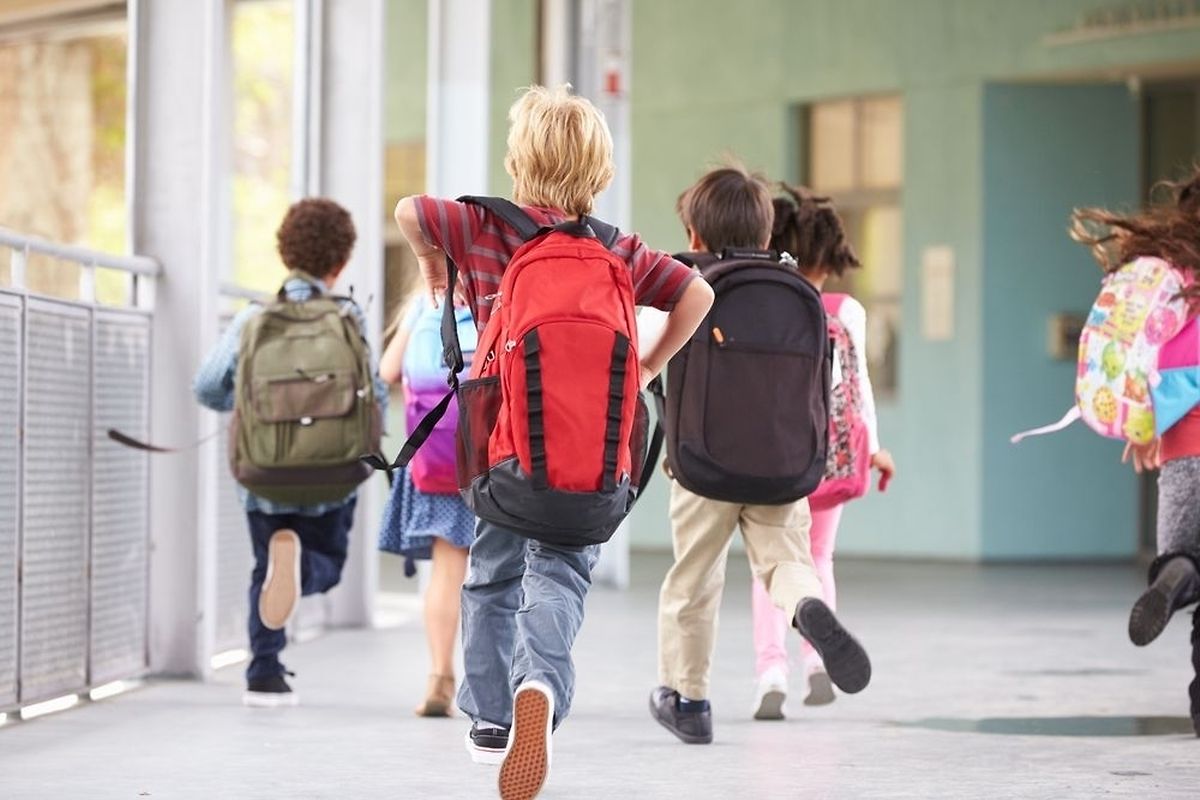 A petition has been launched in a bid to introduce a law which would give children with a sibling already at a certain school priority to attend the same establishment.
Under the current system communes assign places at schools, meaning brothers and sisters could end up attending different schools within the commune.
The petition, which was made open for signature on Friday, calls on the government to allow children from the same family to be given priority at the school where one sibling is already registered.
People have until September 7 to sign the petition which needs to gain at least 4,500 backers to be presented to the Chamber of Deputies.
The petition highlights the organisational difficulties having children in different schools can cause.
"A law would allow this criteria to become a priority when it comes to attribution of places in schools," the petition says. "This regrouping of siblings should also apply to children in 'précoce' [children aged around three years]."
(Heledd Pritchard, heledd.pritchard@wort.lu, +352 49 93 459)