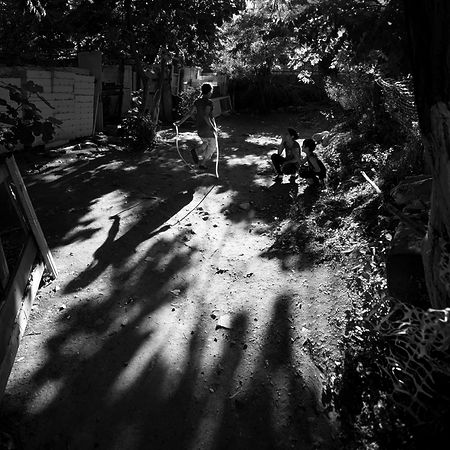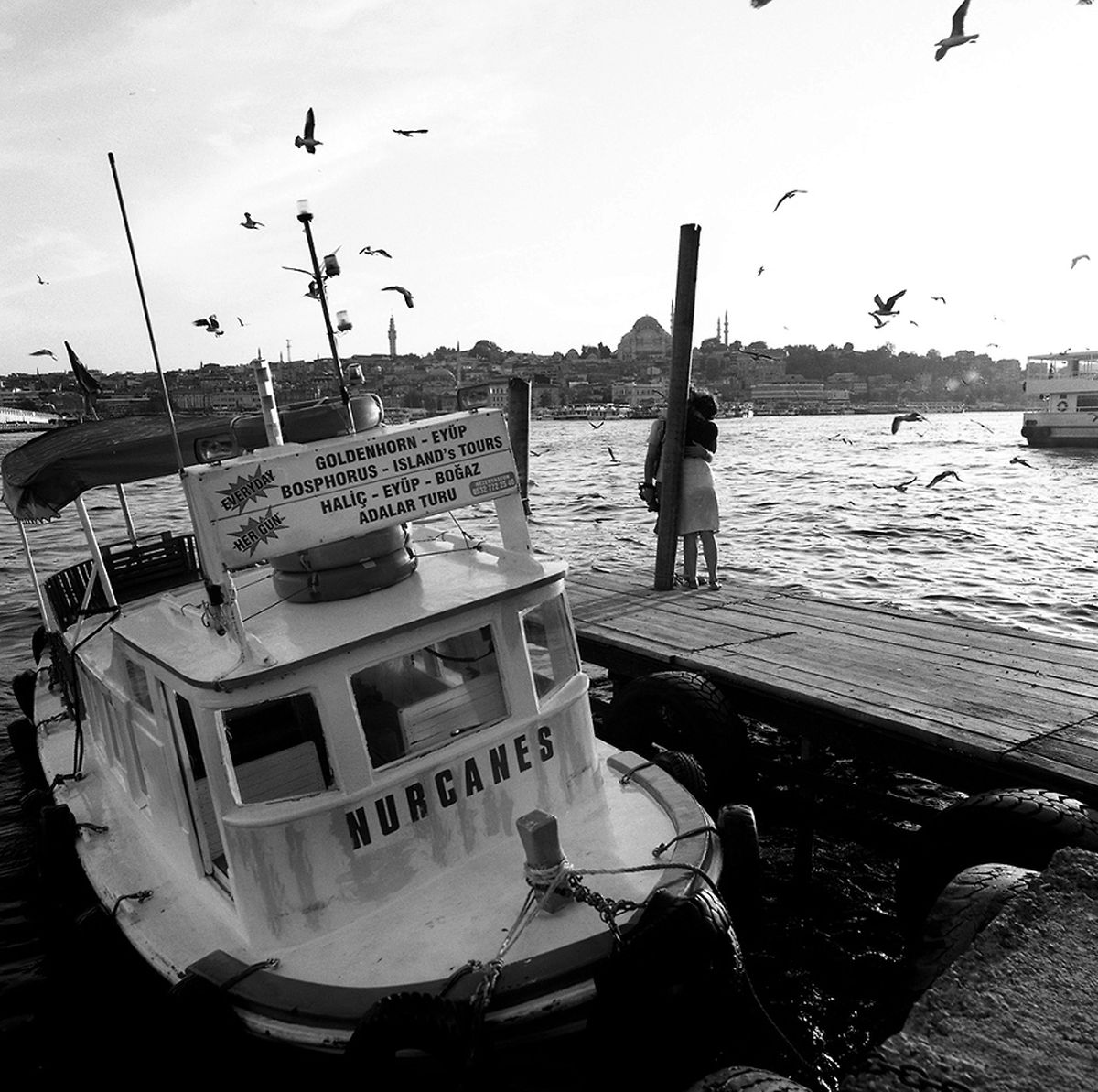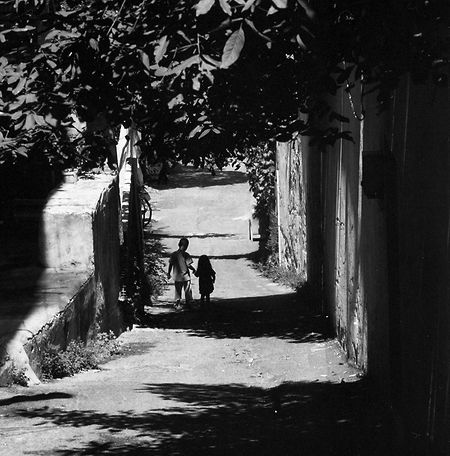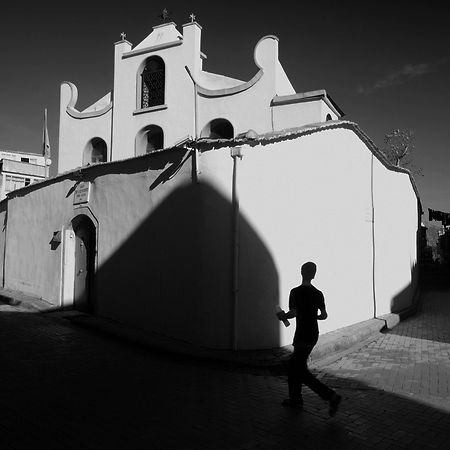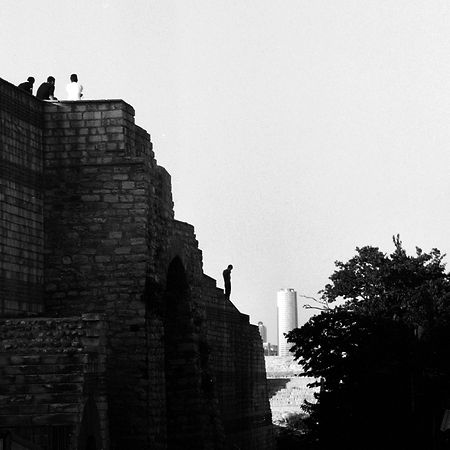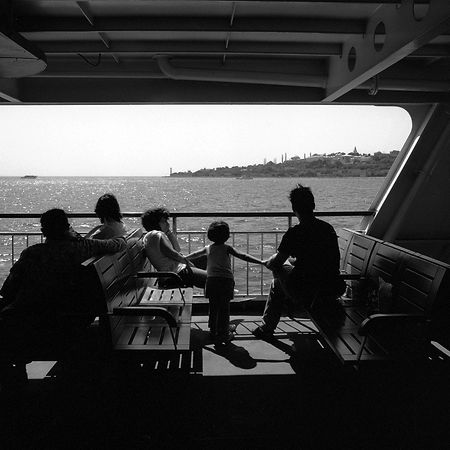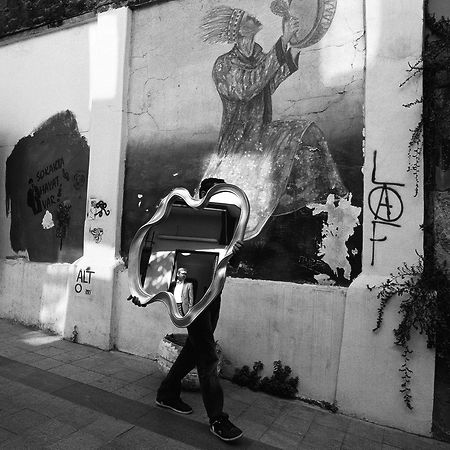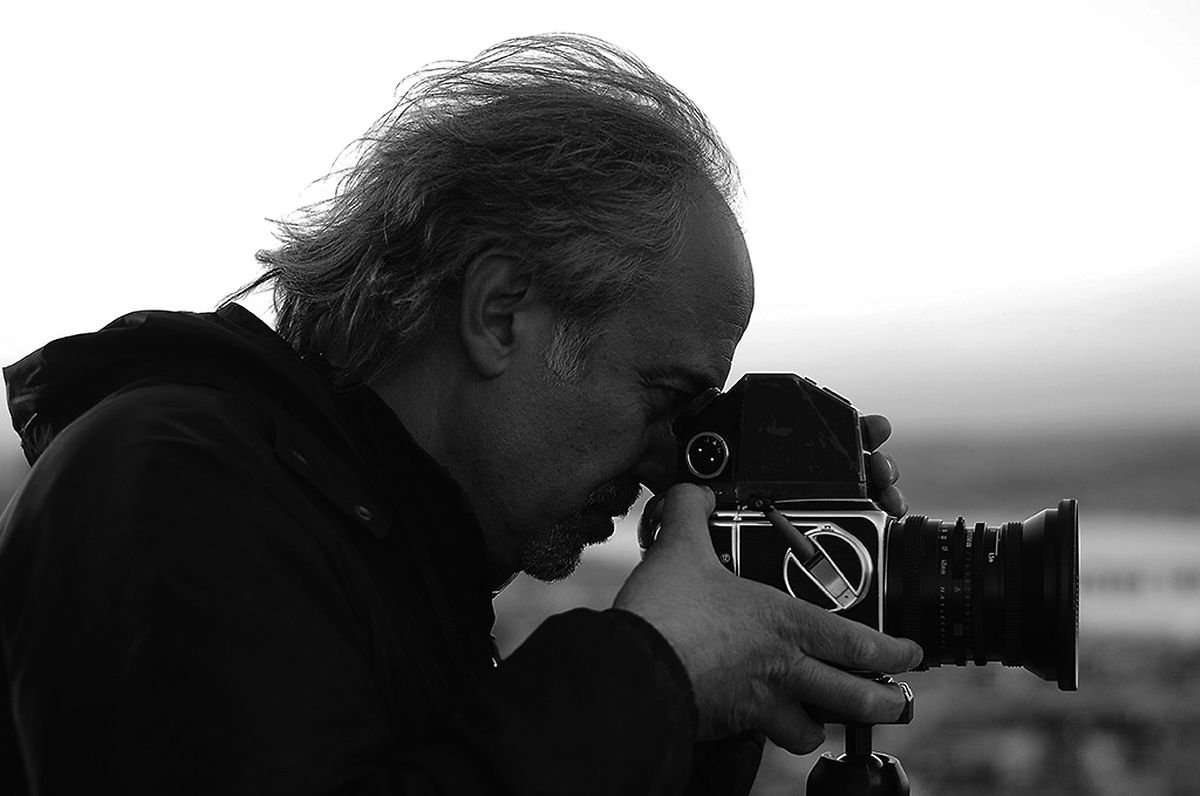 Photographer Timurtaş Onan is a master who is intimately familiar with Istanbul in all her moods, and all her moments. For him, Istanbul opens her doors wide, revealing her deepest secrets. This city hides her thousand and one secrets in her own unique language, but it is a language in which Onan is fluent. How could he not be? For years, he has followed the footsteps of many in Istanbul, sometimes giving voice to the city's history; at others, to her modern fabric and people. As we look on in amazement, he may tell the stories of the city's most blighted neighborhoods, and then bring the most beautiful, poignant moments to life.
One of the most original names in the world of Turkish photography, Timurtaş Onan focuses on Istanbul once again in his new series, "Istanbul, City of Light and Shadows." In this series, on which he has worked since 2004, he approaches Istanbul from a new angle. All of the photographs are black and white, analog shots. As we view the photographs in the series, it is not only that light and shadow that we see; at the same time, Onan succeeds in transmitting the light and shadows in the lives of human beings.
With his photographs, Onan removes the people we see passing by Istanbul's immortal landmarks from their everyday lives and gives us an intimate glance into their souls. In every frame, he allows to feel for ourselves the light and shadow he captures in the stories of people and neighborhoods. Of course it is impossible to overlook his competence in form and composition. In addition to his flawless visual sense, Onan places humanity's emotions at the very center of his work. This is why his photographs, for all their simplicity, have much to say; they call up a different feeling in everyone who sees them.
The above photos and more from the "Istanbul: The City of Light and Shadows" collection can be seen on the Place Guillaume II in Luxembourg City, until June 26.