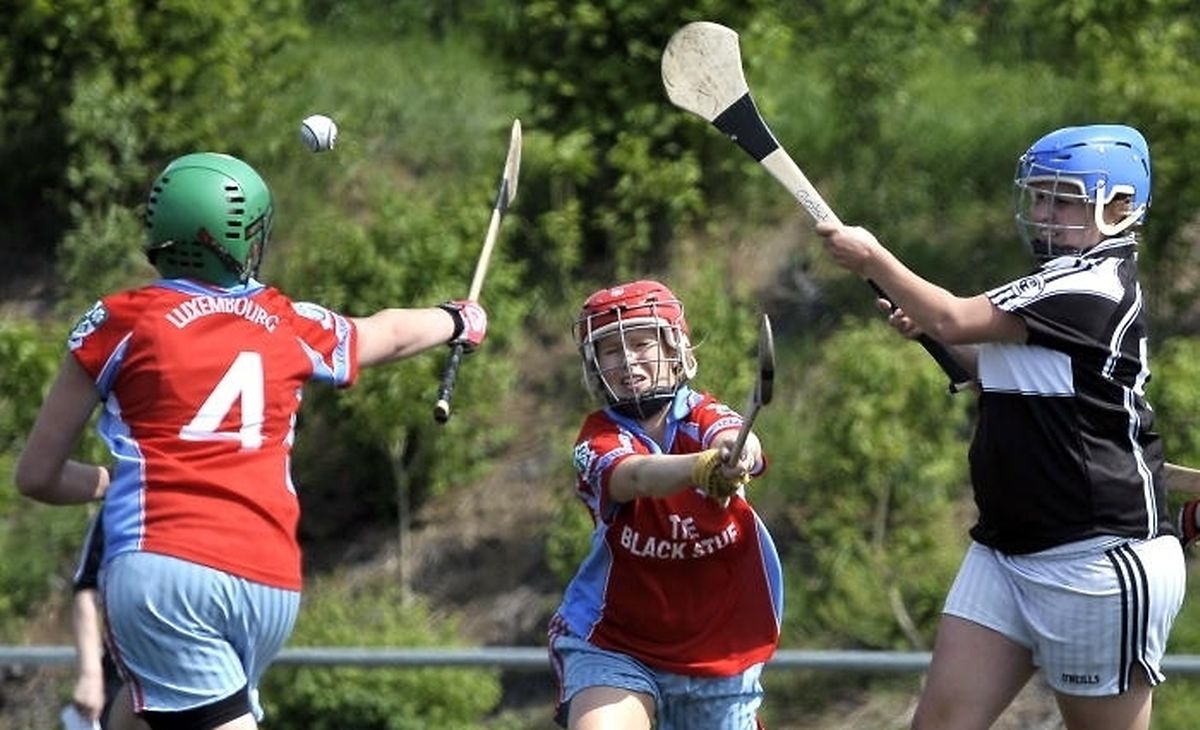 Luxembourg's Gaelic sports club will host a pub quiz at the Black Stuff on May 8.
The general knowledge quiz in English, which is open to all members of the community, allows entrants to pit their wits against some of best brains in the country.
A special sports round also promises an added challenge to participants. Entrants can register teams of maximum four people for 40 euros. The quiz kicks off at 8.30pm at the Black Stuff, 15 Val de Hamm, L-1714 Luxembourg.