Plans for new LuxExpo revealed
Plans for new LuxExpo revealed
What's the future of the LuxExpo exhibition halls? That's the question that 's been repeatedly posed over the past year.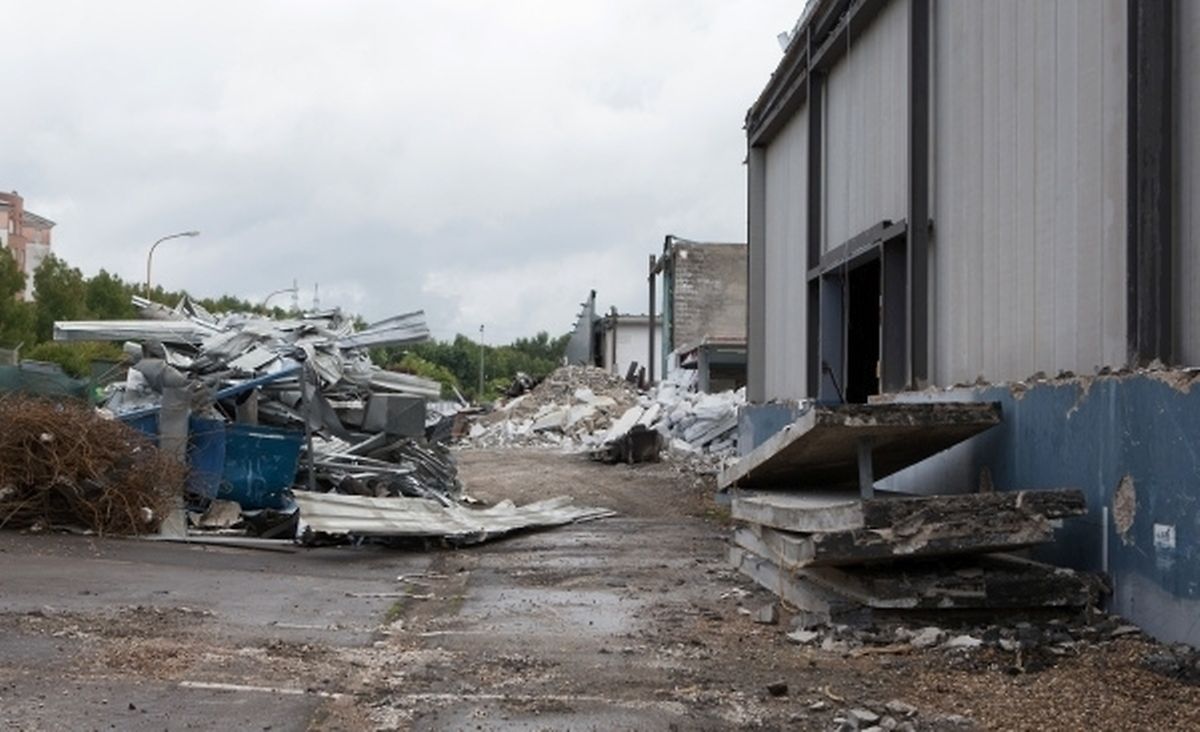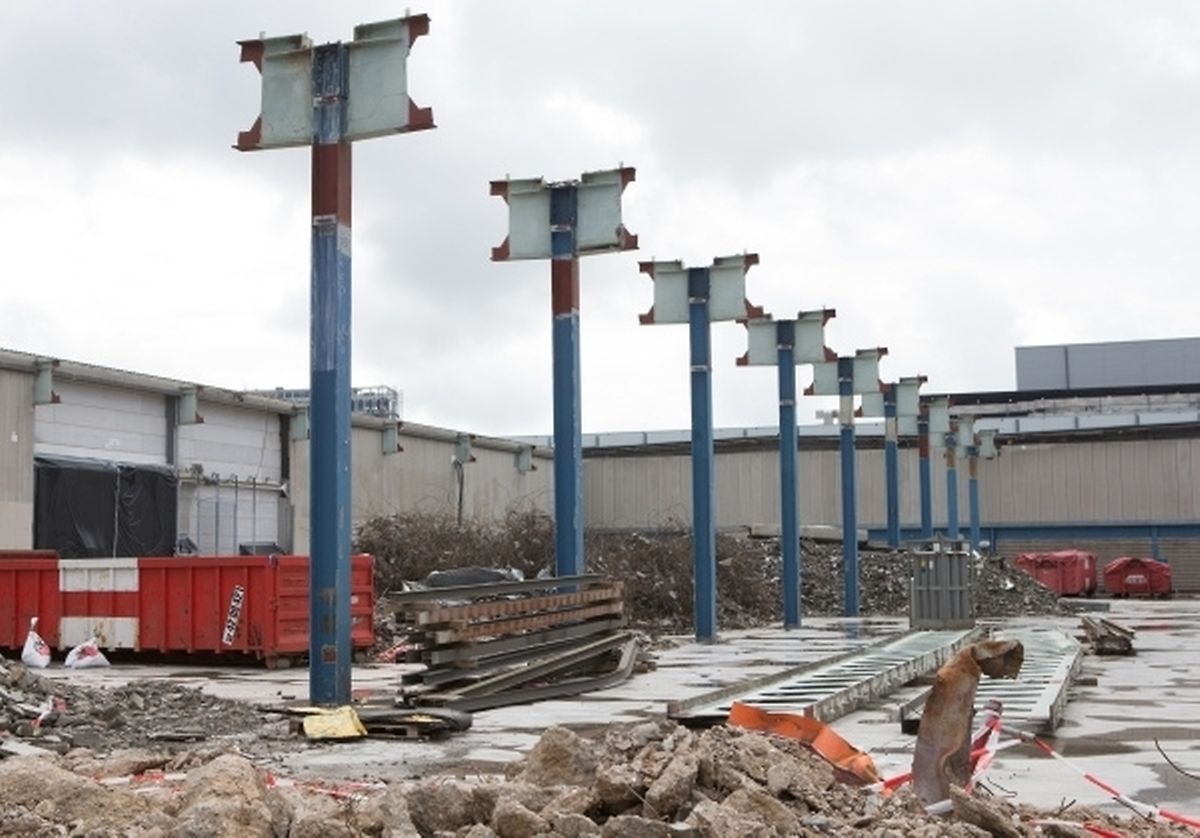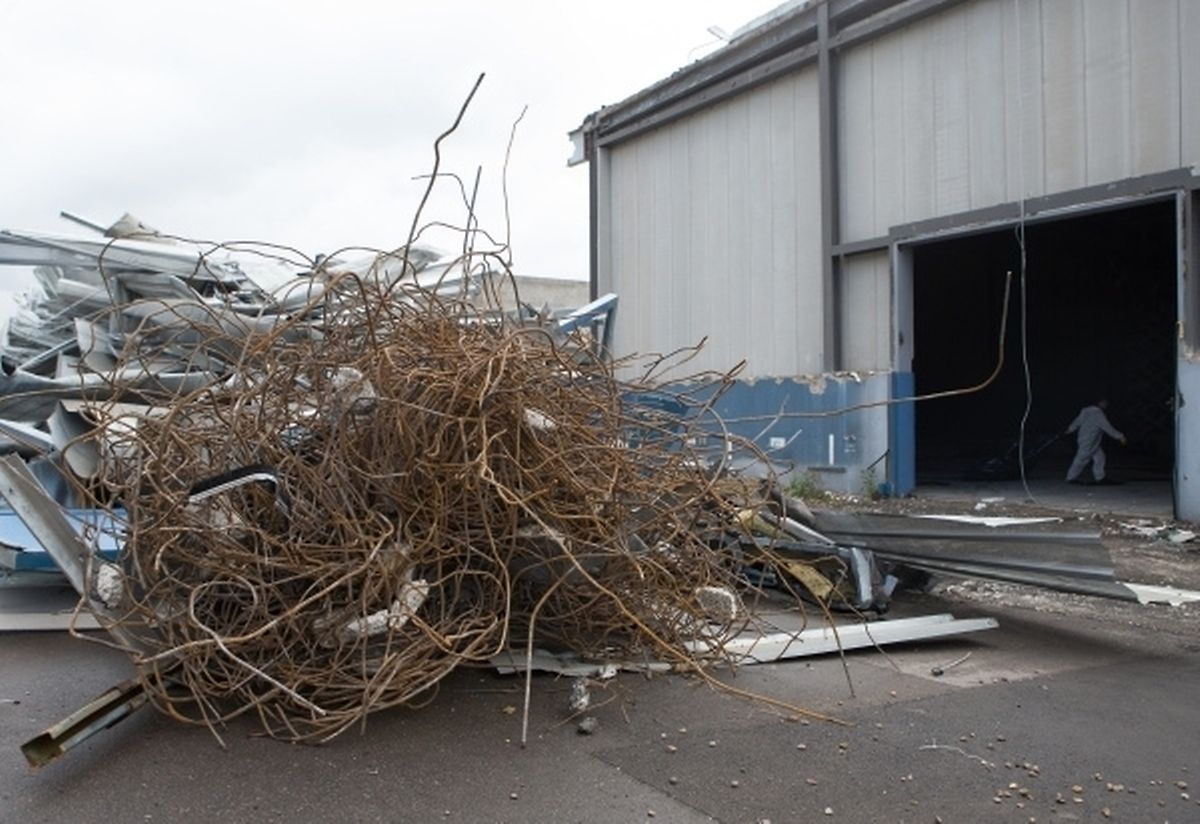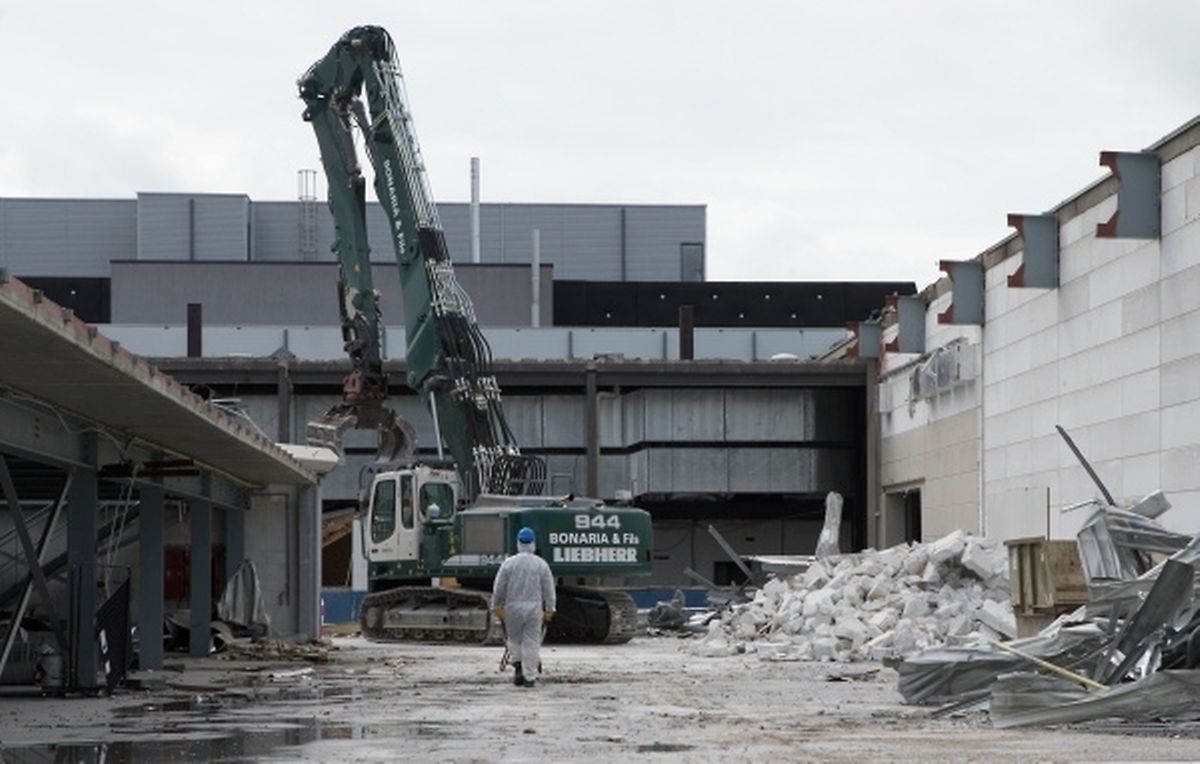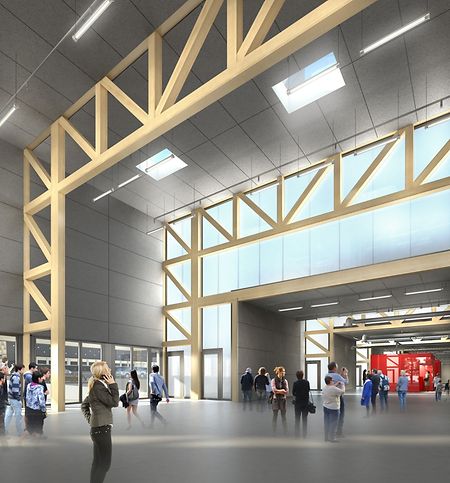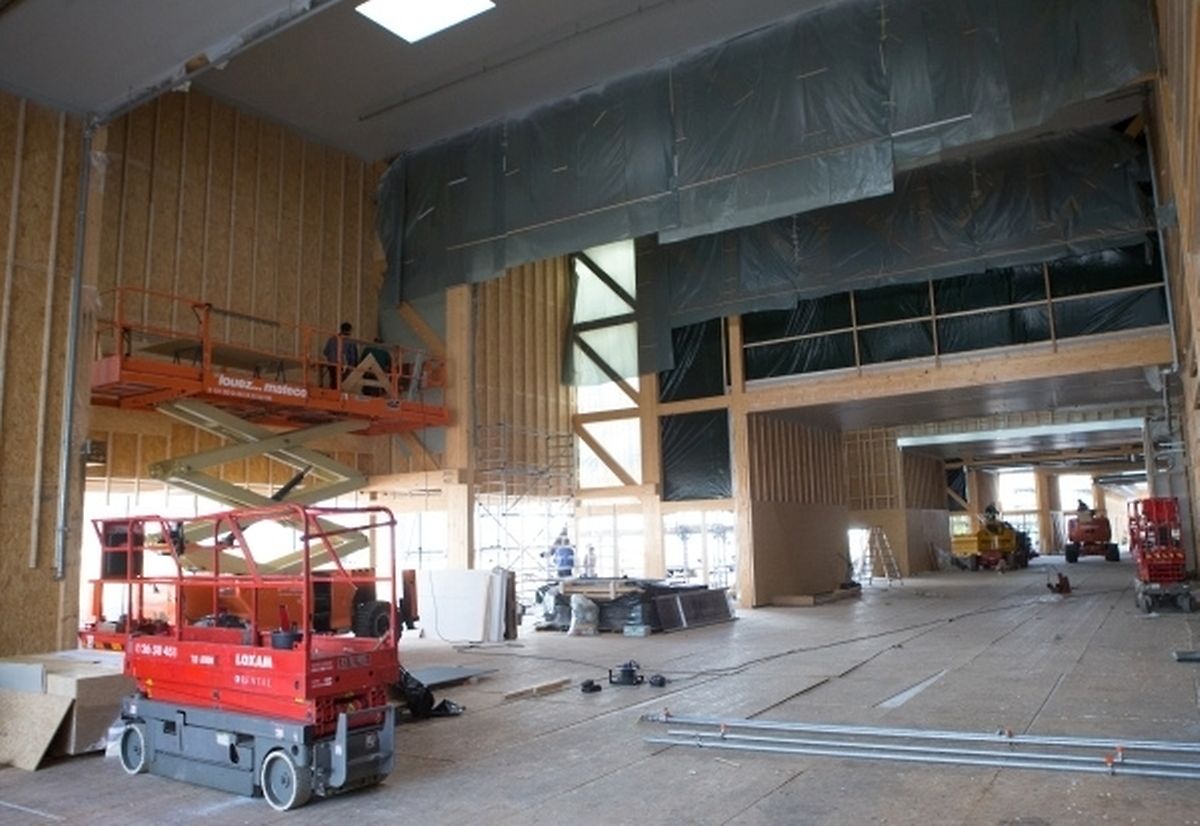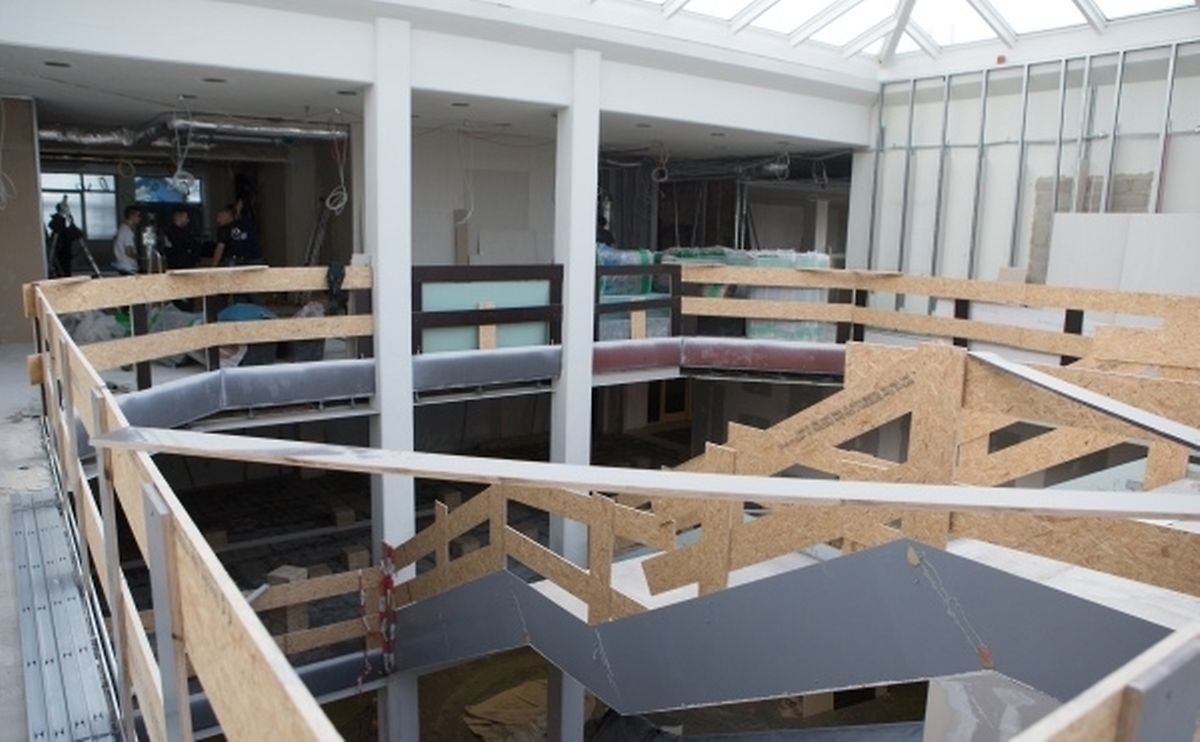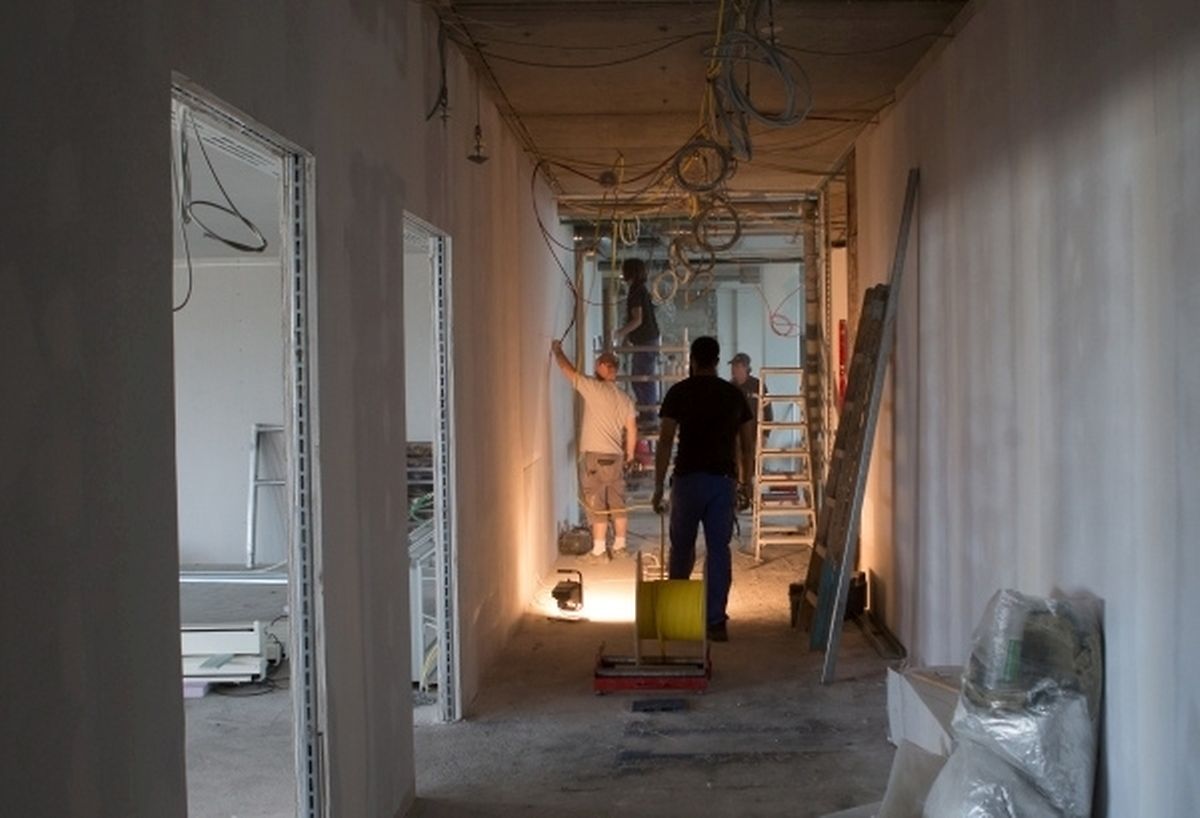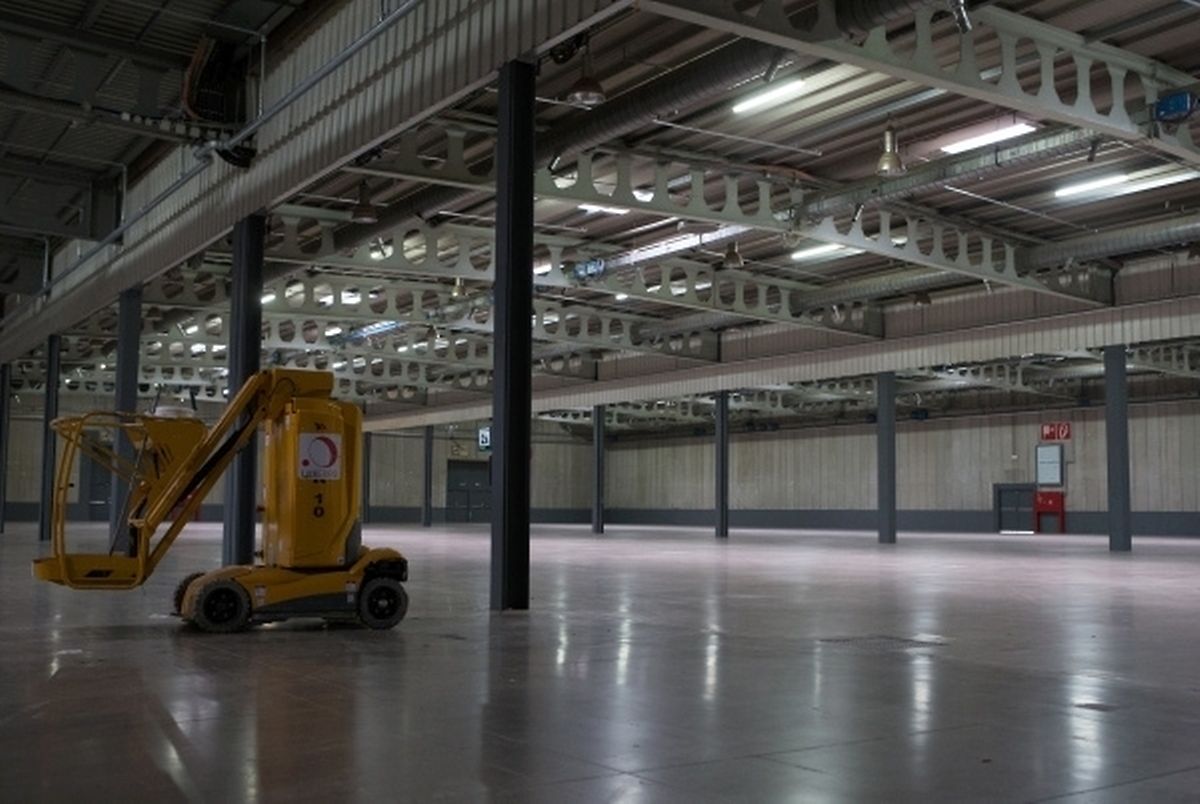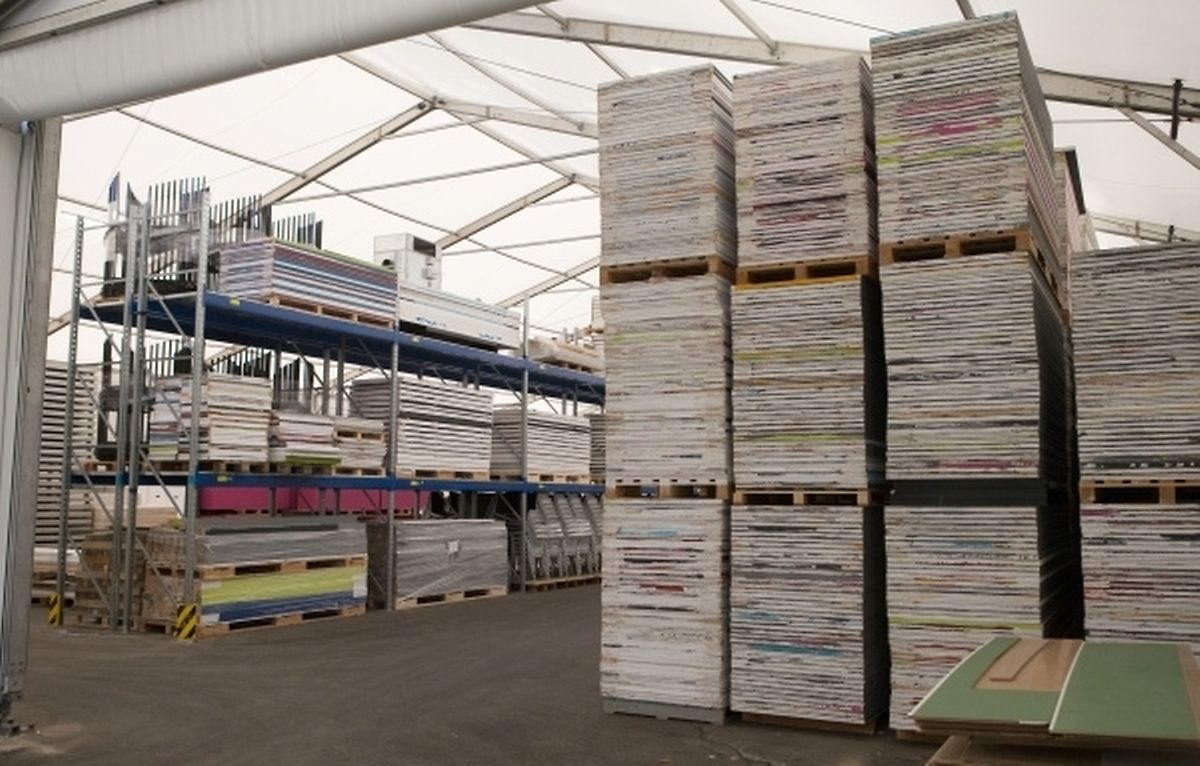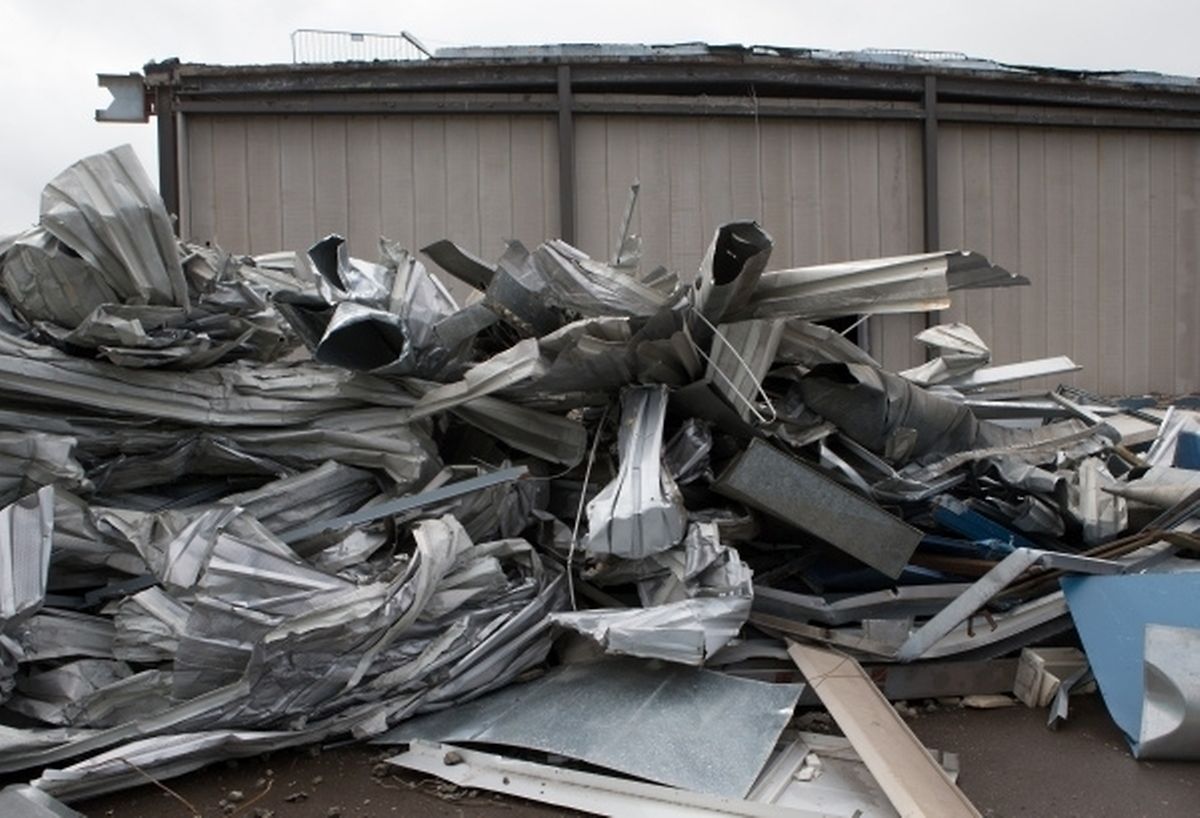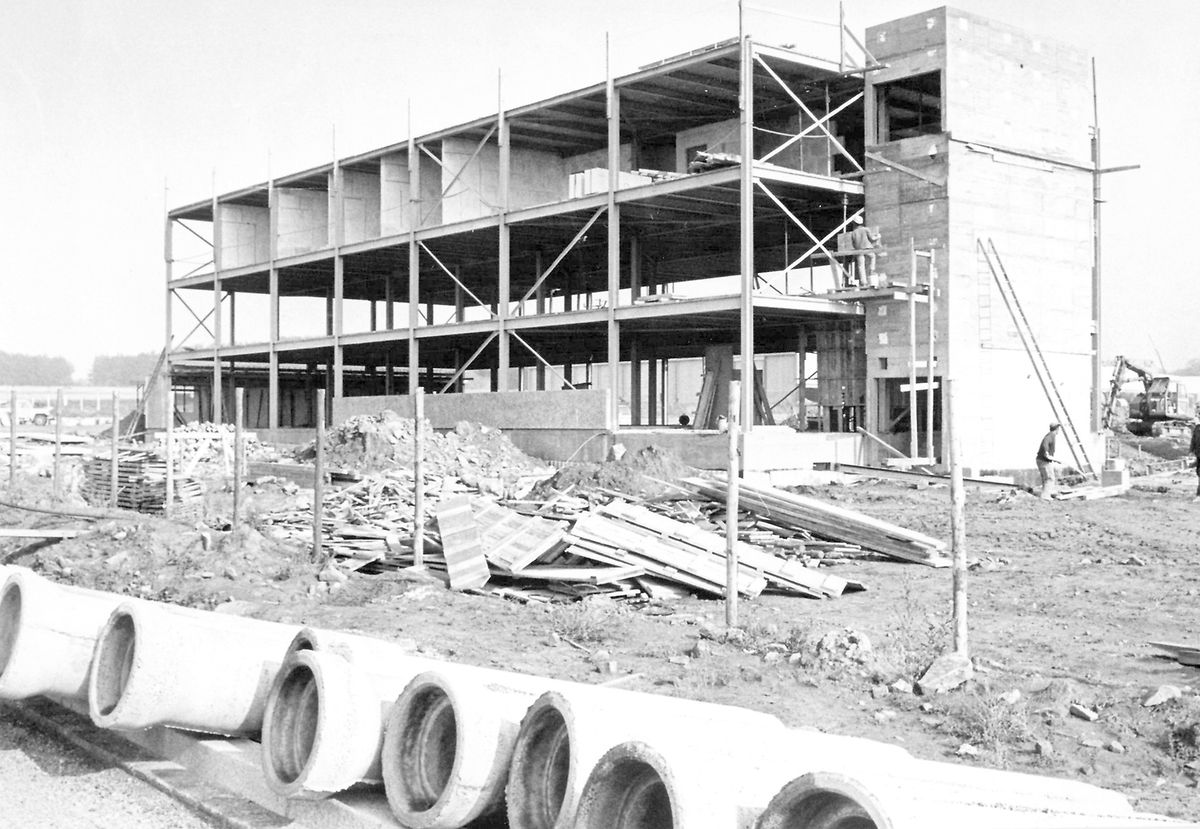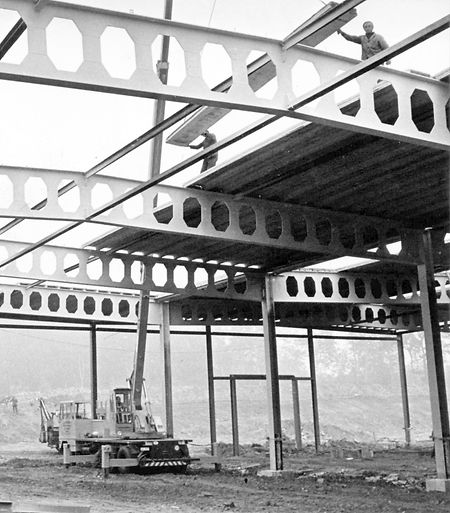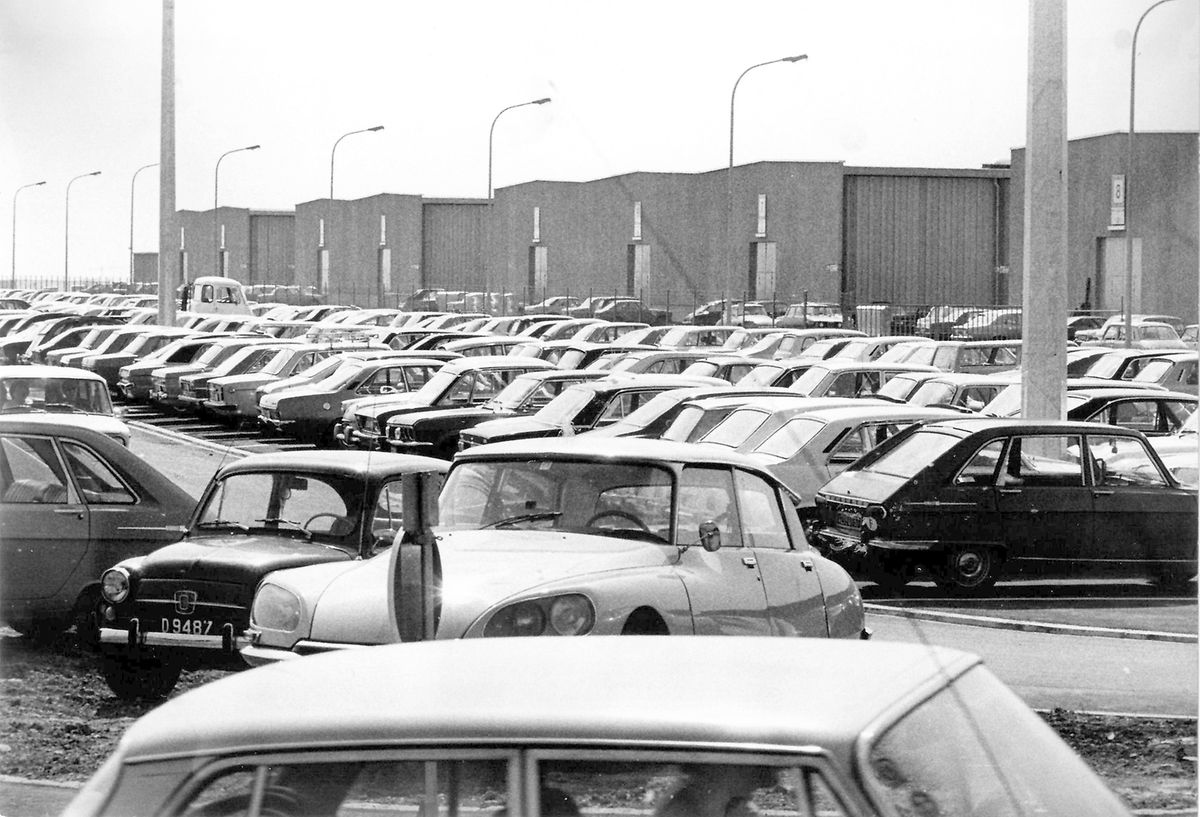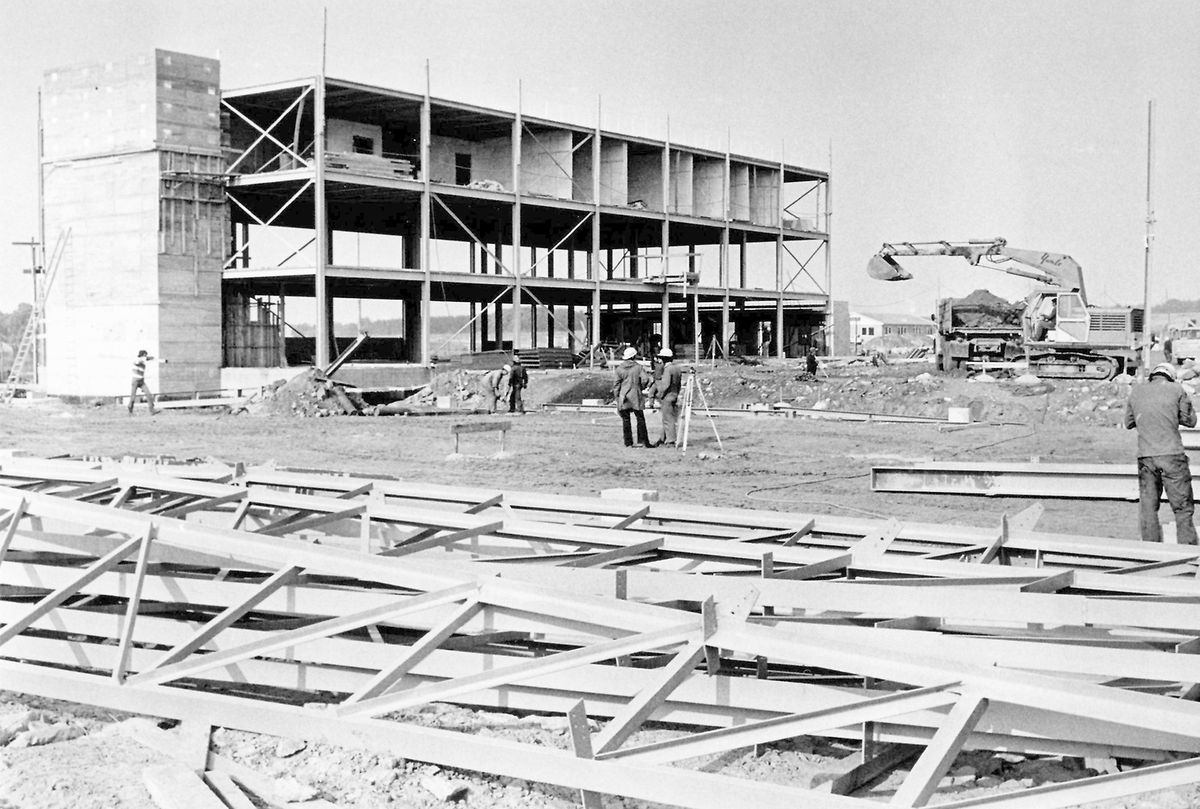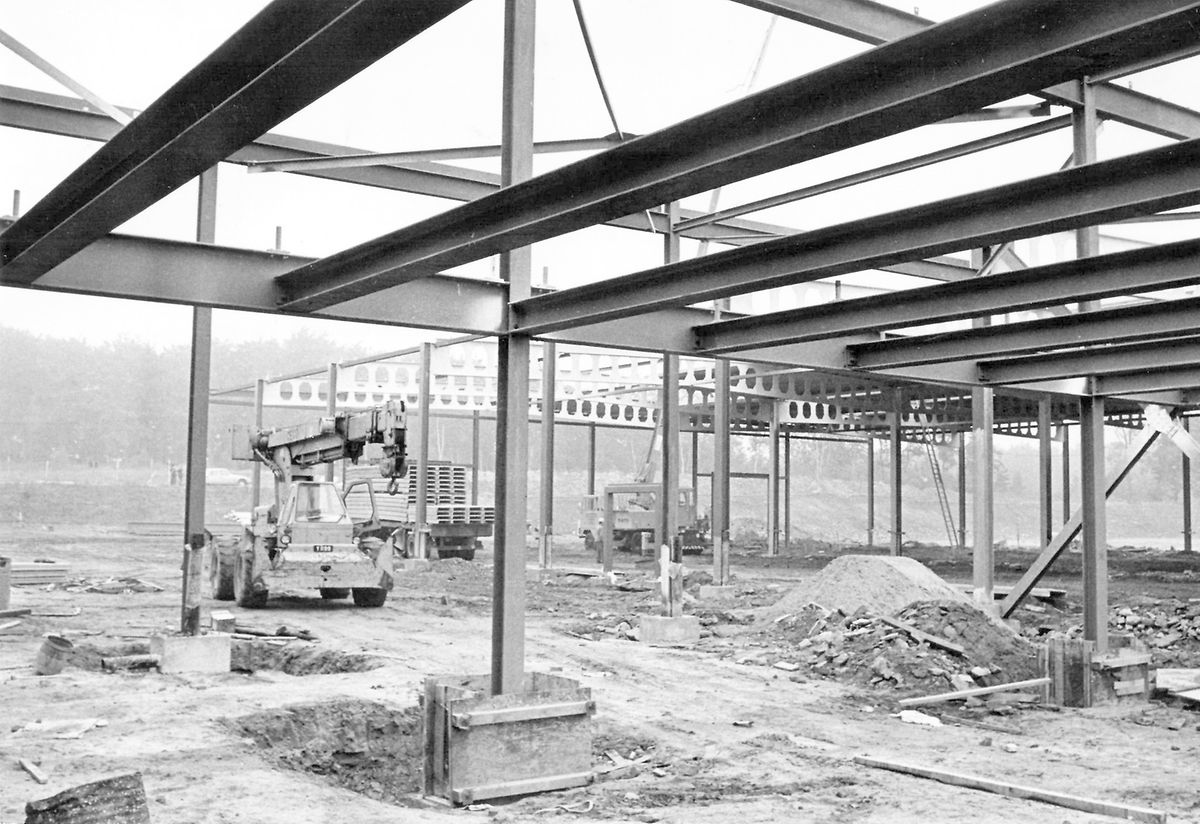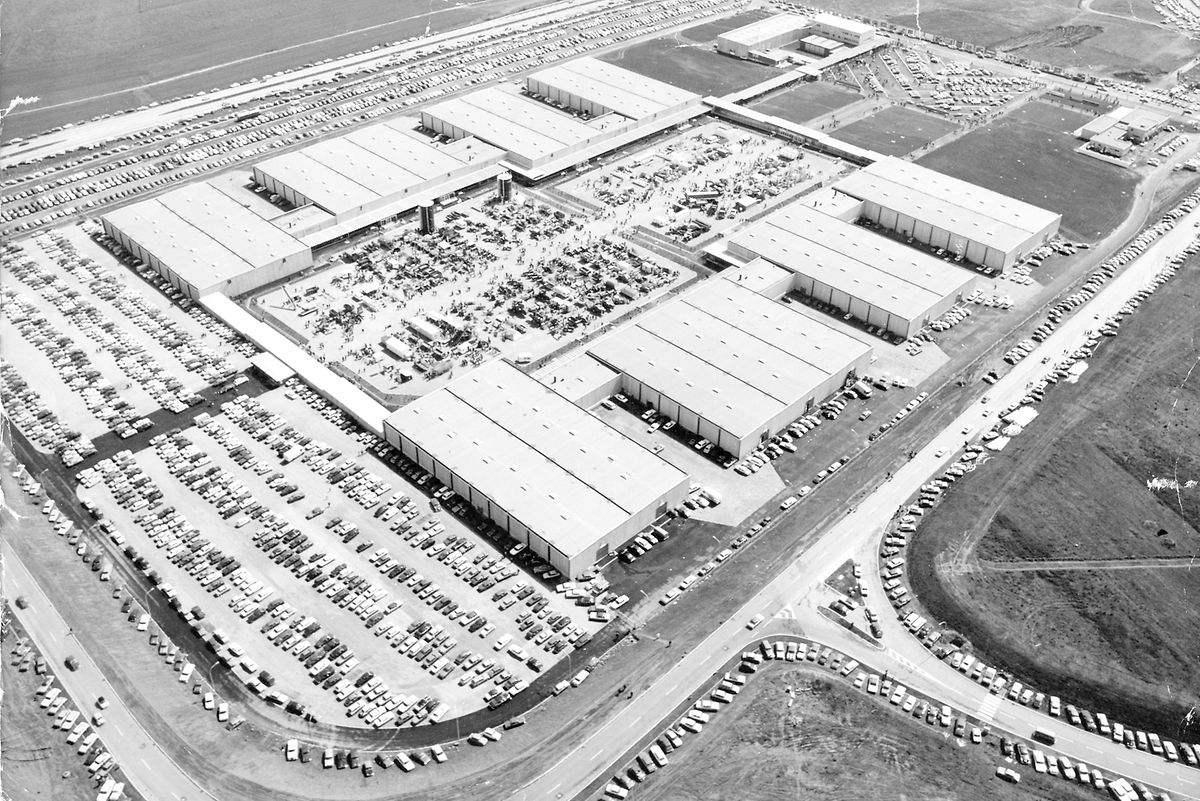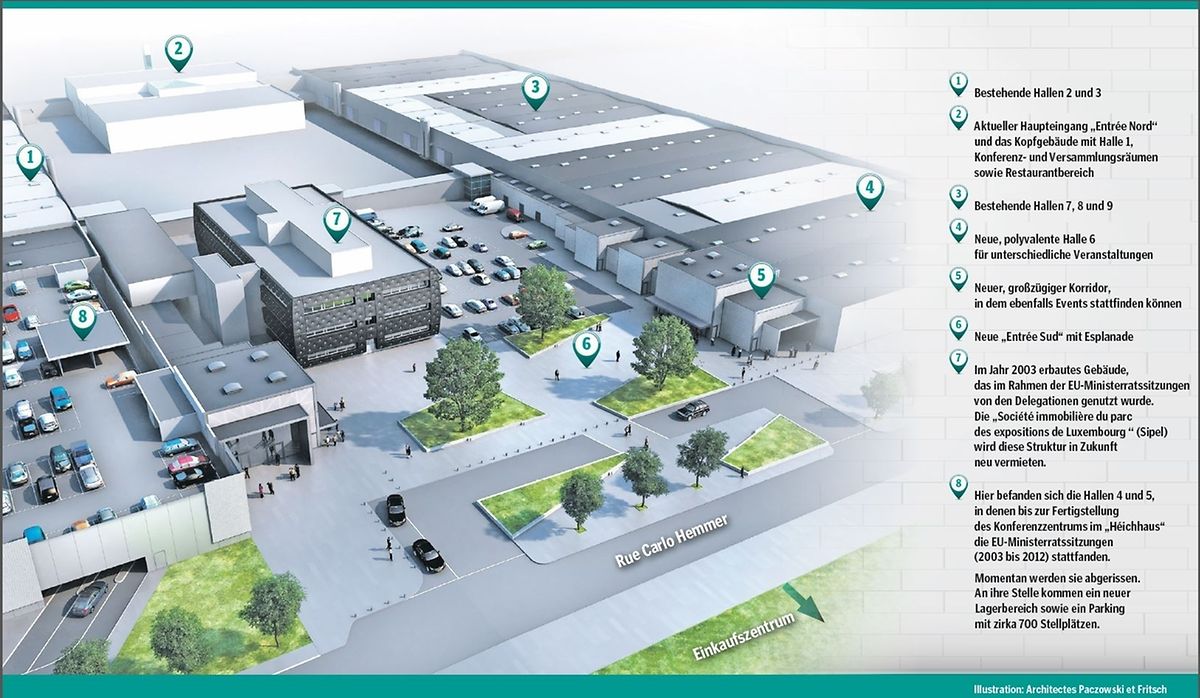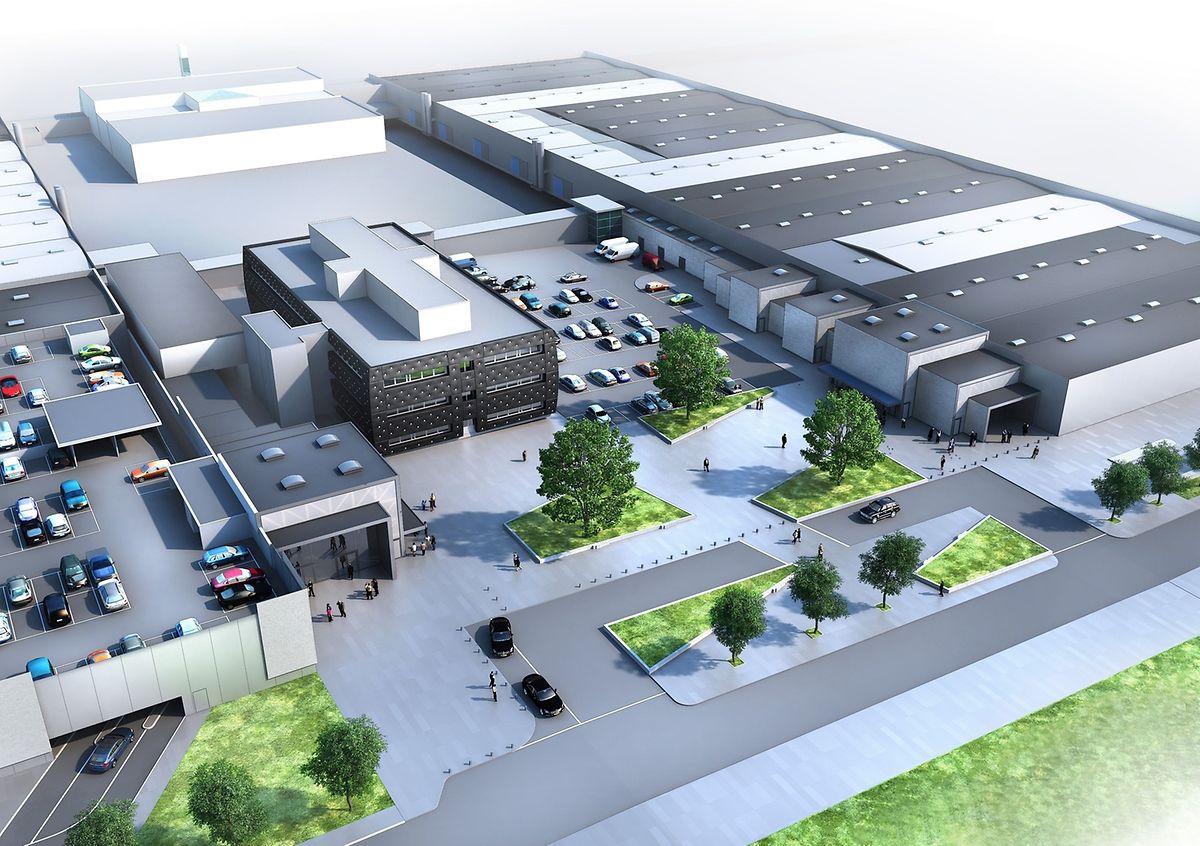 (ADW) What's the future of the LuxExpo exhibition halls? That's the question that 's been repeatedly posed over the past year.
There have been several plans and discussions to move the LuxExpo to another location entirely, but this fizzled out and renovation work on the current buildings began this week.
Back last year, the concert venue den Atelier announced it would take over Hall 6 of LuxExpo to turn it into a new concert venue, but this was withdrawn in February this year. The latest plans for Hall 6 is that it could be transformed into a multi-purpose hall, details of which should become more clear soon.
Currently at the LuxExpo location, it is possible to distinguish three different areas, explained LuxExpo Director Jean-Michel Collignon in an interview with Luxemburger Wort".
There's a lot going on at the moment, explained Collignon, stating that the whole premises needed to undergo a new compliance regulation. To that end a new sprinkler system has been installed.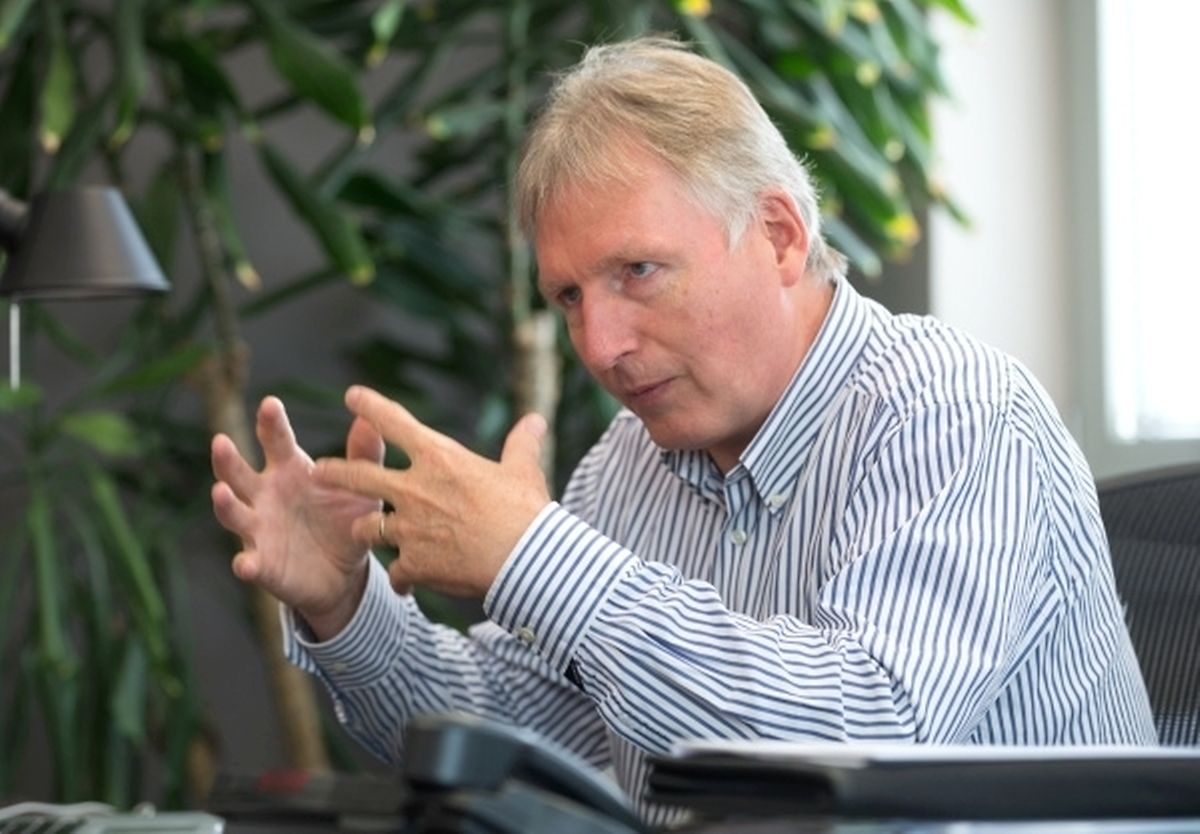 Goodbye halls 4 and 5, hello parking and storage
Still in full swing however, is construction taking place at the main building known as "Entrée Nord", which was first opened in 1991. Extensive restoration work is taking place here including new cladding for walls and ceilings as well as new flooring and from September parts of the building will be completed and sparkle in new splendour.
However, the biggest changes are taking place at the back of the LuxExpo opposite the Auchan shopping centre. Halls 4 and 5 are being demolished in the south-western part of the "Foire" and extending over to where the EU Council of Ministers conference centre used to be.
Since the new conference centre was completed in "Héichhaus" in 2012, the old premises have been empty and used by LuxExpo as a storage location for chairs, tables and and signs, all part of the exhibition hall inventories. Added to that, the location will offer about 700 parking spaces for customers and exhibitors. The car park is expected to be operational in 2017 and is, according to the director, of great importance for LuxExpo.
Inviting Esplanade instead of "back door"
Entrée Sud right with its striking corrugated iron roof will make way for a completely new entrance together with a welcoming esplanade-style entrance. Whether or not this will become the main entrance remains to be decided by LuxExpo, but will give "favourable access to visitors", explained Collignon.
From there visitors will walk down spacious hallways which are currently under construction. The very open-plan areas could also be used for events, the director stated.
Multi-purpose instead concert Hall
A major makeover is now planned for Hall 6, since den Atelier pulled out of turning it into a concert hall. A period of reflection on possible new projects is currently taking place. "We must not rush things, but hope to have clarity by the end of the year", stated Collignon.
It has however been indicated that Hall 6 is destined to become a multi-purpose hall for trade fairs, exhibitions, international conferences, concerts, celebrations, product launch events and similar events. Construction work could begin next year.
"With the new premises we want to gain flexibility," concluded Jean-Michel Collignon, "and appeal to the widest audience. Each year hundreds of events take place in the exhibition halls like trade shows, conferences, conventions, banquets, receptions, ... most of these are hosted by third-party organisers".
Do not miss the news - sign up to receive the wort.lu newsletter in English delivered to your inbox six days a week.