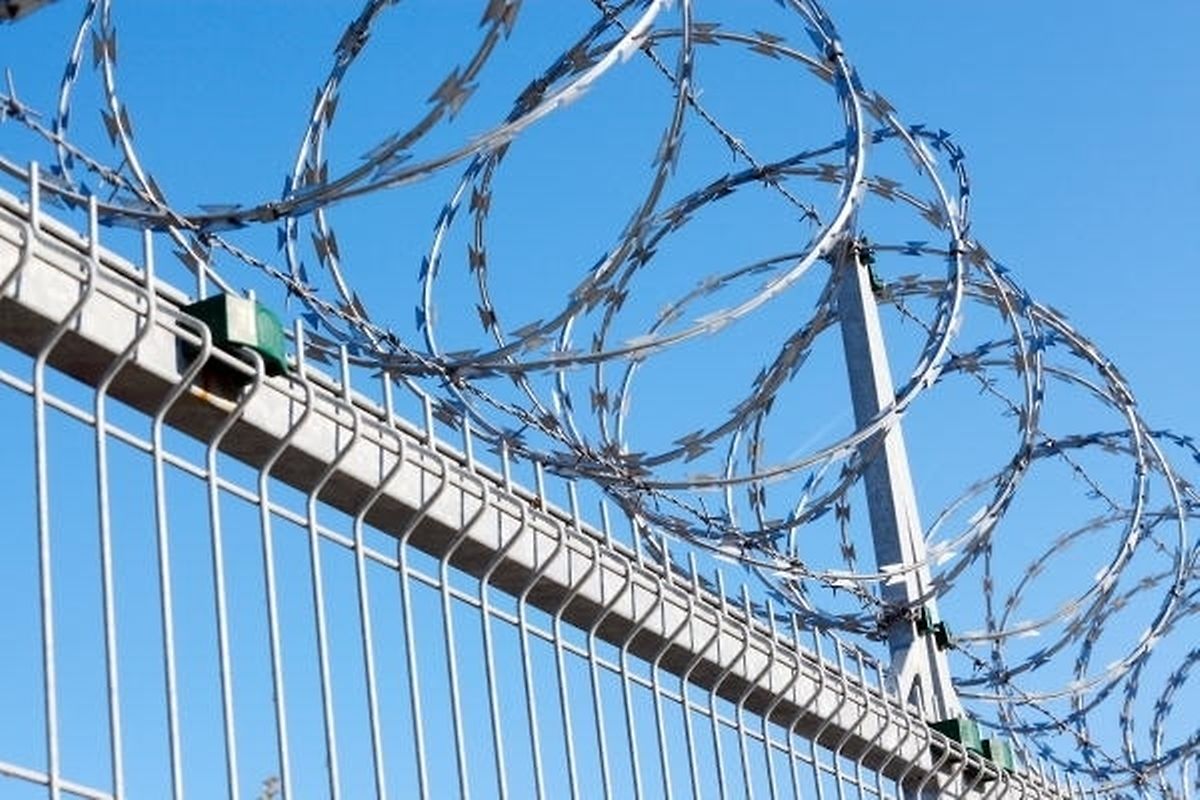 The Luxembourg government is working on plans to build a second prison to relieve the pressure on Schrassig.
A bill was introduced by Sustainable Development Minister François Bausch in February for a new centre to be built in Sanem to accommodate 400 inmates across four different buildings.
Another building built near to the detention centre would host up to 60 police officers. The focus of the new centre would be to create a community life where inmates have access to sports and training.
"Prisoners should spend as little time as possible in their cells, the surface of whic is 10 to 11 m2", the bill said, adding: "Cells designed for two people as well as cells specially equipped for people with disabilities are planned."
The entire project will cost an estimated 91 million euros.
Don't miss out on the news – sign up to receive the wort.lu newsletter in English delivered to your inbox six days a week.