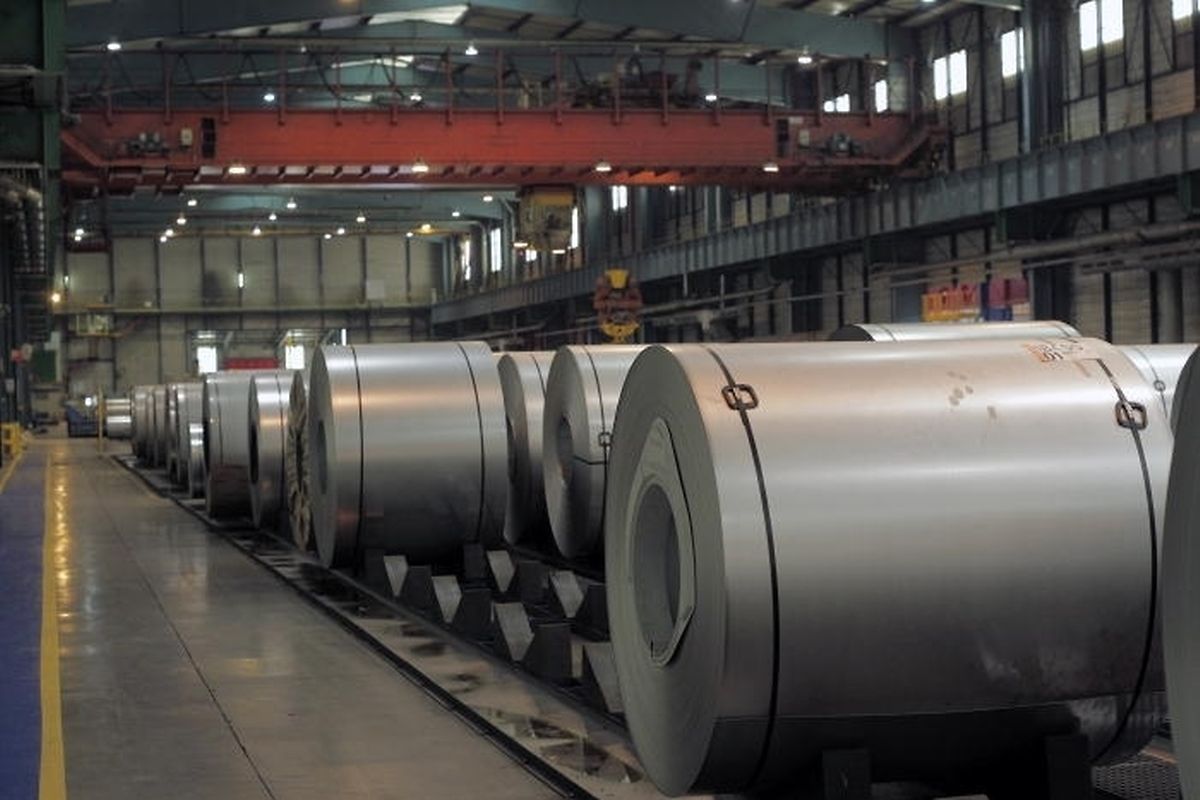 (CS/mig) Representatives of steel company ArcelorMittal and Luxembourg's labour unions met on Wednesday to discuss the progress of the Lux2016 accord.
In the agreement ArcelorMittal committed to investing in its Luxembourg steel sites, while the government foots the bill for accompanying social measures, such as worker rehabilitation procedures, the so-called "reclassement", early retirement or part-time work.
So far the state has spent less than expected on the social measures. While 46 million euros were budgeted, the state has spent "only" 30 million euros, said Economy Minister Etienne Schneider at the meeting on Wednesday.
The payments have now been extended by a year until the end of 2014.
Schneider explained that ArcelorMittal had kept its promise to invest 30 to 40 million euros per year. In Belval for example, a rolling mill was refurbished instead of being demolished as originally planned.
In the Lux2016 agreement, the steel company also committed to providing land to the state, to build residential homes or commercial zones. Negotiations on this matter are almost completed, Schneider said.
In addition to Lux2016, working groups have been set up to research plans on how competitiveness in the steel sector can be increased. Suggestions are expected to be presented by Christmas, when the partners will meet again to discuss the results of the study.