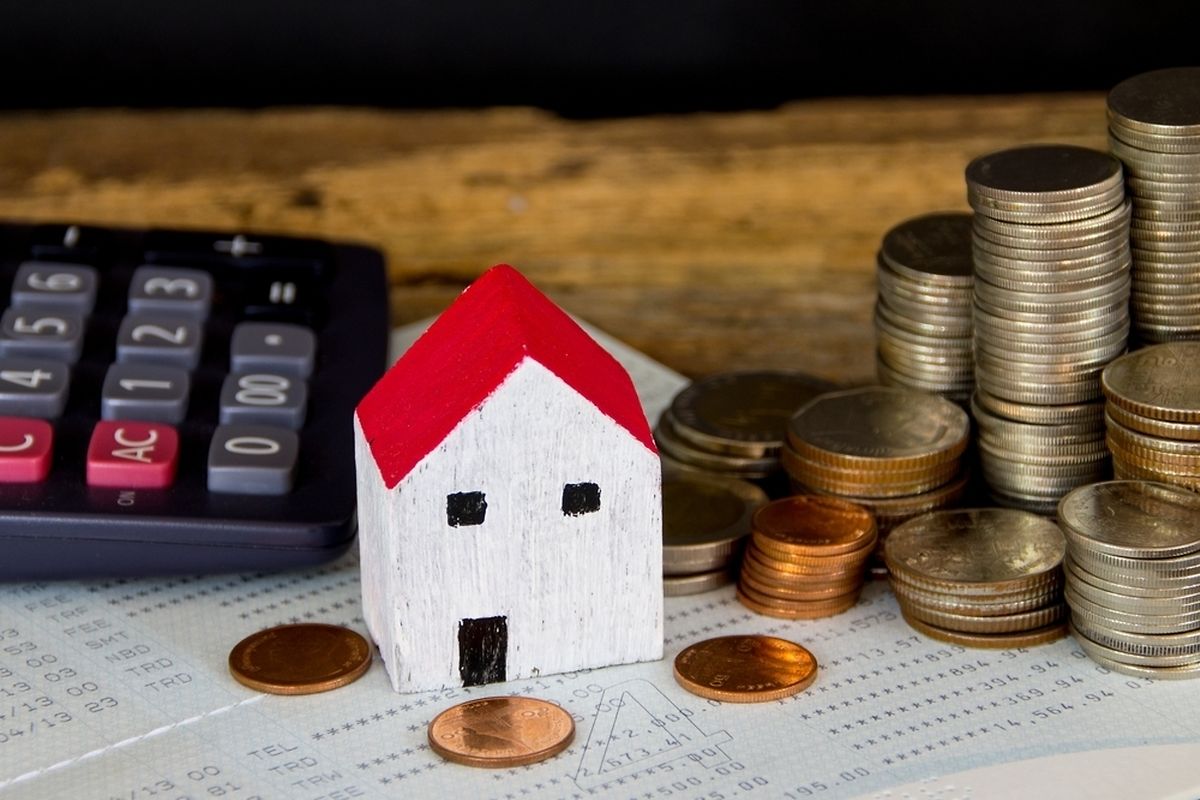 Luxembourg's Chamber of Commerce has said it will not back a draft law which would see new tenants pay the equivalent of just one month's rent in deposit and no agency fees.
The Chamber is an advisory body to the country's parliament.
Draft law 7094 was submitted by the left (Déi Lenk) MP, David Wagner, with the aim of alleviating the financial burden on new tenants.
As it stands, tenants have to pay a deposit, generally the equivalent of three months' rent, as well as one month's rent in agency fees. This, along with the first rental payment, means a new tenant often has to pay five months' rent at once.
The Chamber said making the rental market more accessible would increase demand in an already saturated market.
It said the proposed changes could lead to landlords reviewing their choice of renters and opt for higher-earning tenants, making access to the rental market even more difficult.
They also suggested landlords may increase the monthly rental payment to make up for the decrease in deposit and the switch in agency fee payments, which under the proposals would fall to them.
(Heledd Pritchard, heledd.pritchard@wort.lu, +352 49 93 459)