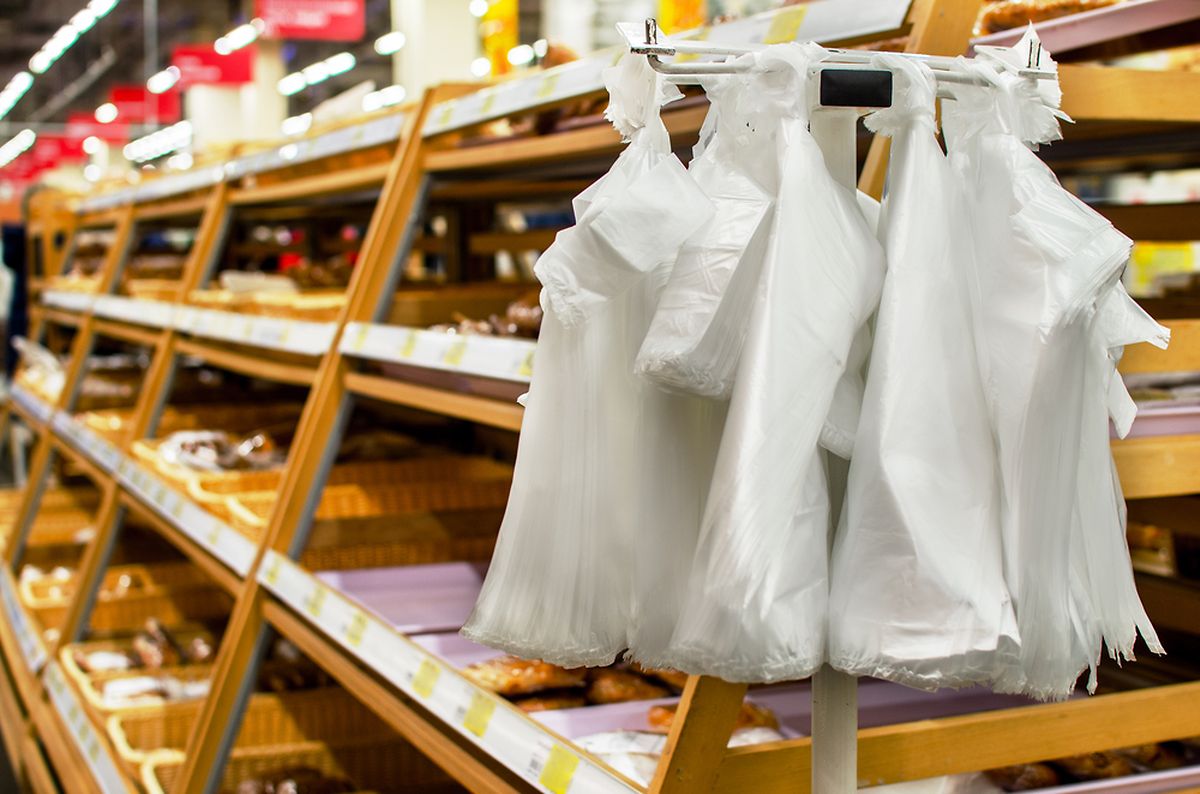 Petition draws attention to plastic bag use in supermarkets Photo: Shutterstock
A petition placed on parliament's website calling for plastic package restriction in Luxembourg, on Thursday passed the 4,500 votes required for it to be debated in the Chamber of Deputies.
Petition 1107 that was approved for votes in September, aims to "express to the Chamber of Deputies the need of citizens and residents to reduce the excessive use of plastic packaging for the general public."
It criticises supermarkets especially pointing out that a lot of fresh fruit and vegetables are packed in plastic.
"In addition, how many plastic bags, or disposable gloves are used per day at the butcher's counter, cheese counter, fish counter or for our bouquets of flowers?" Paul Philippe the petition instigator asks.
Large retails prefer consumer ease and comfort rather than social and environmental responsibility, claims the petition that reached over 4,750 signatures at the time of writing.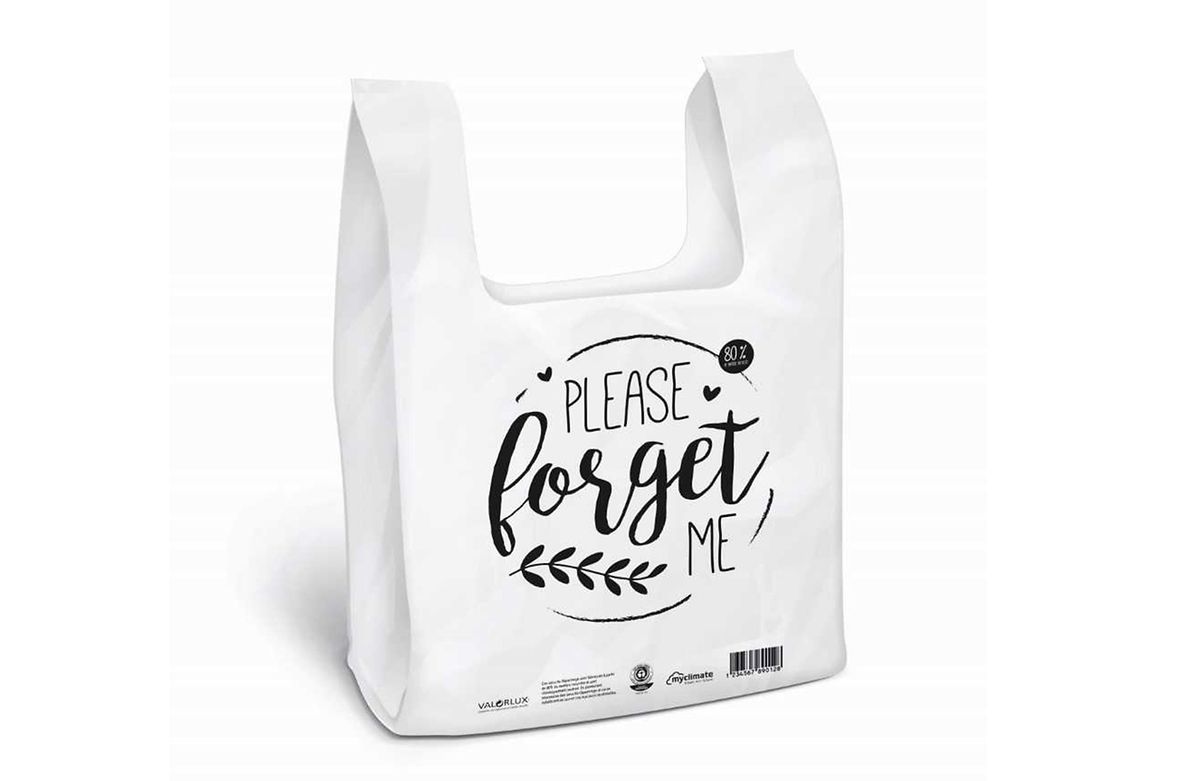 Luxembourg is committed to reducing the consumption of plastic bags, especially in supermarkets. In recent months, several petitions on plastic bags have been published on the Chamber of Deputies website.
A recent report showed that in Luxembourg, around 140 light plastic bags were used per inhabitant, per year.
"Luxembourg is at the top of the European ranking of plastic waste per capita. A classification that should change for the better as soon as possible," demands petition 1107.

Get the Luxembourg Times delivered to your inbox twice a day. Sign up for your free newsletters here.