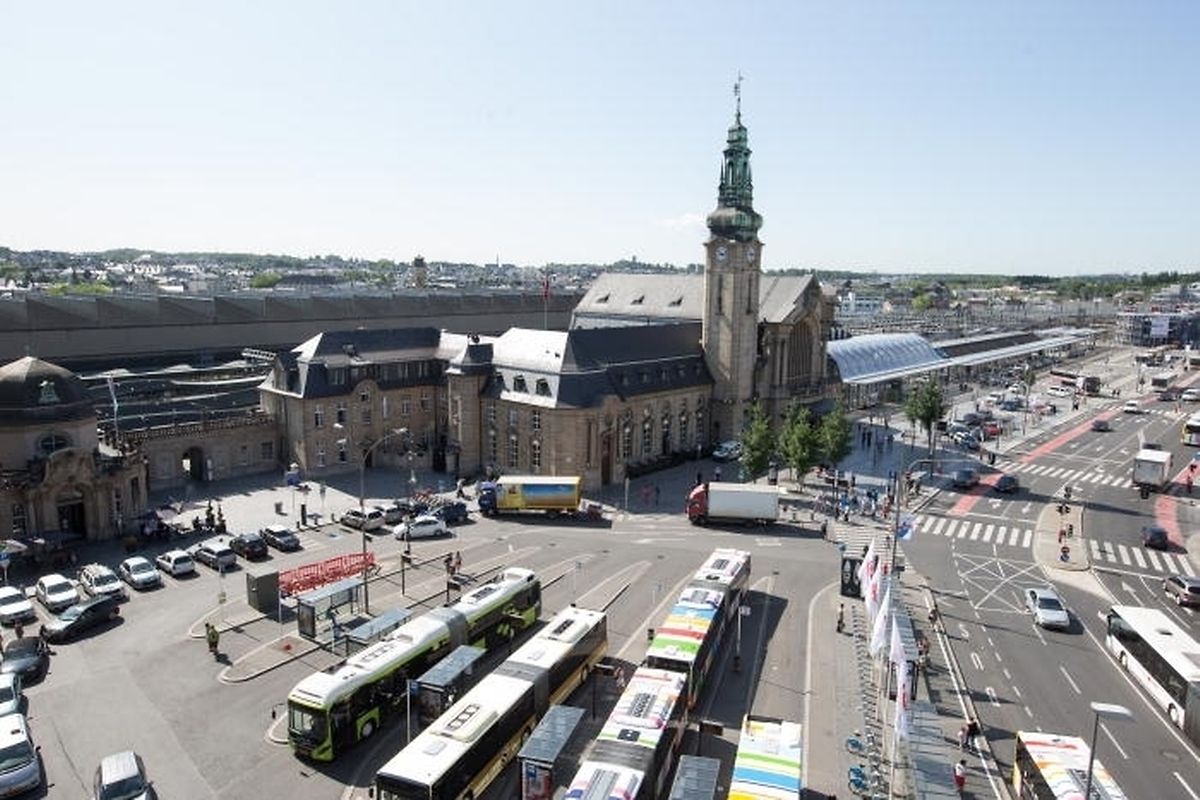 (JB) Bus users in Luxembourg City are warned of changes to platforms in the station area, taking effect from April 4.
As part of construction works at the central city train station, some bus platforms will be moved.
Among those affected will be platforms 9, 12 and 103. Buses serving platforms 9 and 12, will now use platform 17 (RGTR platform) while 103 will be shifted in front of the post office building.
The changes will remain effective until Autumn 2016.