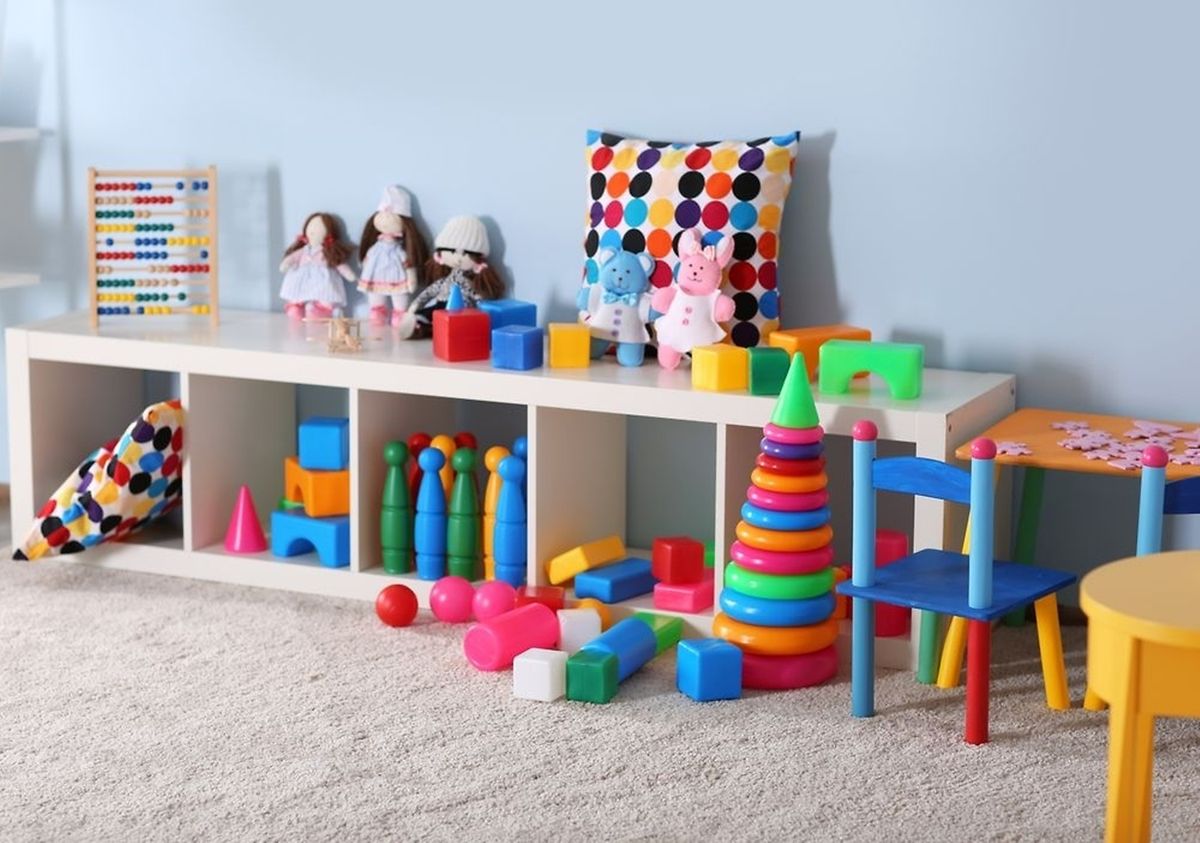 Claude Meisch: Crèches should act "in child's best interest" (Shutterstock)
Since Luxembourg's plurilingual crèche reform came in at the beginning of October, a number of parents have asked crèche staff to remove their children from activities in Luxembourgish.
According to CSV MP Françoise Hetto, some parents believe their children are "already exposed to enough languages and firmly refuse that their child becomes familiar with Luxembourgish as well".
The €80-million-a-year plurilingual crèche law means all crèches – private or public – must introduce Luxembourgish and French to all children aged between one and four years if they are to qualify for the chèque-service.
Parents whose children attend these crèches benefit from 20 free hours of childcare at the crèche for 46 weeks a year, and low-income families will be entitled to tariff reductions for children up to 12 years old.
Education Minister Claude Meisch addressed Hetto's parliamentary question on Monday, saying that, while the government cannot exclude parents who ask a crèche to excuse their children from learning Luxembourgish "for whatever reason", he was relying on crèche staff to act "in the best interest of the child".
Meisch highlighted that the law allowed 20 hours of free services, given in return for accepting participation in the programme.
"The law, which sets the plurilingual education programme, familiarises children with Luxembourgish and French, and neither parents who wish to benefit from the chèque-service nor a crèche that is part of the chèque service can refuse to participate in the programme," he said.