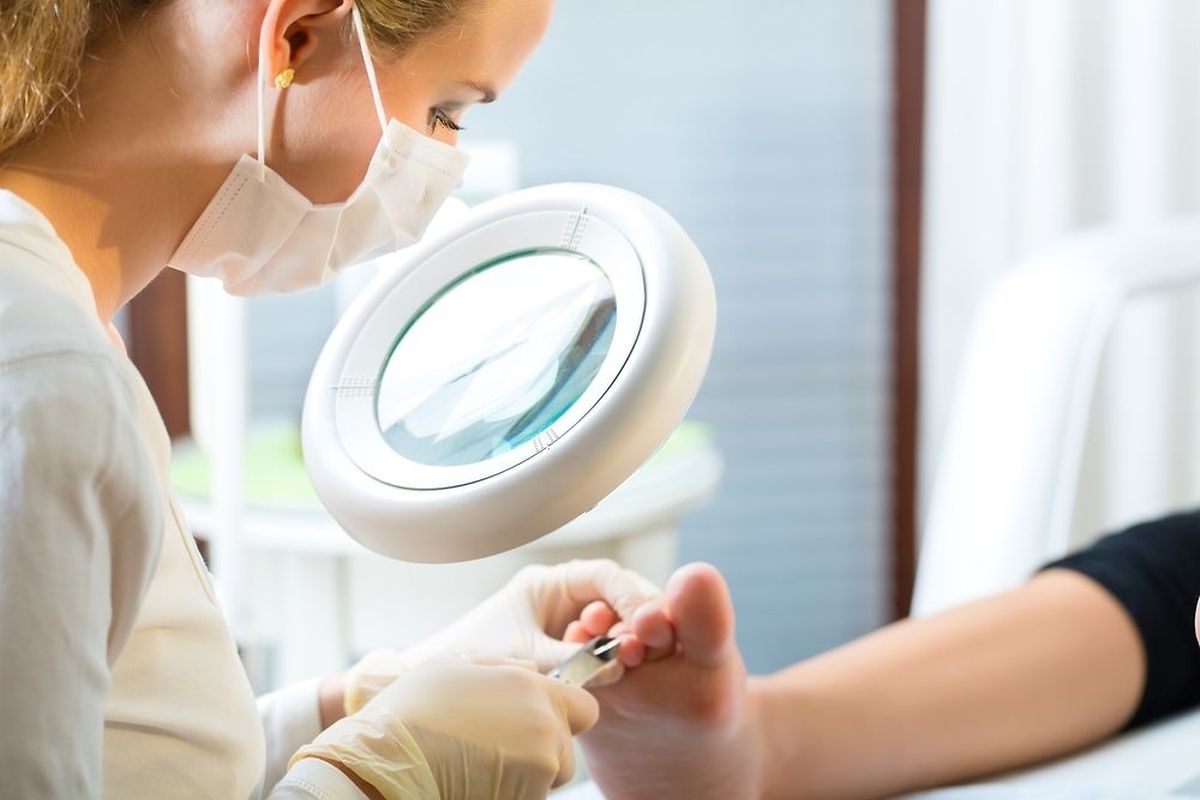 Podiatry could soon be recognised as a health profession in Luxembourg after the government agreed on a draft law concerning regulation and training for the practice.
The Governing Council met on Thursday this week where it agreed in principle to the draft law on podiatry. Currently, the practice is considered an "artisanal" profession and as such few podiatry treatments are reimbursed by the national health service.
The draft law says that podiatrists must have trained for three years in higher education as health professionals. Podiatry is defined as a non-surgical and non-invasive activity and podiatrists must work with a patient's doctor when providing after care following foot surgery.