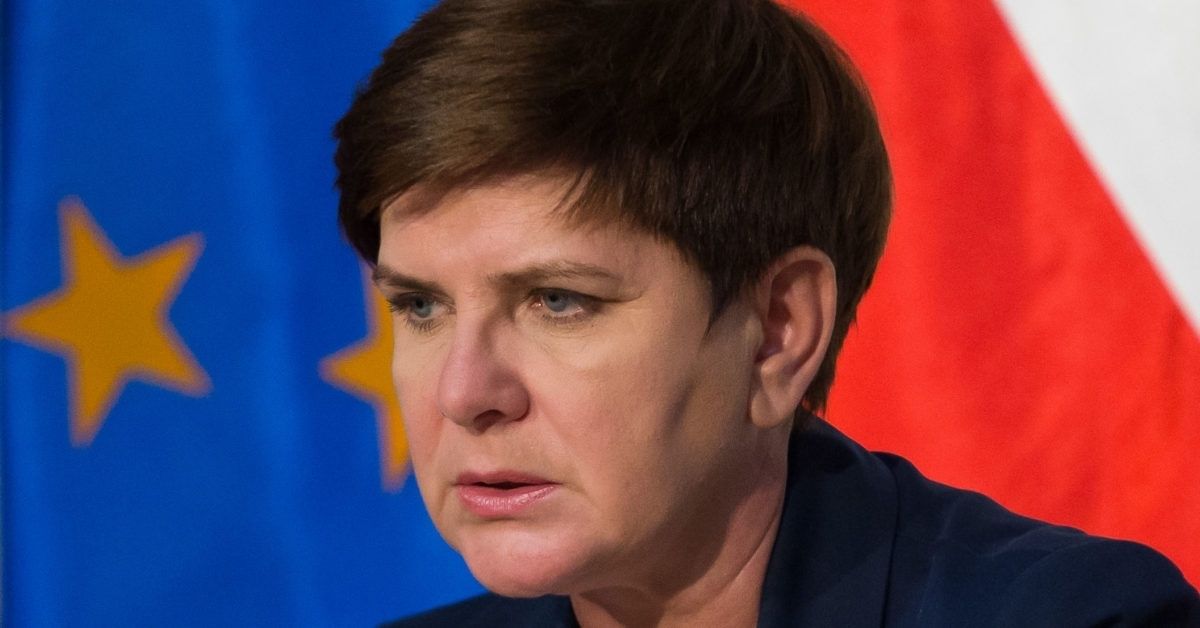 (AFP) Poland will stick to its position on the European Union's posted workers directive, Prime Minister Beata Szydlo said Thursday.
"We will defend our position to the end, because it is a position that is in the interest of Polish workers," Szydlo told reporters in Warsaw.
Her comments come as French President Emmanuel Macron is rallying other low-wage eastern EU states to agree to an overhaul of the rules of the so-called Posted Workers Directive.
It currently allows firms to send temporary workers from low-wage countries like Poland to other member states without paying local social charges.
Macron has insisted that the regulation leads to unfair competition on the French labour market, to the detriment of French workers.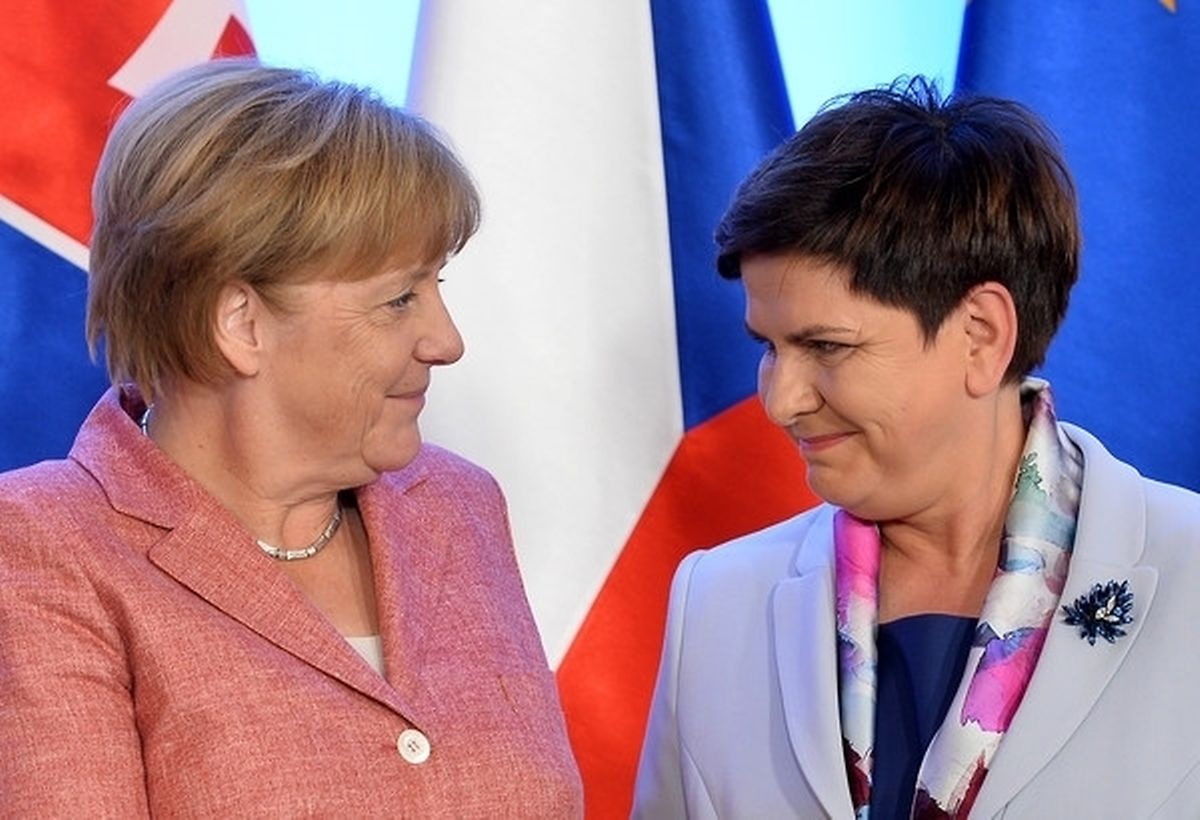 Poland is the country that benefits most from the Posted Workers Directive and wants to keep its current rules intact.
An estimated 500,000 of its nationals are employed by Polish companies in other EU members.
Austria and France are among the bloc's key recipients of temporary employees.
Backed by Vienna and Berlin, Paris now wants the duration of these job postings to be limited to 12 months, half the period proposed by the European Commission.