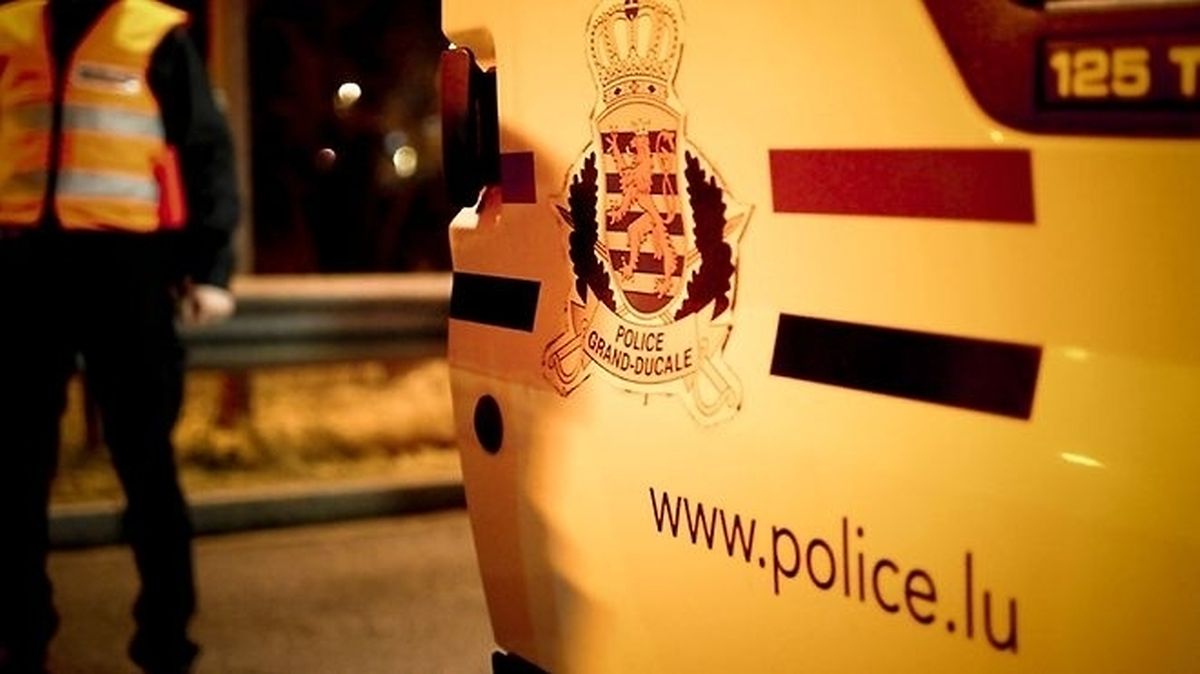 (ADW) Police are appealing for witnesses after what they describe as an 'attack' at a bakery in Ettelbrück early Thursday morning.
The incident occurred at about 6:20am, although details of what actually happened have not been made public.
The suspect is then reported to have fled on foot towards the hospital St Louis which is located near a major roundabout on Avenue Lucien Salentiny.
The perpetrator is described as thin, quite small, darkly dressed and spoke French.
Police are advising motorists not to pick up any hitch-hikers in the area of Ettelbrück and Warken.
Anyone who may have witnessed anything should call the emergency number immediately: 113