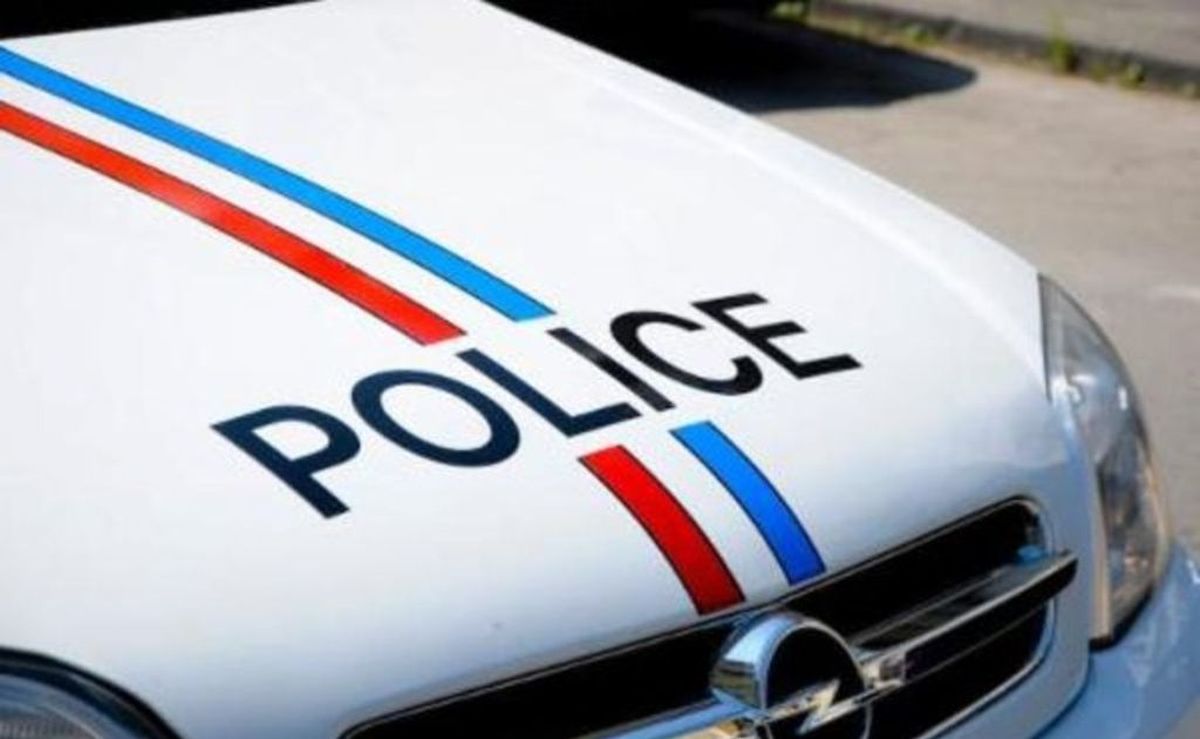 (ADW) Nobody seems to know what happened to the man who appeared on Dudelange football field Saturday morning, injured with a bloody mouth.
Speaking no languages of country the man himself and the 200 people on site, could not explain what occurred or how he got there.
The man was found by the side of the football field at about 6am on Saturday morning and despite being seriously hurt, was unable to explain what had happened to him.
Police are now pleading for help in solving the mystery as to what happened to the man possibly on Friday night leading up until Saturday morning in Dudelange, and indeed who he actually is.
Anyone who may be able to supply any clues and may have witnessed something, are asked to call the emergency number: 113
Do not miss the news - sign up to receive the wort.lu newsletter in English delivered to your inbox six days a week.