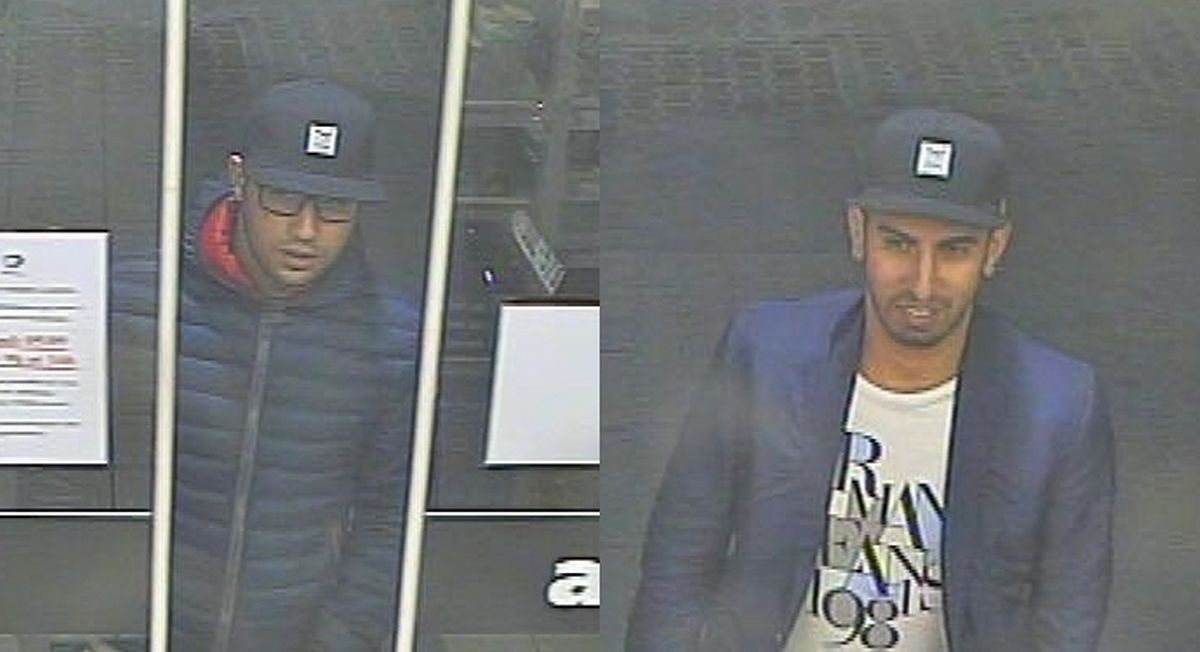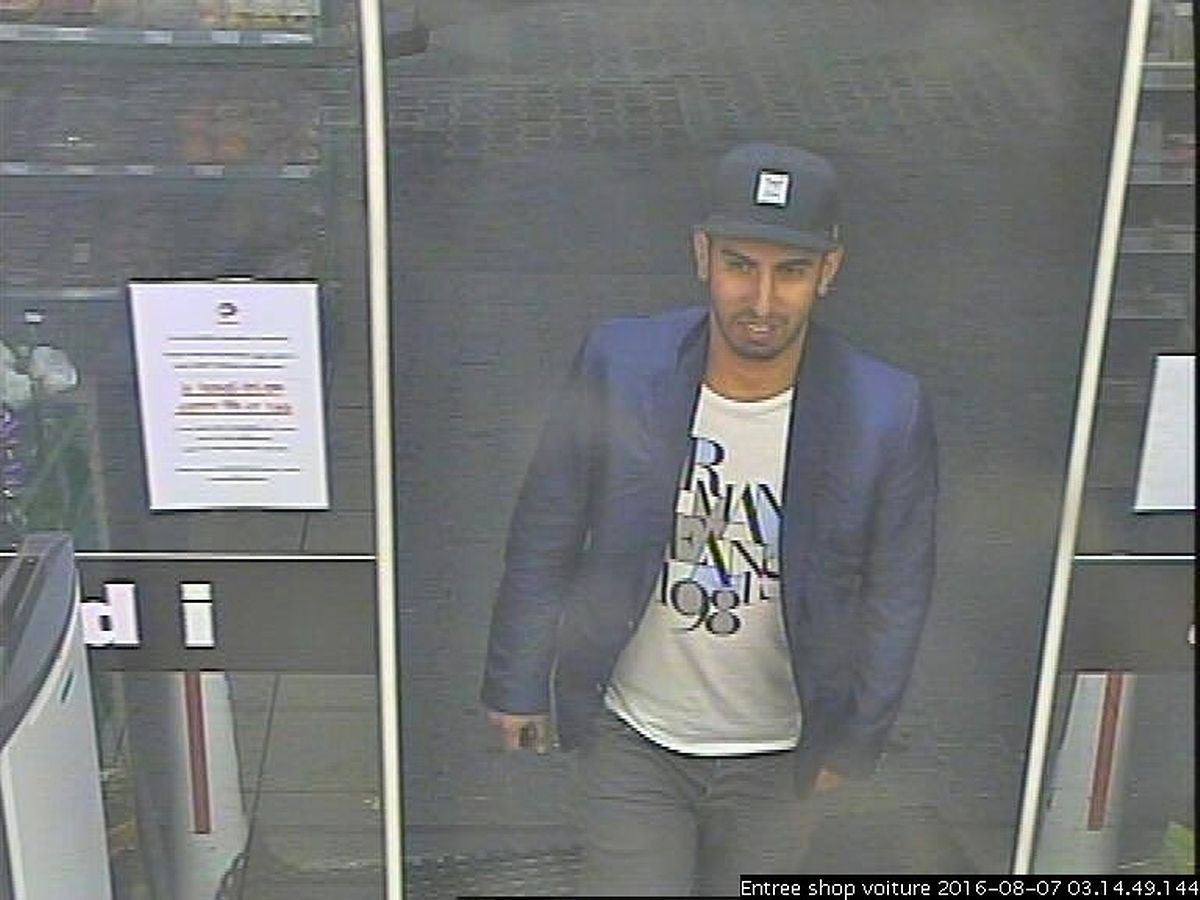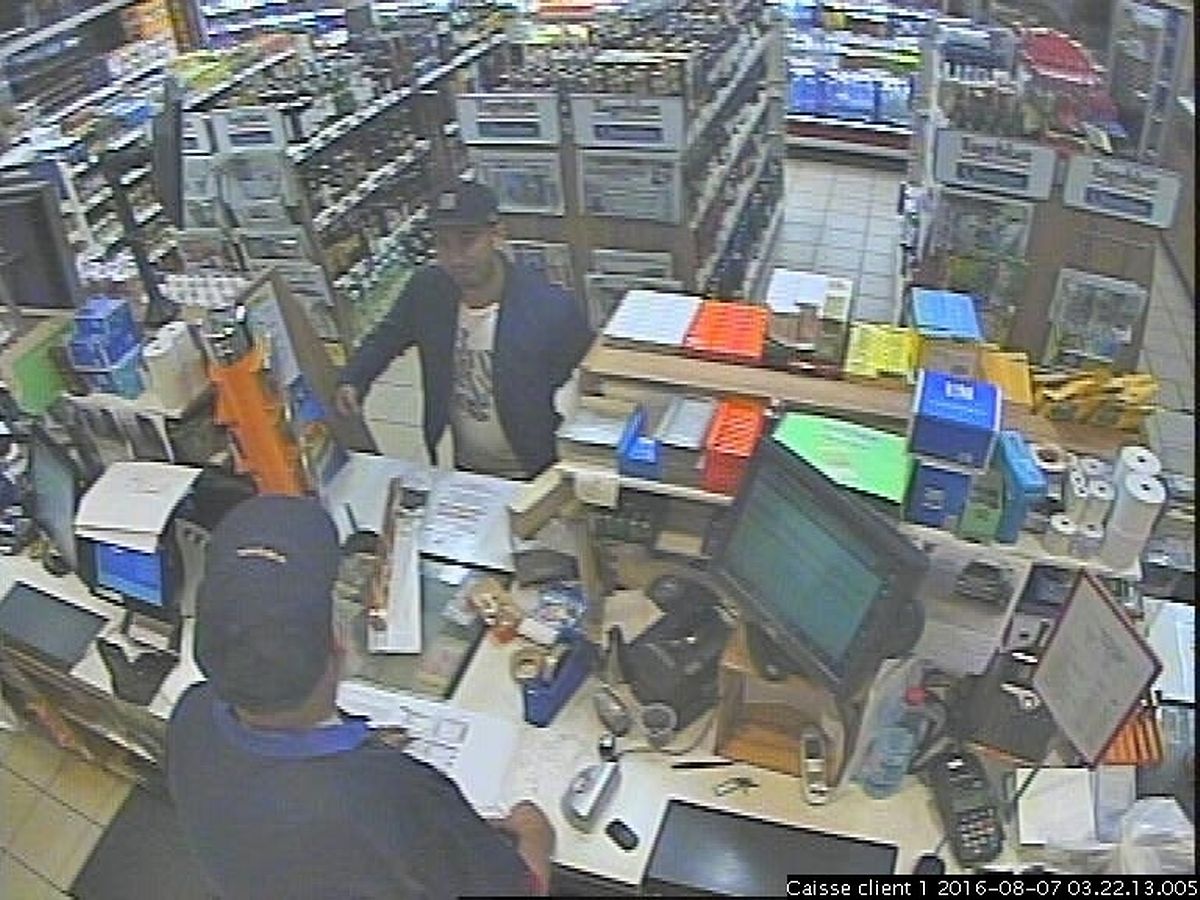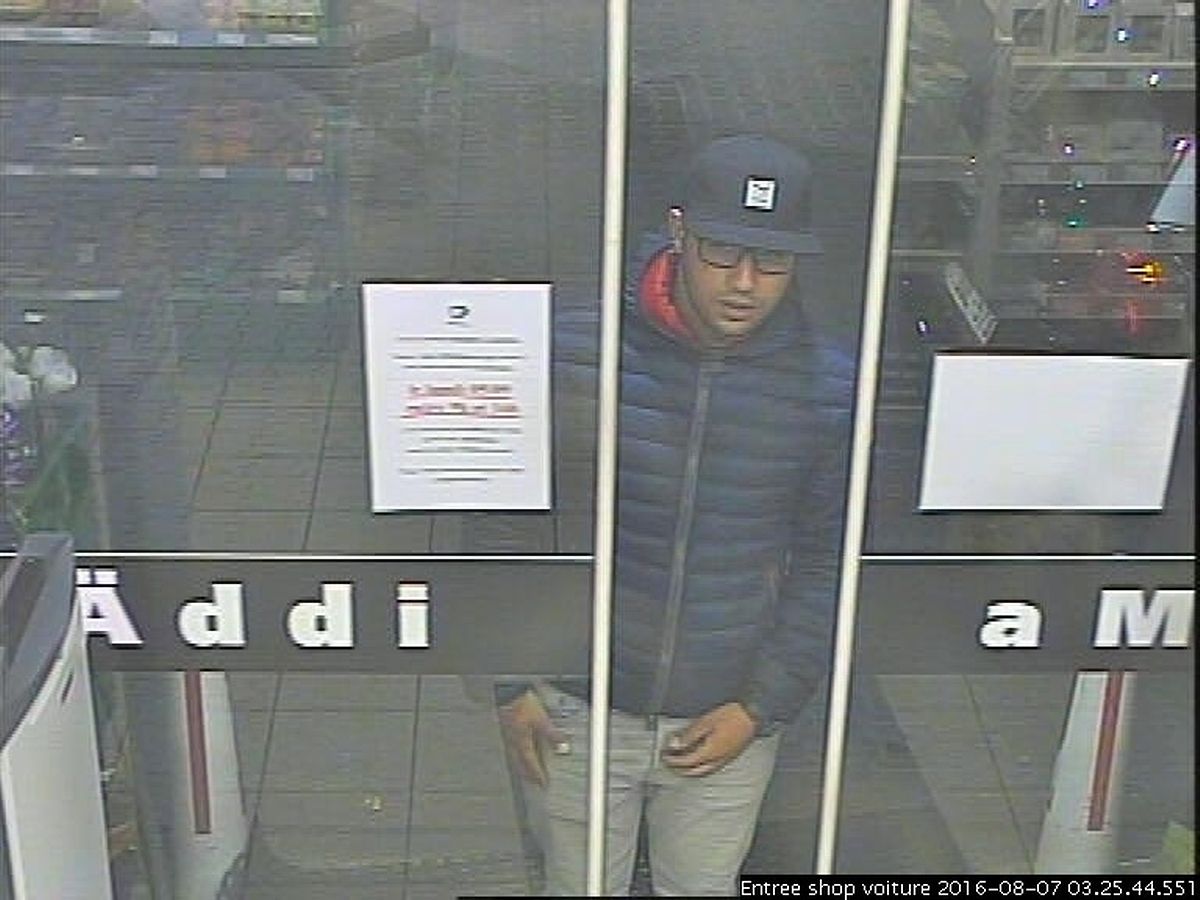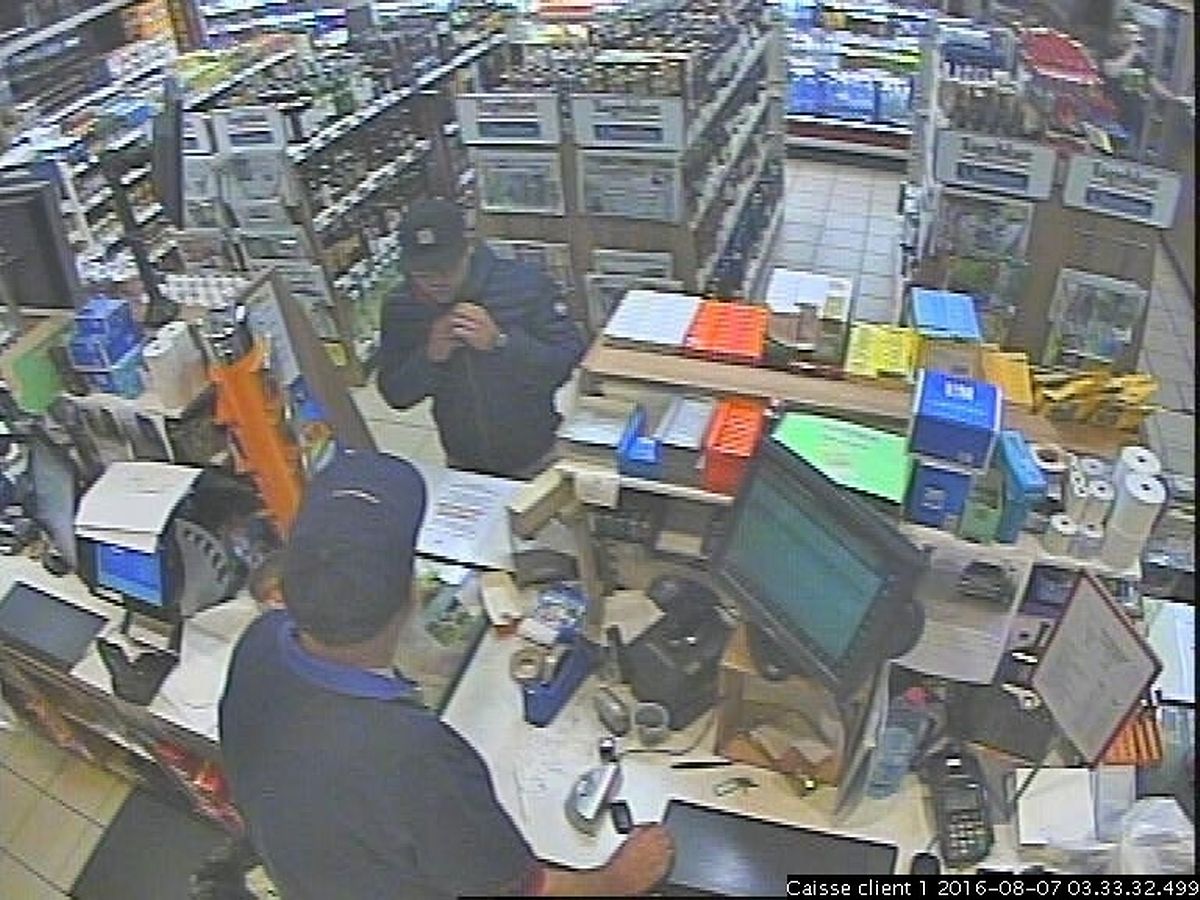 (sth) - Police are asking for help identifying two men suspected of theft.
During the night of August 5, 2016, a woman was visiting a bar in Luxembourg city. On the following day, she realised that her credit card had been stolen from her purse.
Two days later two men used the stolen credit card to pay various things at a petrol station in Windhof, according to police.
Police are suspecting the two men to be responsible for the theft of the credit card and are now asking for the public's help to identify them.
If you know these men or if you have any information that could help police contact the station in Esch/Alzette at the number 4997-5500.