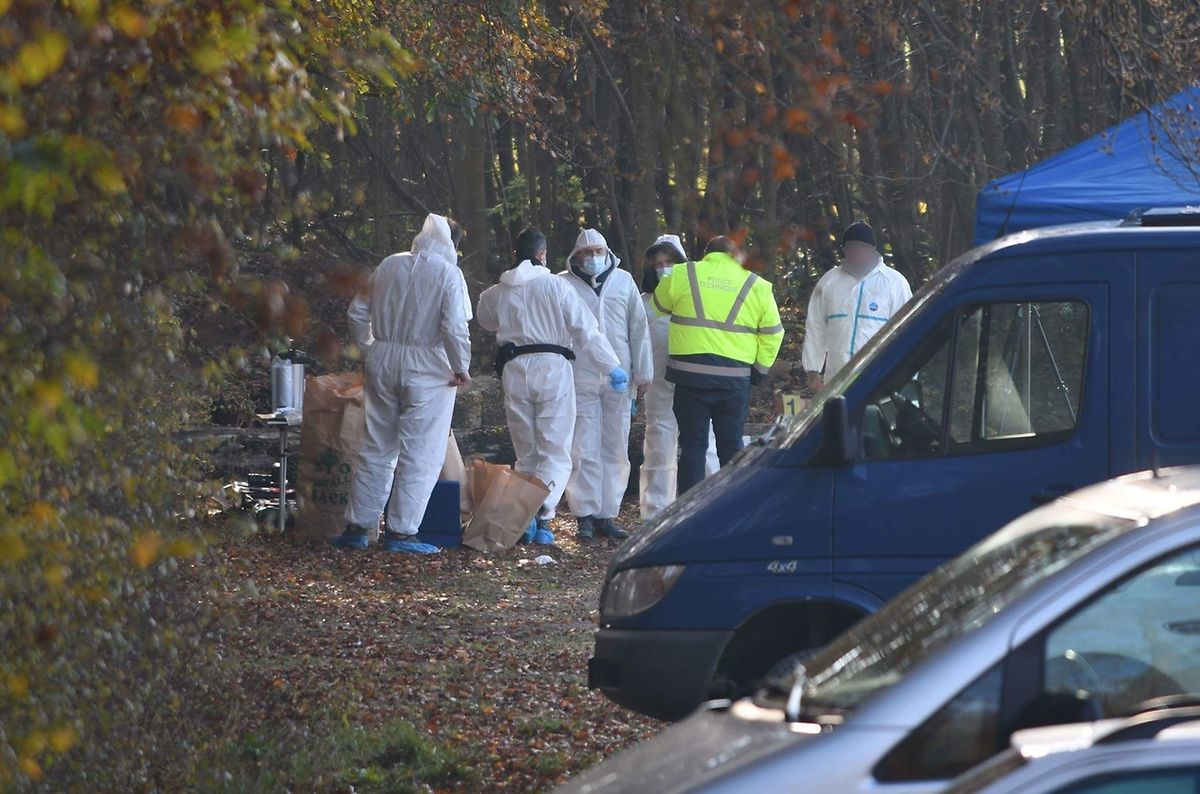 Luxembourg Police have arrested two people in connection with the death of a young Romanian woman who was found in a car park last Monday.
The body of a 27-year-old sex worker was found in a parking area between Strassen and Bridel at around 5am on November 14.
Initial investigations discovered that the victim, who died a violent death, was last seen around 10pm on November 13 on the junction of Rue du Fort Wedell and Rue de Hollerich. She had been reported missing during the night.
Investigators working with witness statements were able to arrest a male suspect on the afternoon November 16.
The suspect has since been referred to an investigating judge and is being held on pre-trial detention.
On Friday morning, police arrested a second suspect.
Police said that both suspects were also questioned in relation to the discovery of another body, this time of a male who was found dead in woods near Leudelange Gare on November 10.
The investigation is ongoing.