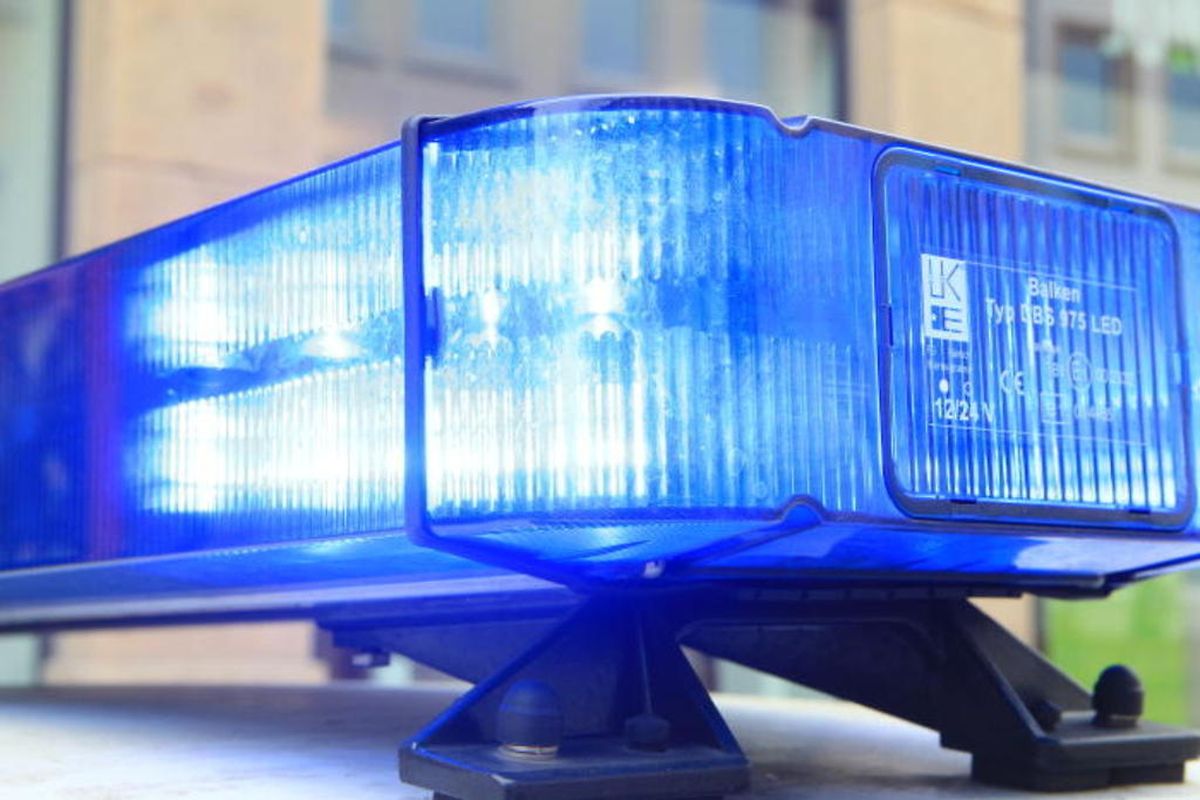 4.04.2014 luxembourg, ville, Polizei, Police Foto: Anouk Antony
Police in Trier have arrested two men on suspicion of producing and selling synthetic drug methamphetamine.
Following a wide-scale investigation lasting several months, German Police on Monday arrested two men from Trier and Saarburg as well as several suspected customers from the region.
A 35-year-old from Trier and 27-year-old from Saarburg are accused of "cooking" the highly addictive drug, also known as meth, crystal, chalk, and ice, in their homes.
At the home of the Trier suspect, Police also seized 60 cannabis plants in varying stages of maturity.
Do not miss the news - sign up to receive the wort.lu newsletter in English delivered to your inbox six days a week.