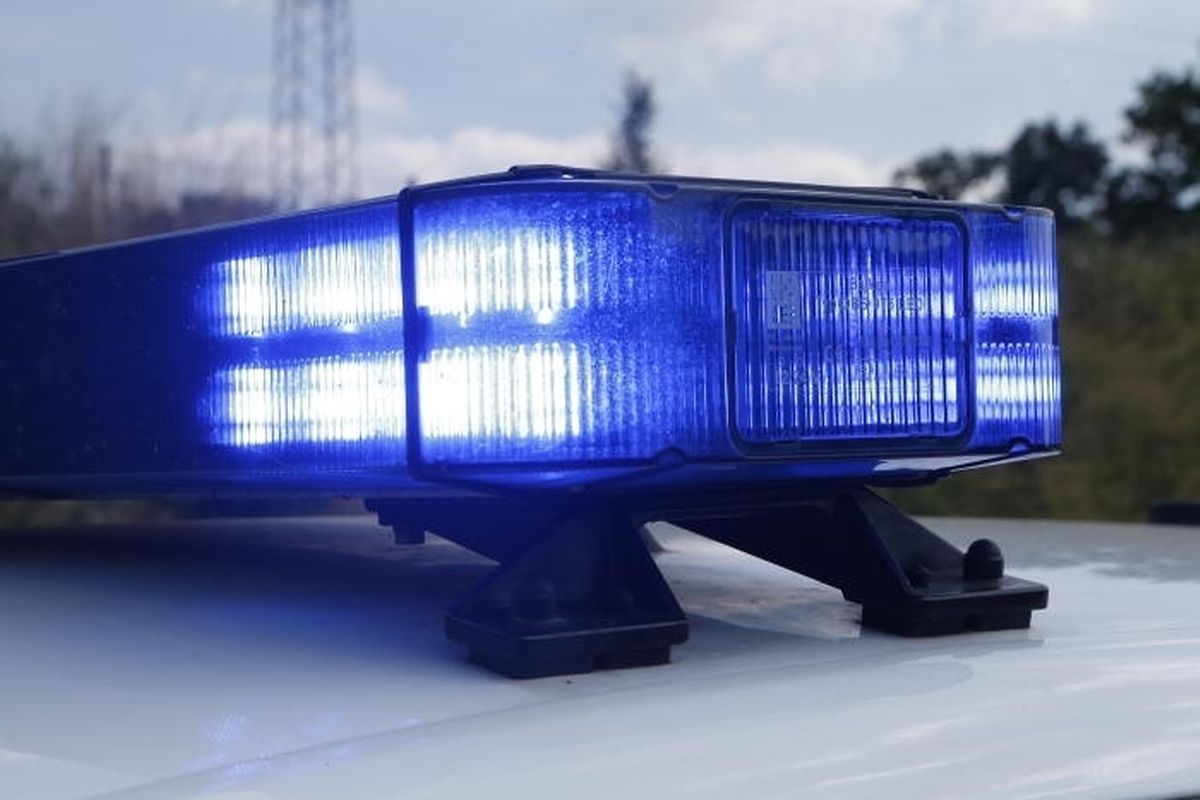 (CS) Luxembourg police chased a suspected burglar through the streets of the capital in the early hours of Wednesday morning.
The man entered a bar on Rue du Palais de la Justice just after 3am on Wednesday morning by smashing in a window on the first floor.
However, once inside, he was surprised by a member of staff and fled the scene. The employee immediately contacted police, who lost sight of the suspect as he escaped on foot through the narrow streets in Luxembourg's historic centre.
Still, police were able to catch the suspect as he returned to his car later in the night. The prosecution ordered his arrest.