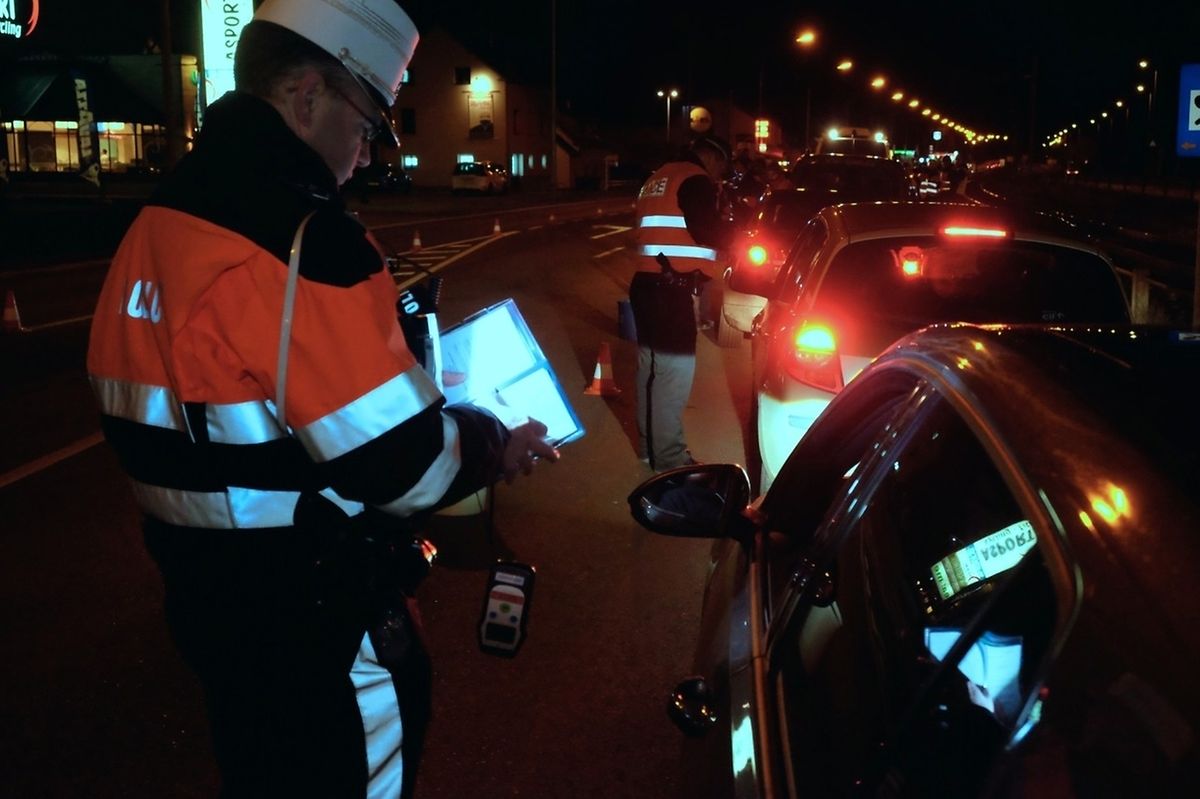 Police conducted a series of alcohol tests on Sunday night around Diekirch, which hosted the famous Carnival procession.
A total of 106 motorists were given a breathalyser test, and positive results appeared six times.
Two driving licenses were withdrawn on the scene, two reports were written up and another two drivers received warnings from the police.
A first inspection took place on the N7 early Sunday evening, between Diekirch and Bleesbrück, and then on the Ettelbruck-Ingeldorf. This time one driver had slightly exceeded the permitted alcohol limit.
Those who used the CR 351 between Diekirch and Erpeldange, thinking they could avoid police checks, still faced them nevertheless.
Don't miss the news – get the wort.lu newsletter in English delivered to your inbox six days a week.