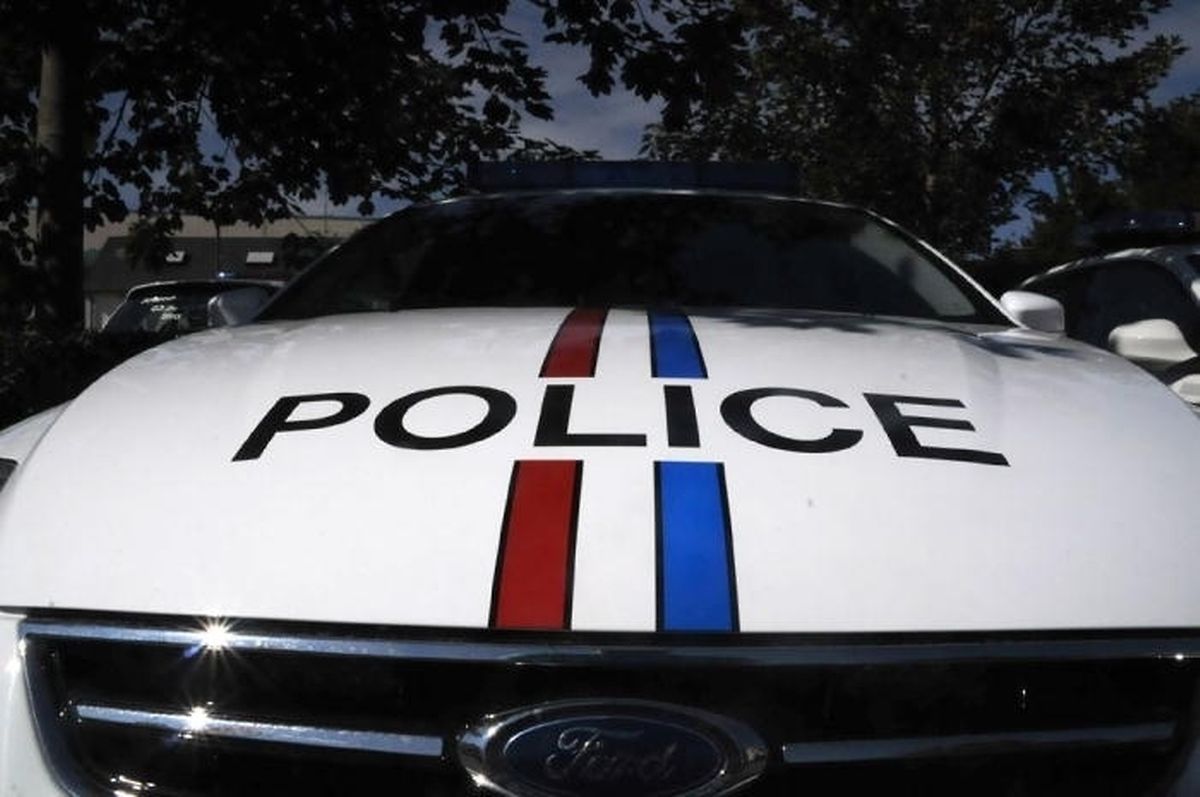 (ADW) Police are on the hunt for a burglar in the north of the country and are appealing to the public not to pick up hitchhikers in the area.
It was at about 6am on Tuesday when a burglary was reported to have taken place involving two thieves, one of whom has already been caught by police, and currently a search is on for the second.
Police are advising motorists not to pick up any hitchhikers in the Schieren, Colmar-Berg and Ettelbruck areas.
Although a full description of the fugitive is unknown, it is thought that the person was wearing a red jacket.
If anyone thinks they may have spotted someone in the area that could be the culprit, they are asked to contact the police.