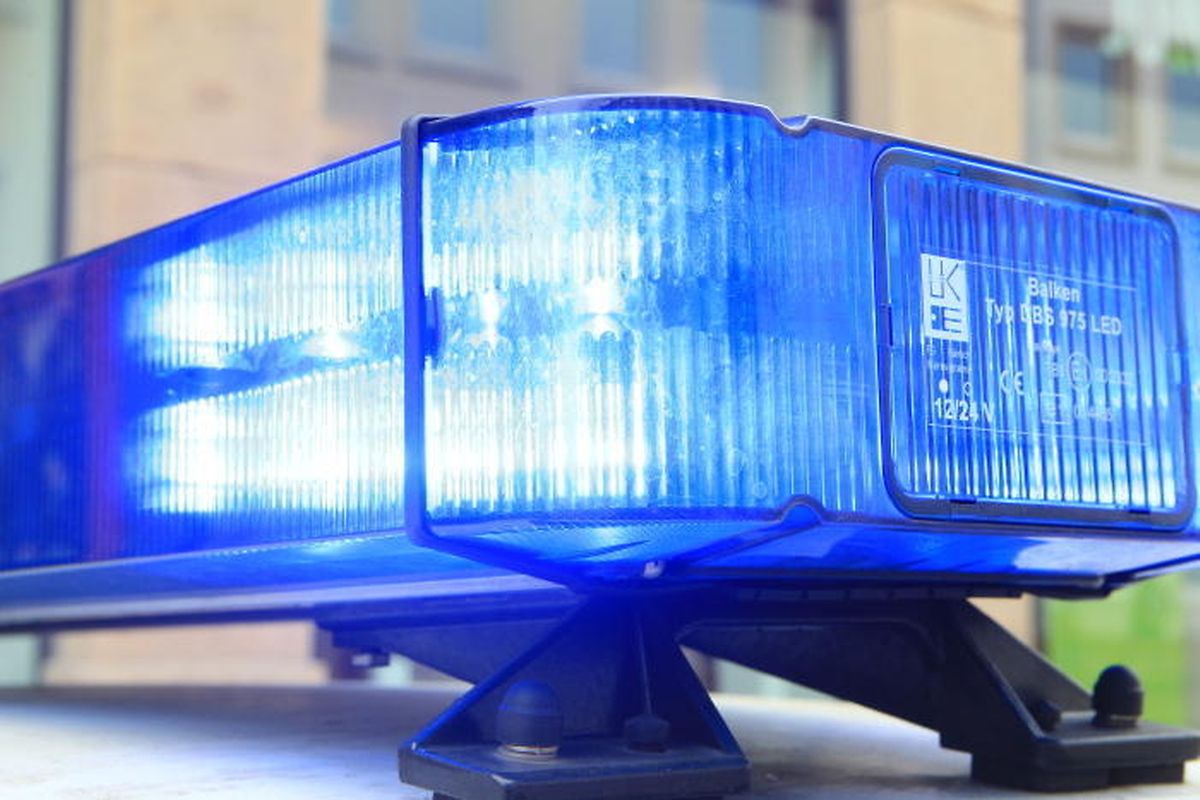 4.04.2014 luxembourg, ville, Polizei, Police Foto: Anouk Antony
An explosive device was triggered in a car in Bergem on Saturday morning.
The explosion was confirmed by Luxembourg Police. One person was injured in the incident. Their status was not known at the time of publication.
An investigation has been opened into the incident.