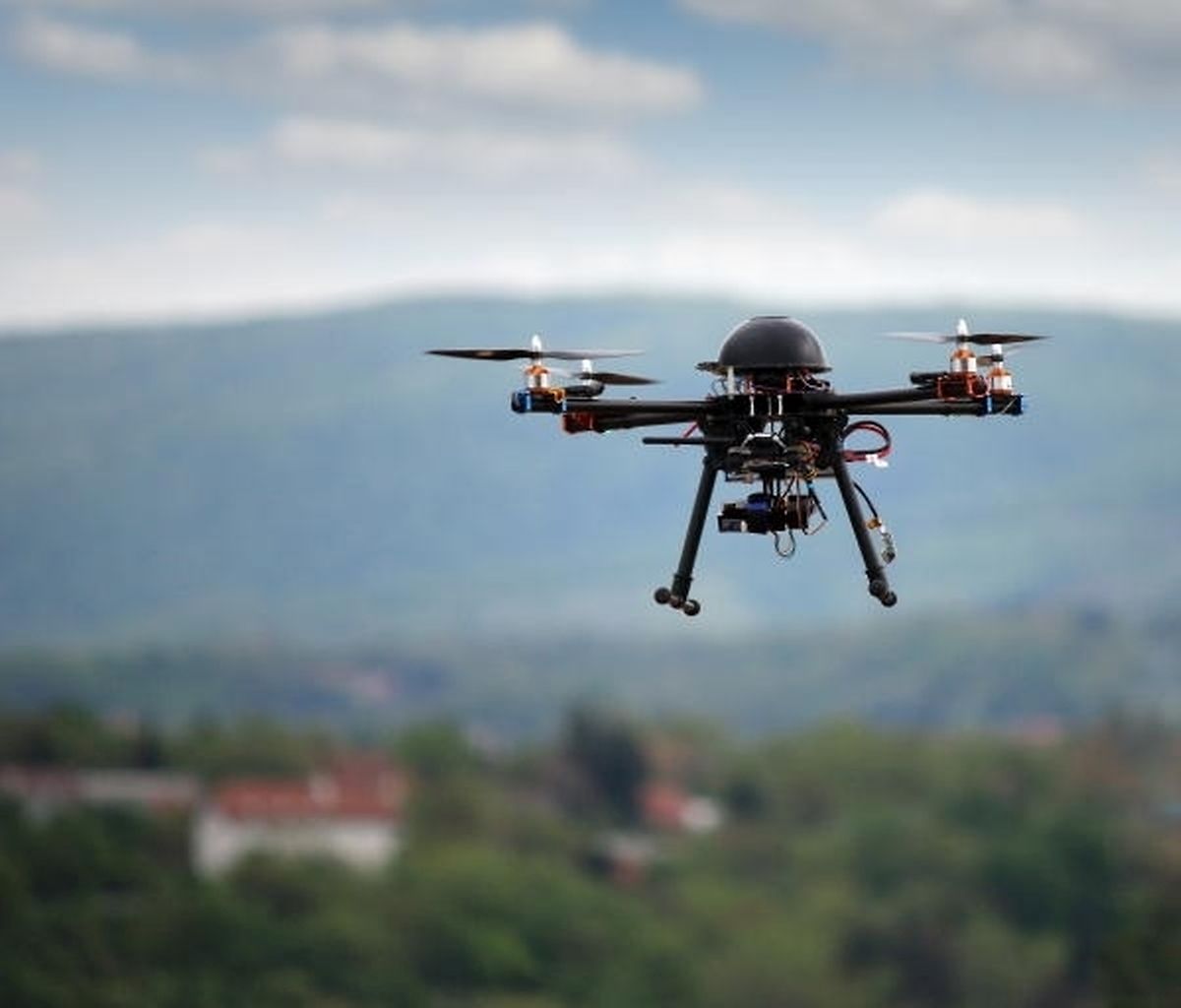 Police are investigating after someone flew a drone close to a Luxair plane in Luxembourg.
According to Luxembourg Infrastructure Minister François Bausch, at around 5pm on April 24, a drone was spotted from an aircraft over the commune of Mensdorf.
The plane, which was travelling from Munich to Luxembourg, was preparing to land and flying at a height of 400 metres at the time.
"An investigation has been opened by the police to find the drone pilot and by the administration for technical investigations. A complaint has been lodged with the prosecution," Minister Bausch said, responding to a parliamentary question.
Prior to the incident, there had been no reports of drones being flown over Luxembourg's airport, or close to a sensitive site in Luxembourg.
Drone flights were, however, reported around France's Cattenom nuclear power plant, close to the Luxembourg border, at the end of last year.
The minister reminded that users of drones or unmanned aerial vehicles that permission must be obtained from the country's Civil Aviation Authority (DAC) before they can be flown.
He added that the DAC is working on new national legislation on the use of drones in Luxembourg. "Elsewhere, Luxembourg supports the putting in place of a specific legal framework on the European plan," he said.
Do not miss the news - sign up to receive thewort.lu newsletter in Englishdelivered to your inbox six days a week.