Police launch disciplinary proceedings after operator blunder
Police launch disciplinary proceedings after operator blunder
Police have launched disciplinary proceedings against one of their 113 emergency line operators, after the latter responded to a call by a bus driver saying "you're a pain in the arse!"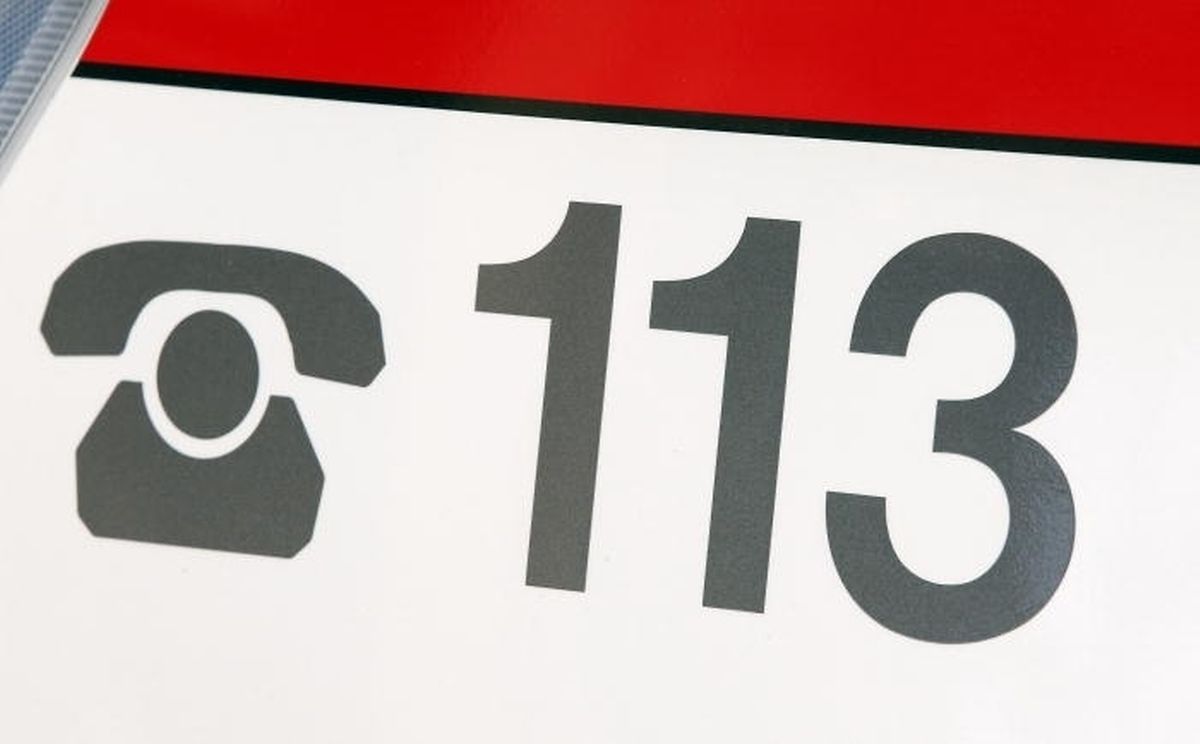 (CS) Police have launched disciplinary proceedings against one of their 113 emergency line operators, after the latter responded to a call by a bus driver saying "you're a pain in the arse!"
The incident occurred in late November, when a bus driver of the TICE public transport service was assaulted by a passenger. When the driver called 113, the operator told him to call police in Esch, saying "you TICE workers are a pain in the arse!"
In answer to a parliamentary question by ADR MP Gast Gibéryen, Transport Minister François Bausch said that the Director General of the Luxembourg police force had ordered an investigation into the matter the same day the bus driver lodged a complaint.
Disciplinary proceedings have been launched Bausch added; however, there is no conclusion yet.
Bausch also explained that operators need to be members of the police force for three or six years to be employed at the emergency response desk, depending on their responsibilities. Additionally, all operators undergo specialised training and need to attend two internal workshops per year.
Every call to 113 is important, Bausch said, adding that it was up to the operator to decide the necessary response, based on the type of emergency.
The Transport Minister also said that the government is aware of violent incidents on public transport. Currently, Luxembourg police together with rail service CFL are carrying out preventive checks on several rail lines.