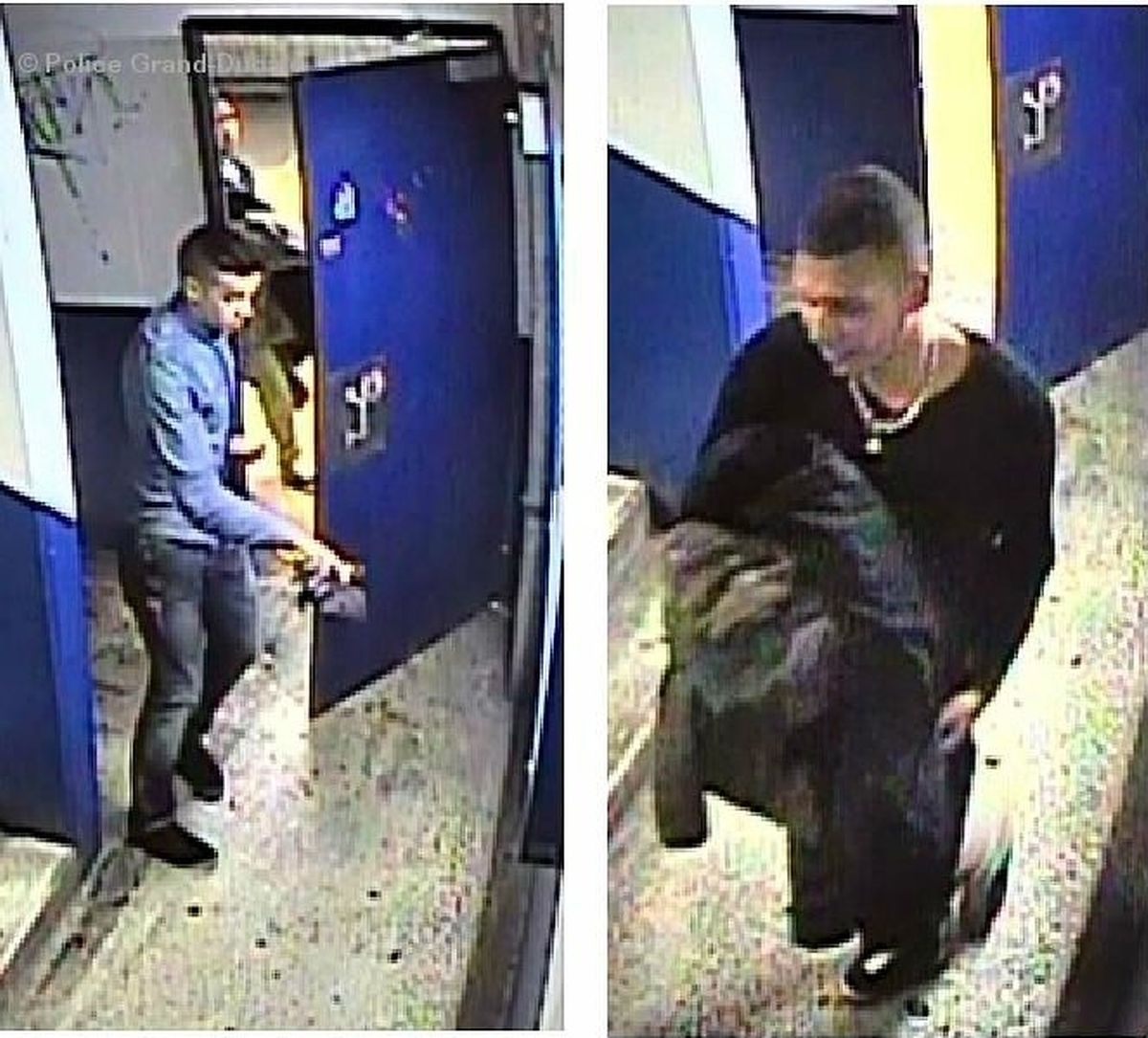 (CS) Police are looking for information about two suspects, in connection to a series of car break-ins at the Neipperg car park in April and May this year.
The men pictured in the CCTV images provided by police are also suspected of being involved in further car break-ins in the capital.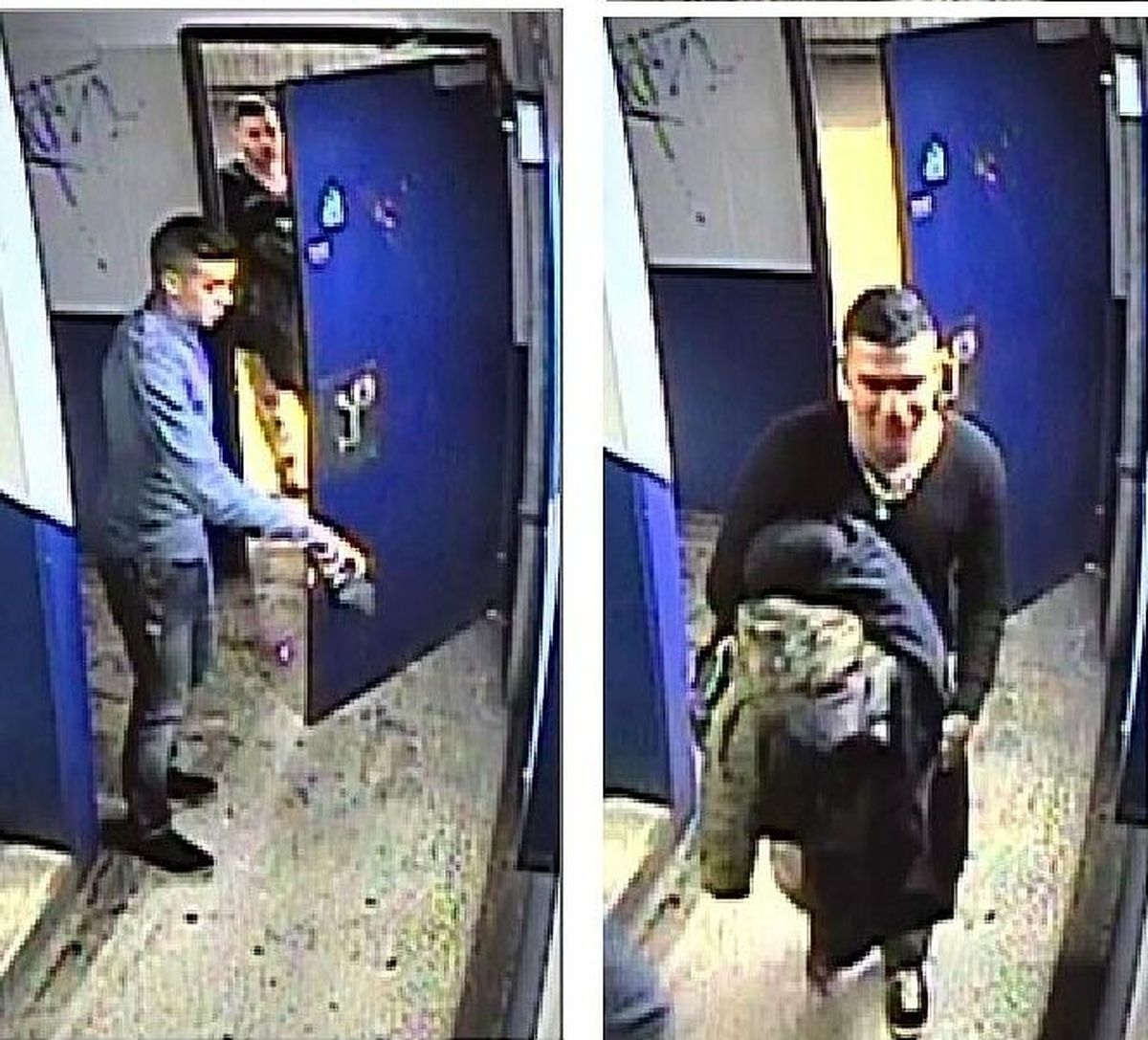 Information about the men can be given to police under +352 2442-9500 or 113.