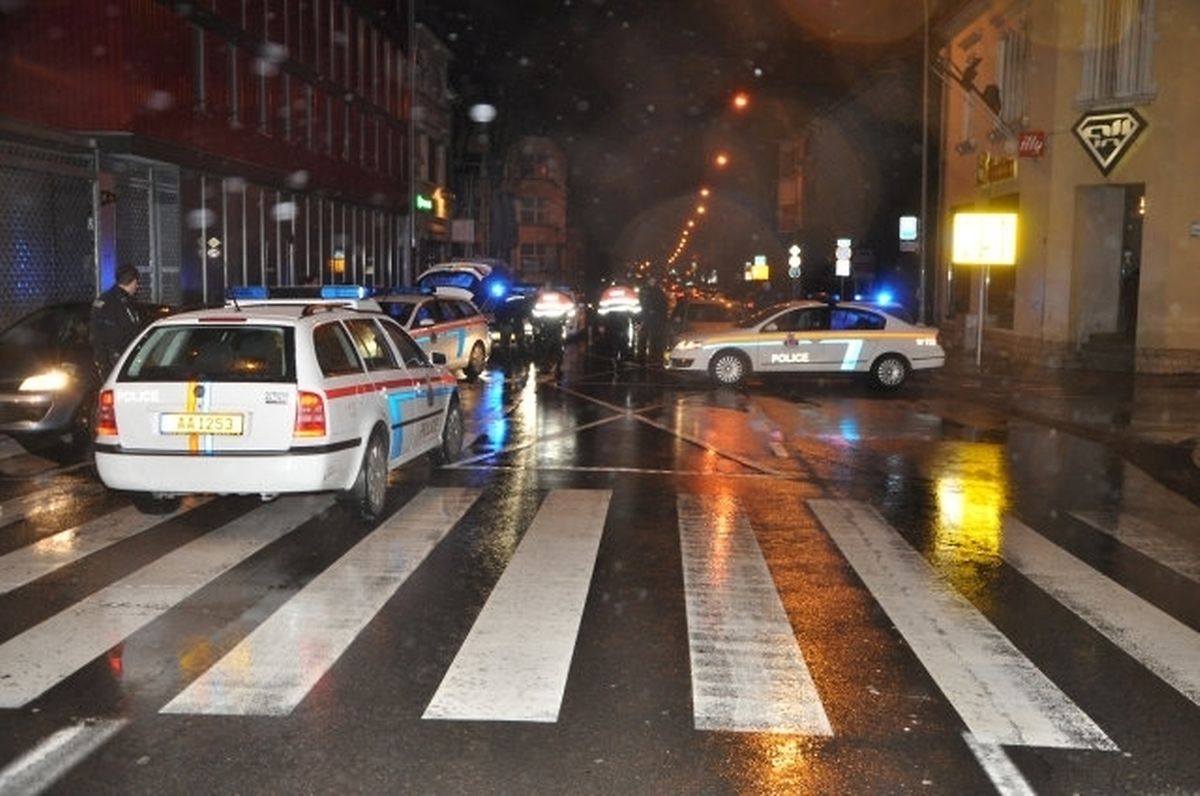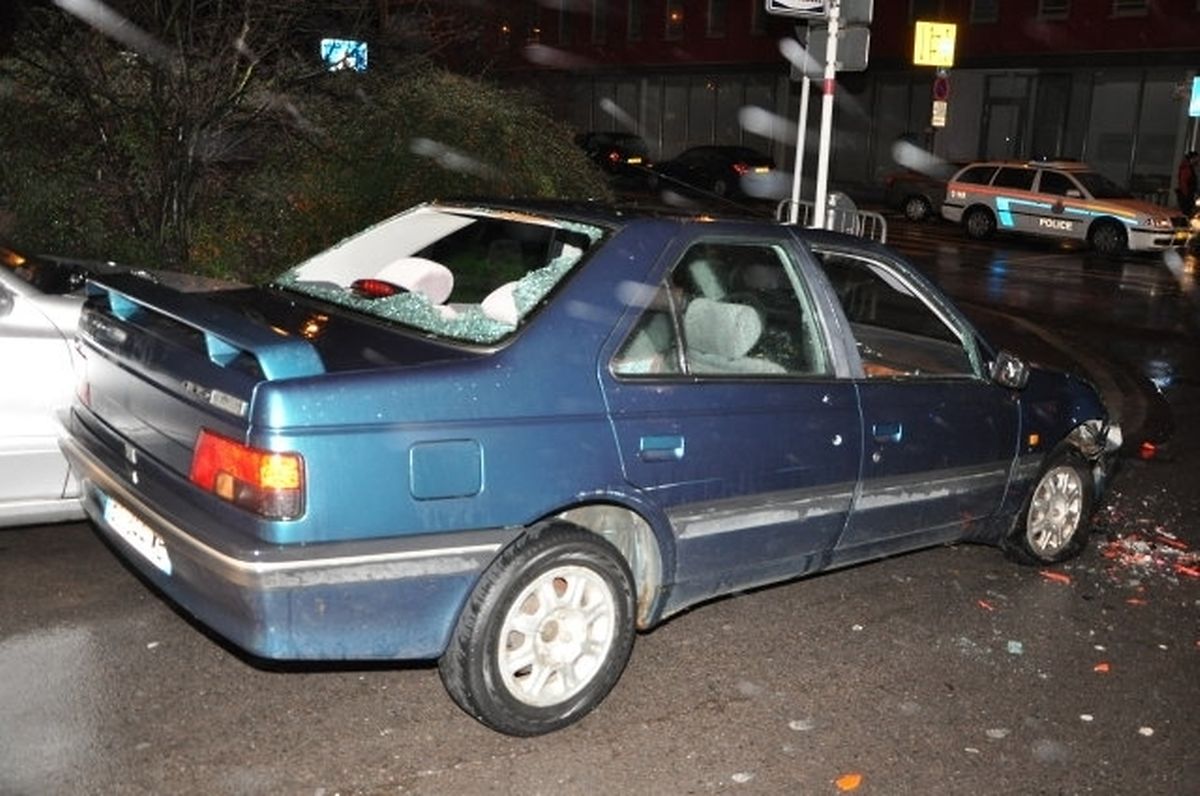 (CS) A Luxembourg police officer fired a shot when a man attempted to escape in a stolen car, leading to a late night chase.
Around 2am on Thursday morning, a police patrol spotted a car with French licence plates which had been reported stolen. The police decided to observe the vehicle while calling for reinforcements.
Two men and one woman then approached the car. While one of the men got into the vehicle, the other two people remained standing outside where they noticed the police and tried to make their escape on foot.
The woman got away, but the man was apprehended.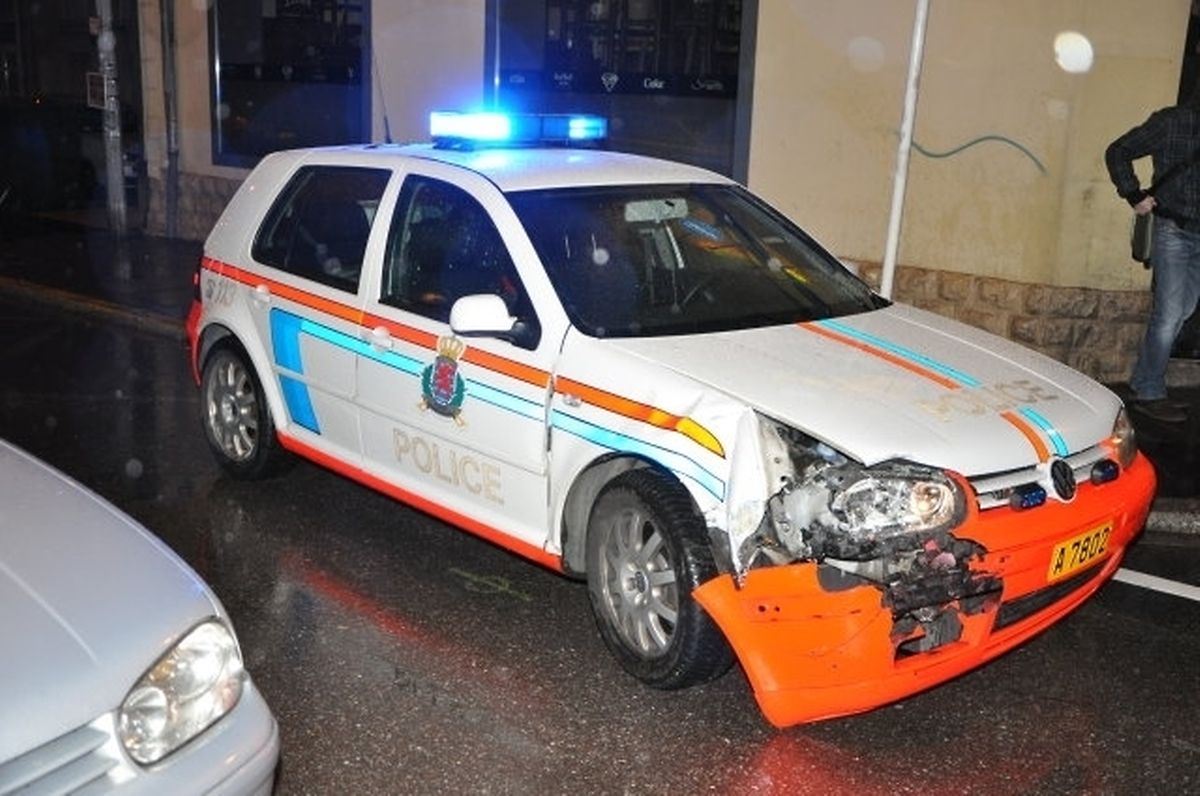 The third person in the car also tried to flee from the scene. When he drove towards a police officer, the latter fired a shot. The man in question nonetheless managed to continue his escape from the rue Mercier in the direction of rue Fort Wedell.
When he hit a police car, the man continued on foot in the direction of rue d'Alsace and was able to escape the police.
A search for the man was immediately launched, without success. He is described as around 1,80m tall with short shaved hair and was wearing a thick black jacket at the time of the incident.