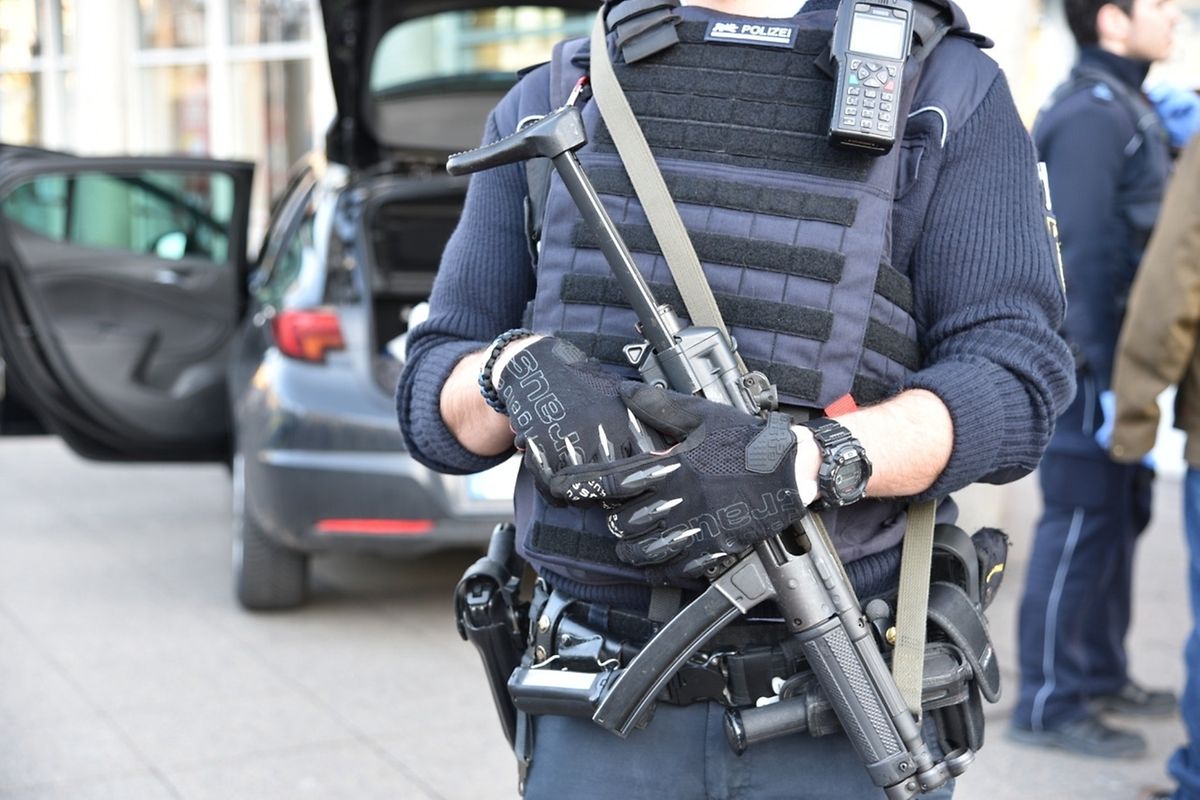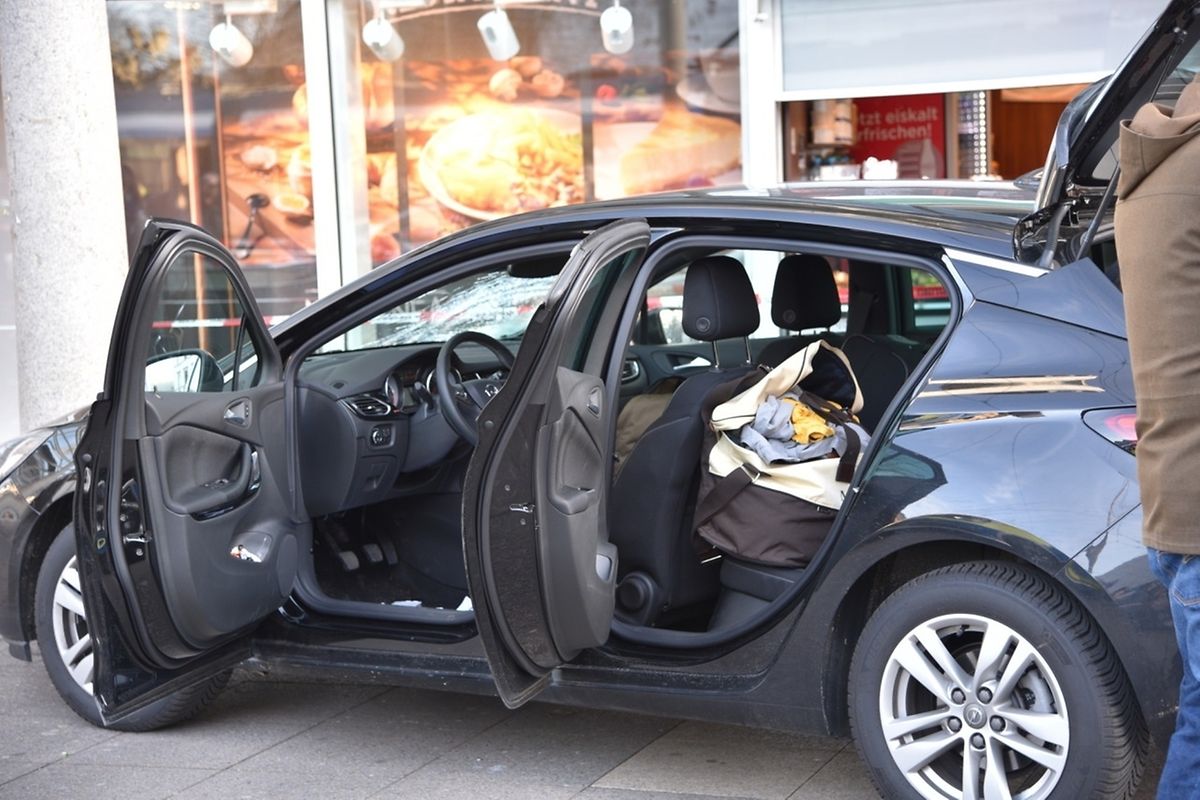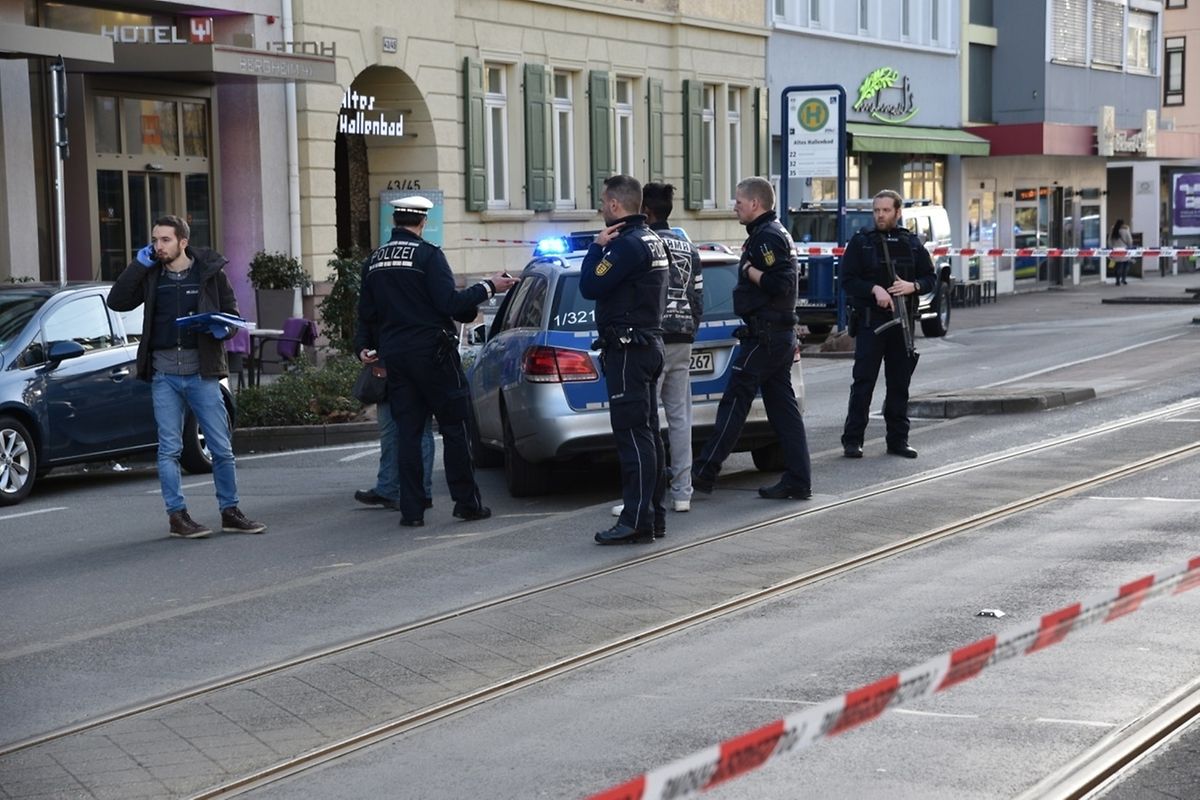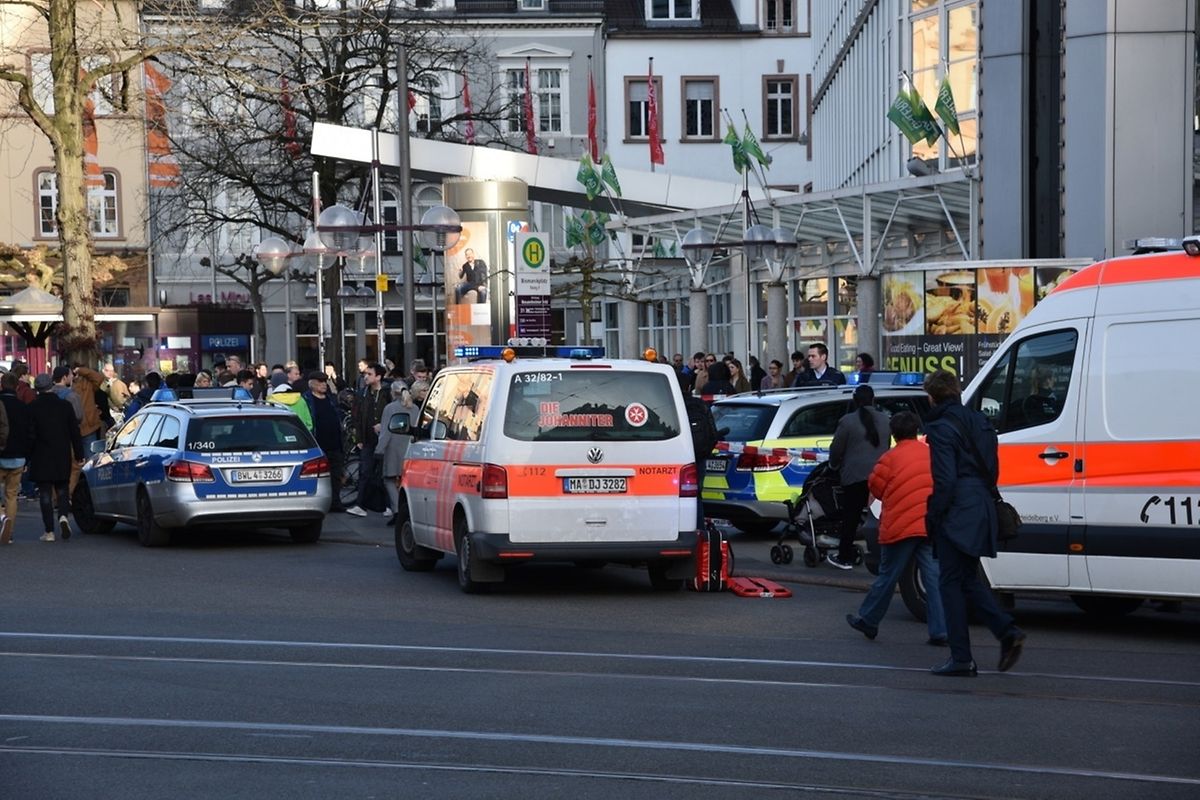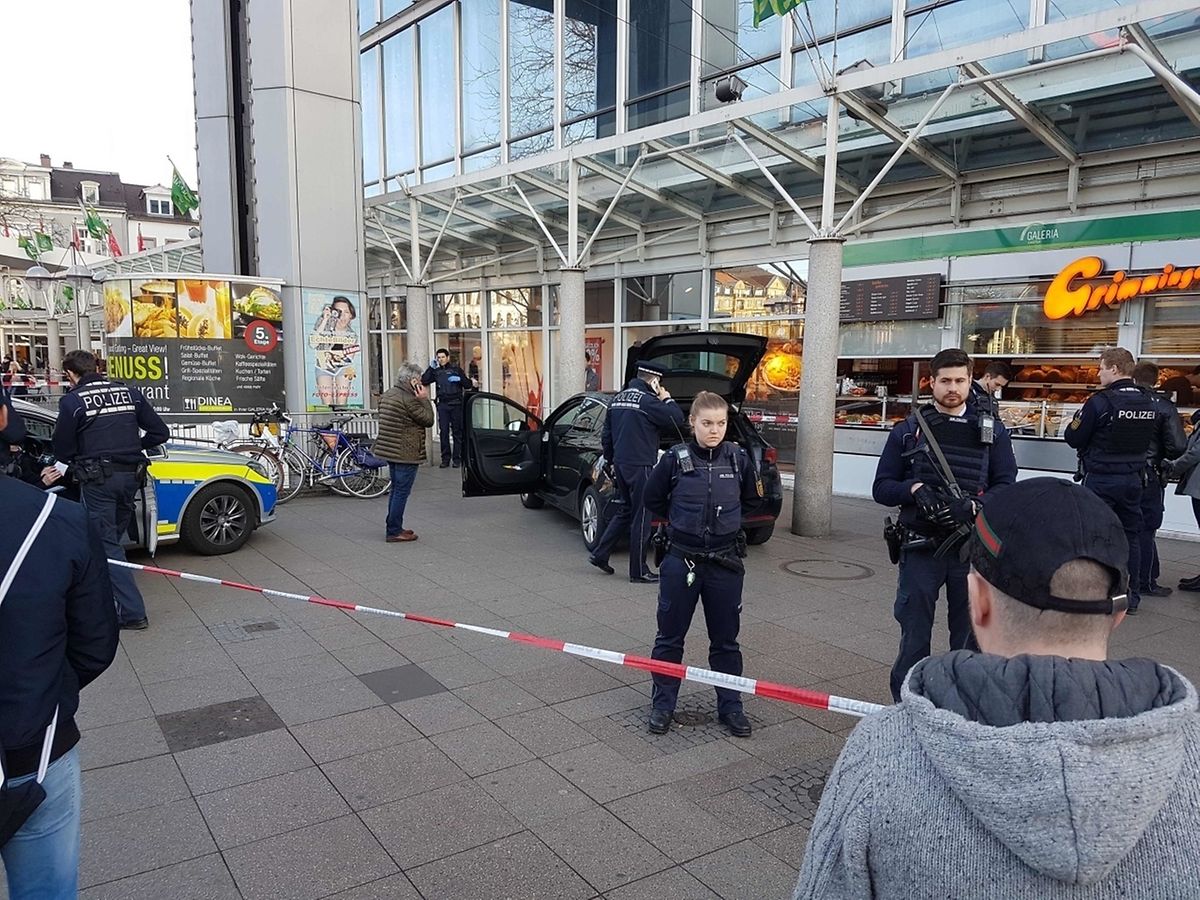 (AFP) Three people were hurt on Saturday when a car ploughed into pedestrians in the southern German city of Heidelberg, said police, who reported the driver was arrested.
"A man drove into groups of people, three hurt, the suspect arrested and wounded," police wrote on Twitter, without saying whether the driver acted intentionally.
Germany has been on high alert since a Tunisian allegedly rammed a truck into a crowded Christmas market in Berlin in December, killing 12 people, before being shot dead days later by police in Italy.
The Berlin carnage evoked memories of the July truck assault in the French Riviera city of Nice, where 86 people were killed by a Tunisian Islamic State group-sympathiser.