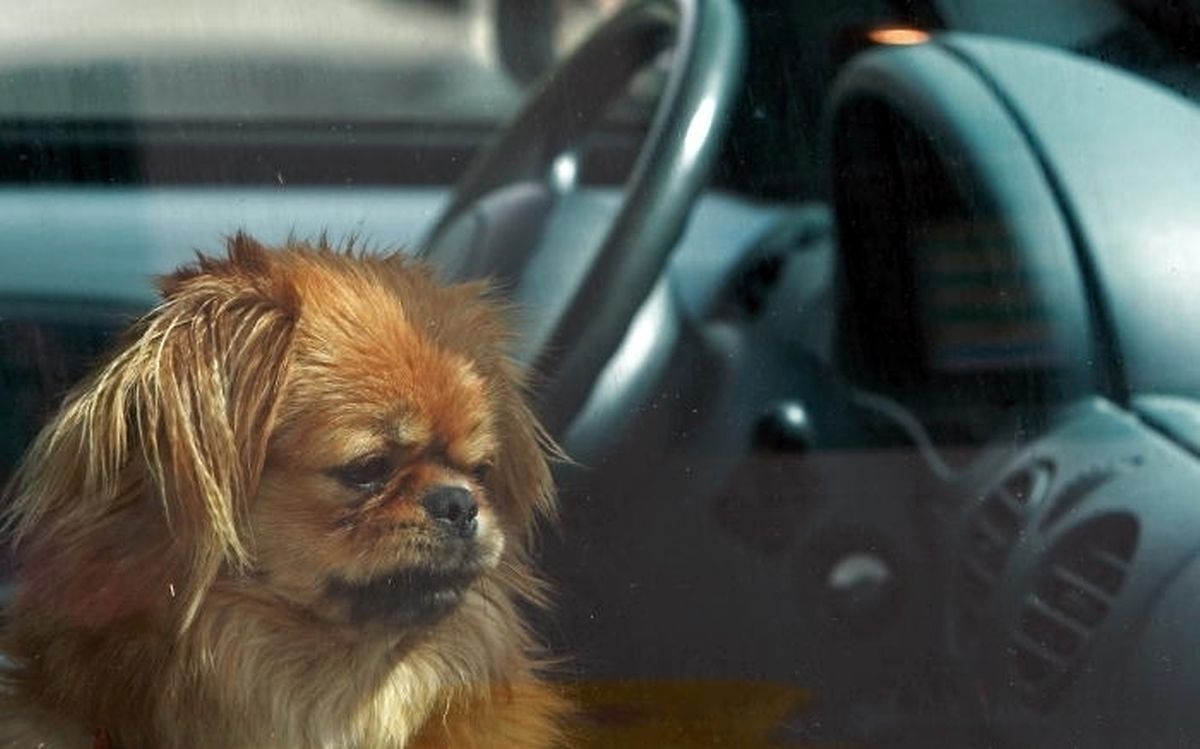 Police broke into a parked vehicle to free two dogs that were left by their owner on Wednesday evening.
Witnesses contacted police at around 7pm after spotting the two dogs, panting inside the hot vehicle, which was parked in rue de l'école in Tetange.
According to police, the windows were closed and they had no water.
At around 9pm, officers released the animals by breaking a window and took them to the police station.
At around midnight, the owner contacted police saying that they had been in a restaurant. Police did not say whether or not they charged the owner.
Do not miss the news - sign up to receive the wort.lu newsletter in English delivered to your inbox six days a week.