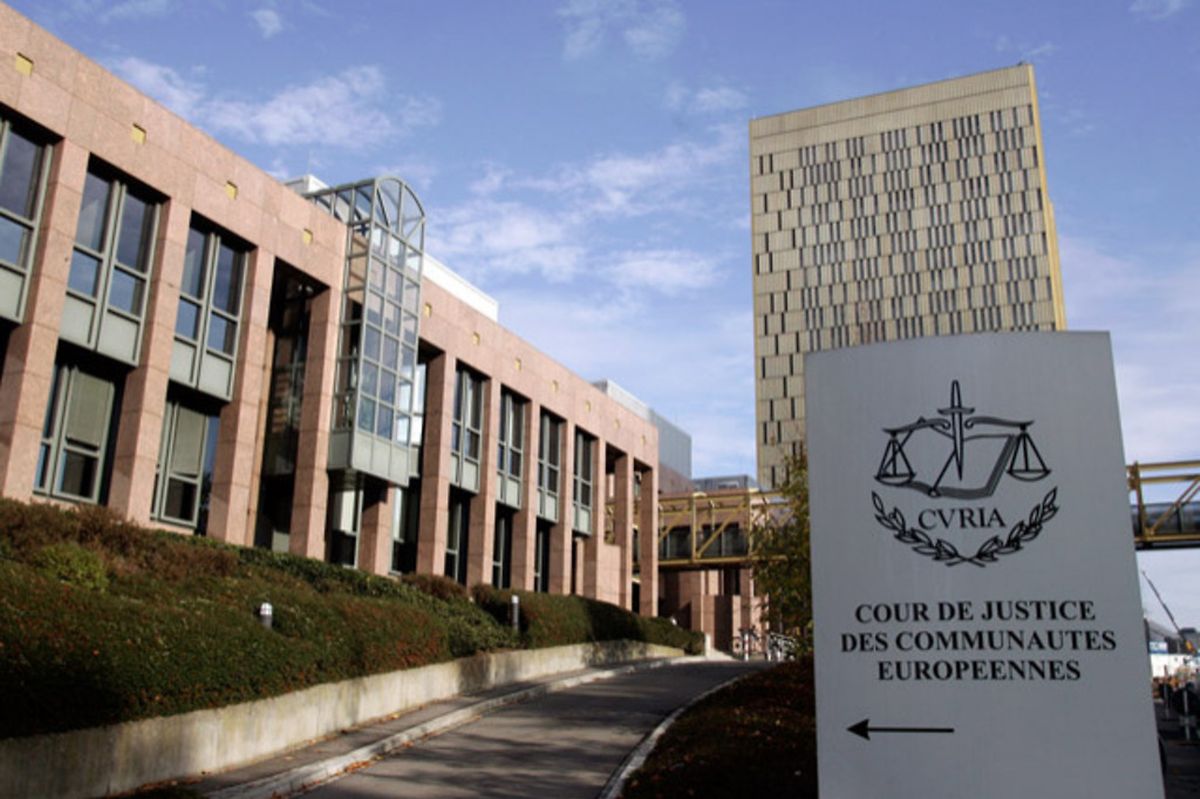 General view of the buildings of the Court of Justice of the European Communities
The Luxembourg-based European Court of Justice (ECJ) ruled that police schools cannot apply a single height requirement for candidates regardless of their gender.
The ruling stems from a notice by the Chief of the Greek Police published for the academic year 2007/2008 stating that all applicants must be at least 1.7 metres tall, the ECJ said in a statement on Wednesday. Marie-Eleni Kalliri challenged that in an Athens court claiming she had suffered discrimination on the grounds of sex.
The case reached Greece's Council of State which asked the ECJ for a ruling based on European Union law.
"The Court of Justice finds that the fixing of a minimum height requirement for all candidates, male and female, constitutes indirect sex discrimination since it works to the disadvantage of far more women than men," the ECJ said.
There can be exceptions, the court said, setting out two criteria; that there is a "legitimate objective" in carrying out police operations and the means of obtaining that aim are "appropriate and necessary."
"In that regard, while it is true that certain police functions may require the use of physical force requiring a particular physical aptitude, the fact remains that other functions, such as providing assistance to citizens or traffic control, do not clearly require the use of significant physical force," the ECJ said.
(Alistair Holloway, alistair.holloway@wort.lu, +352 49 93 739)