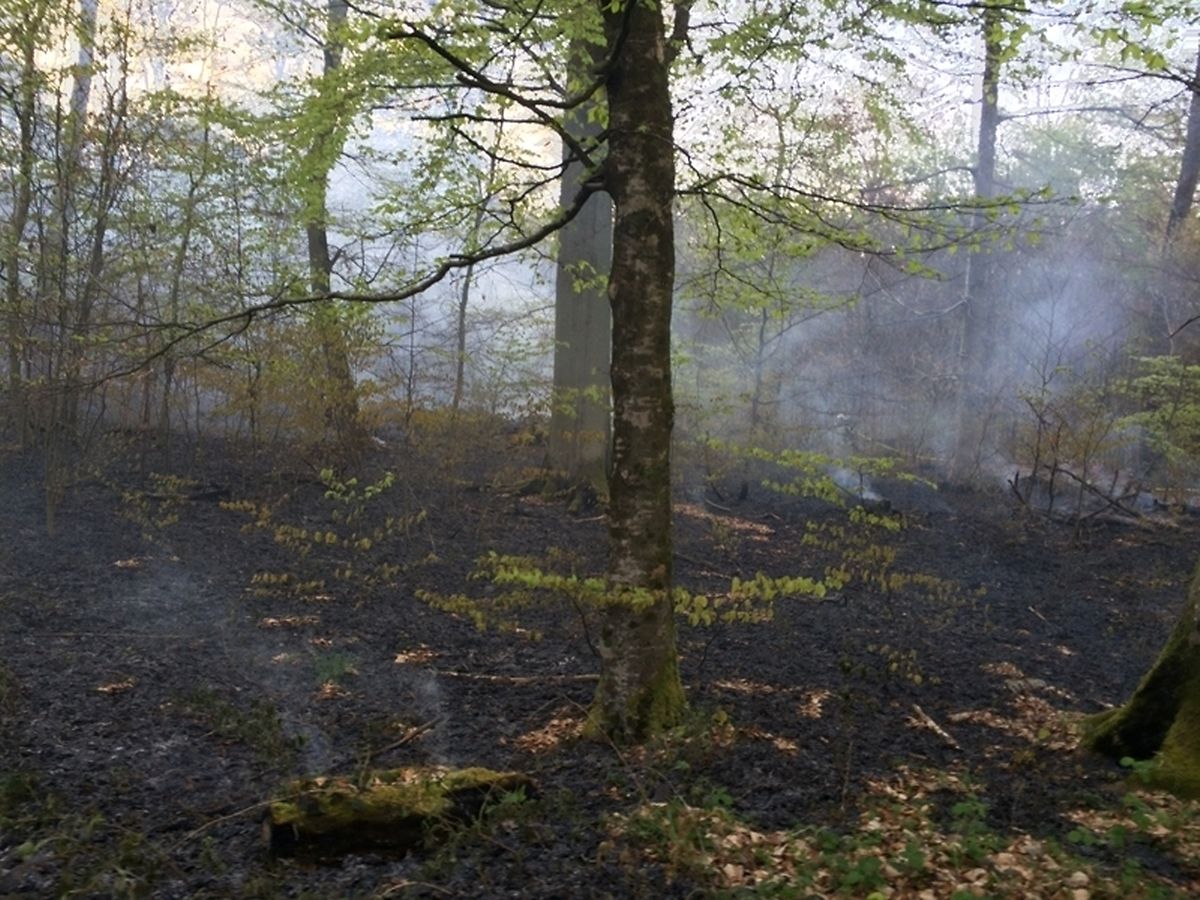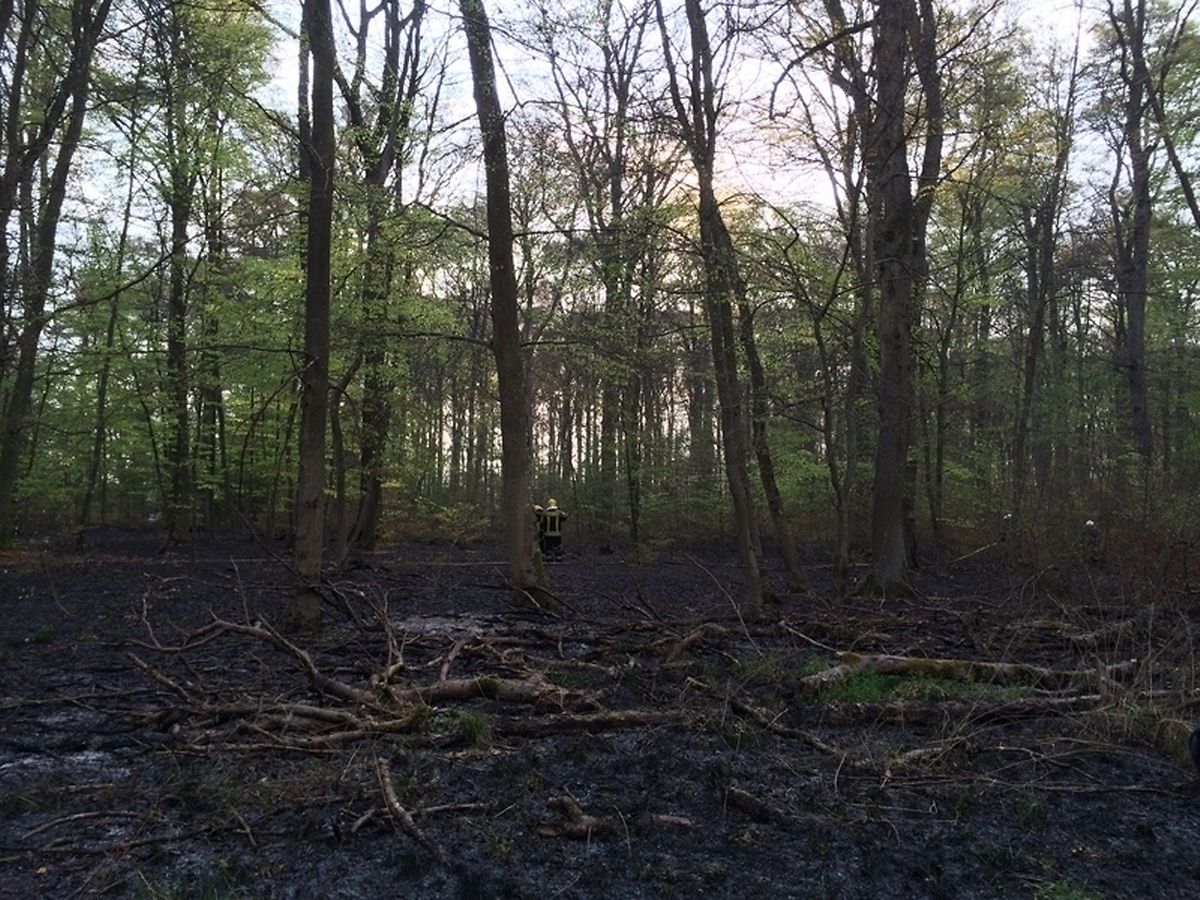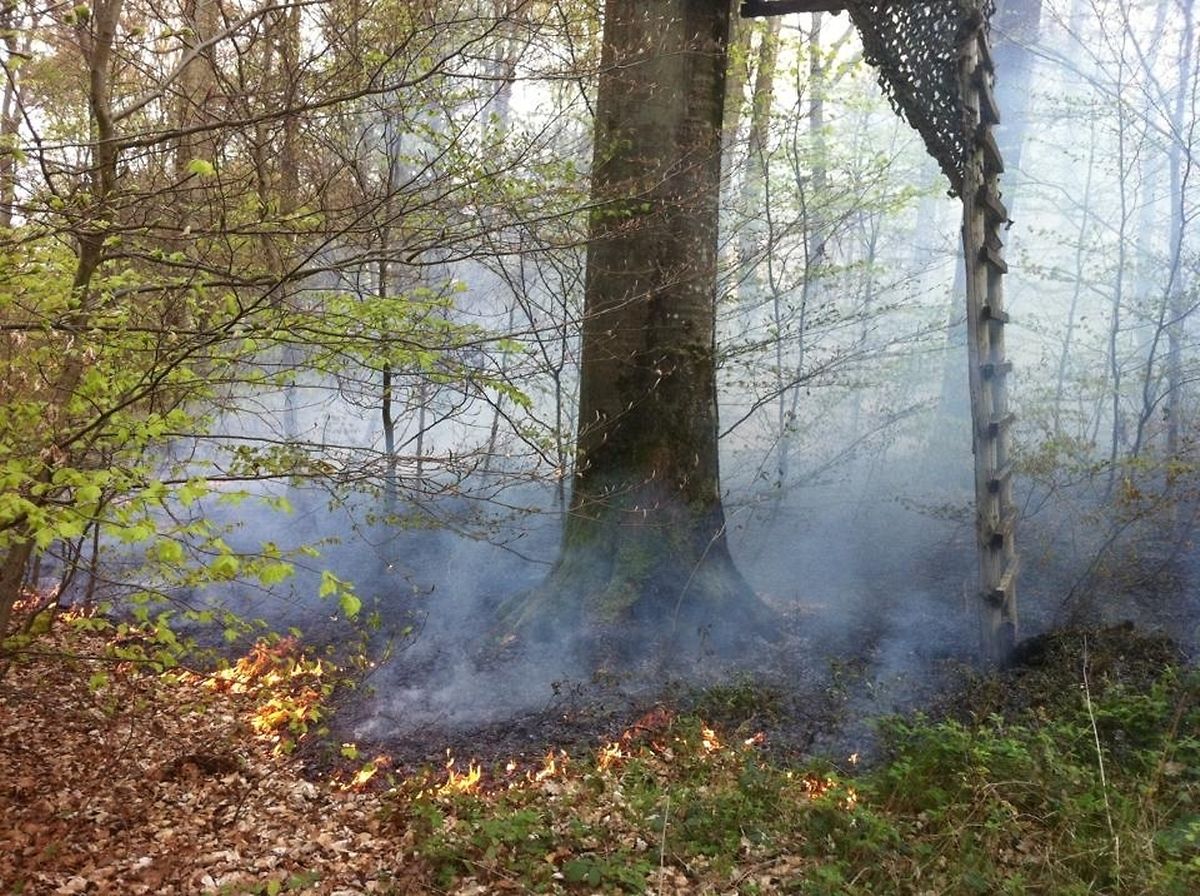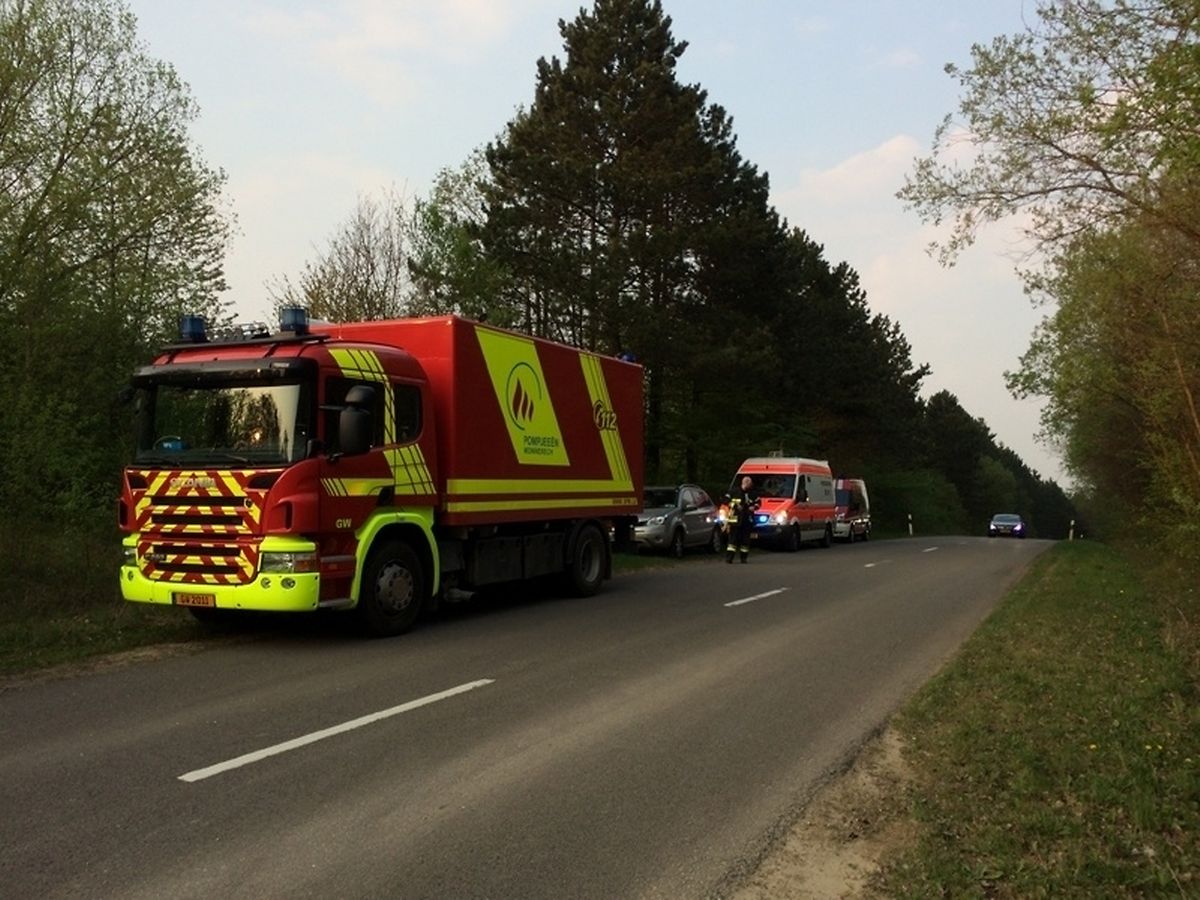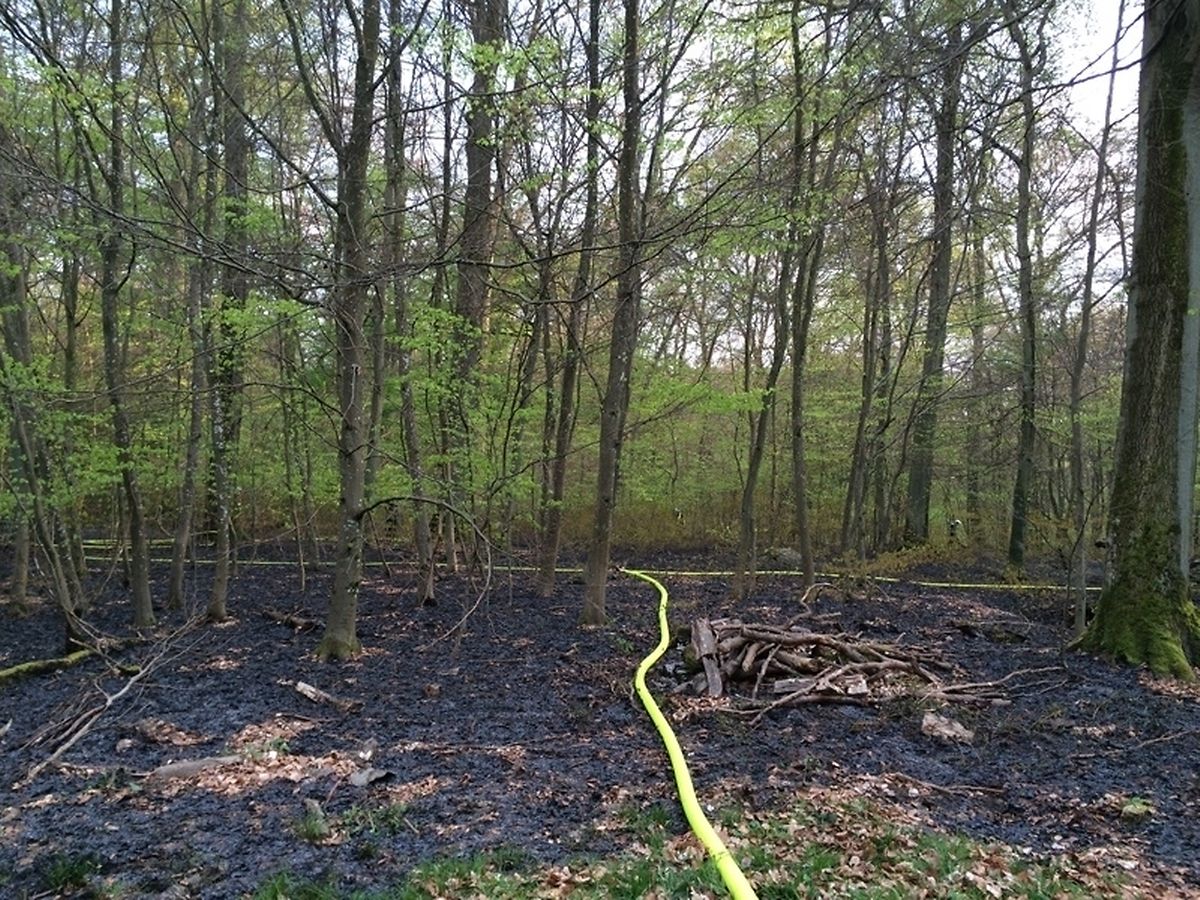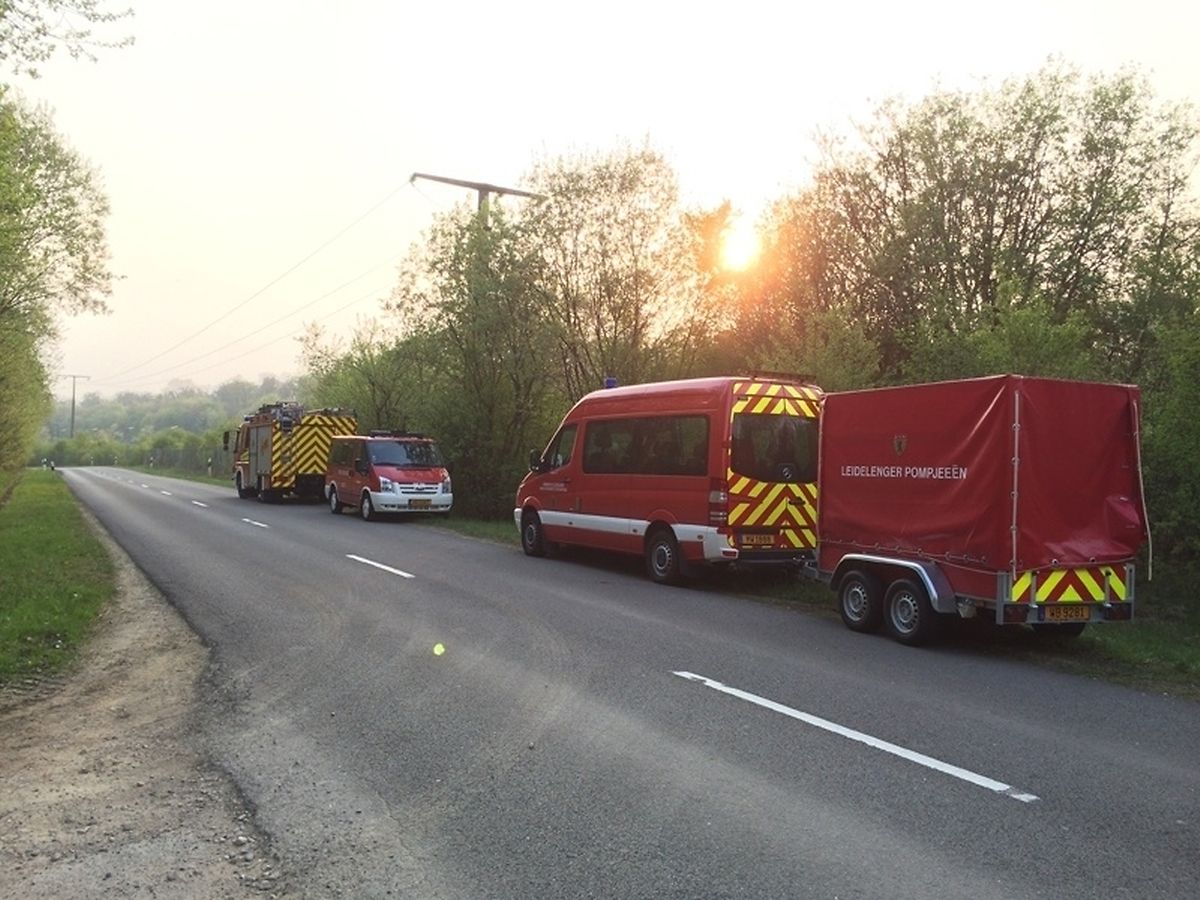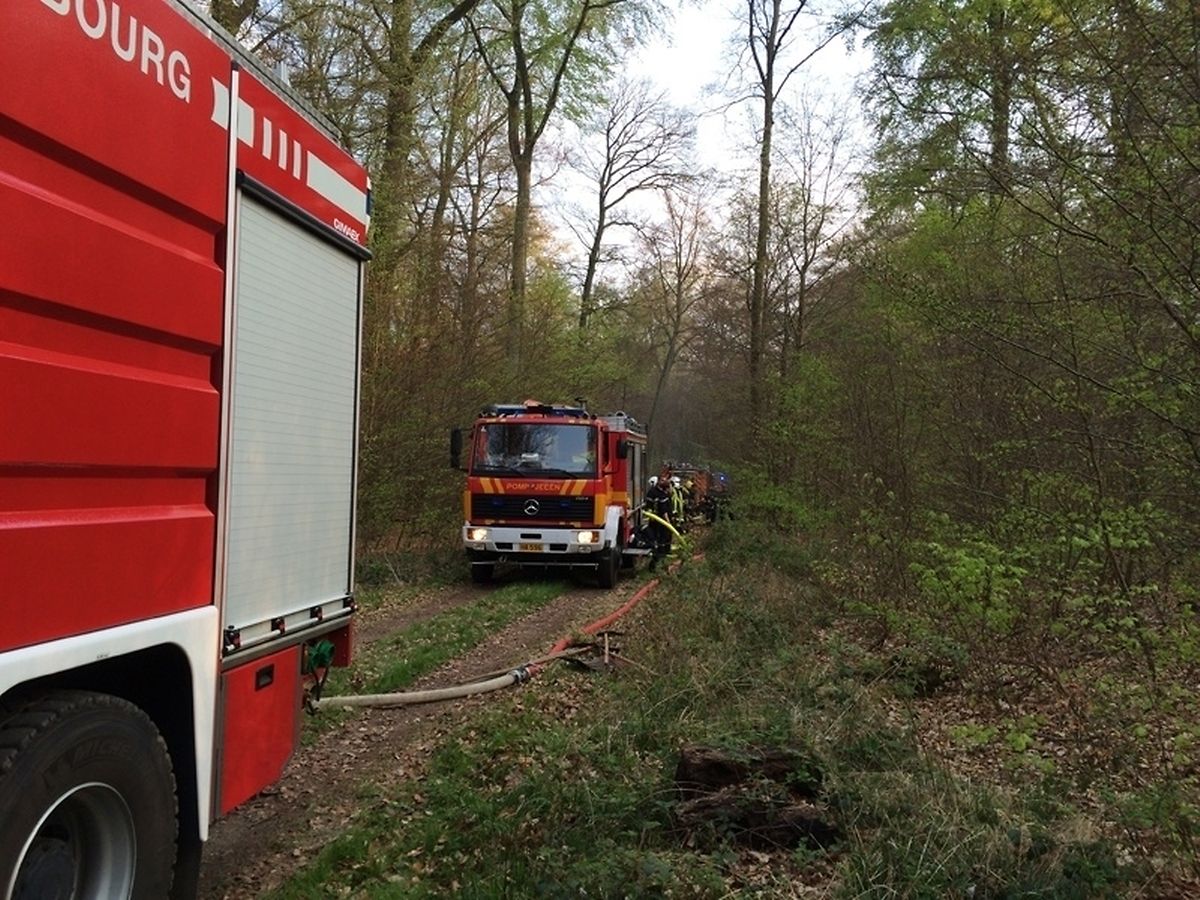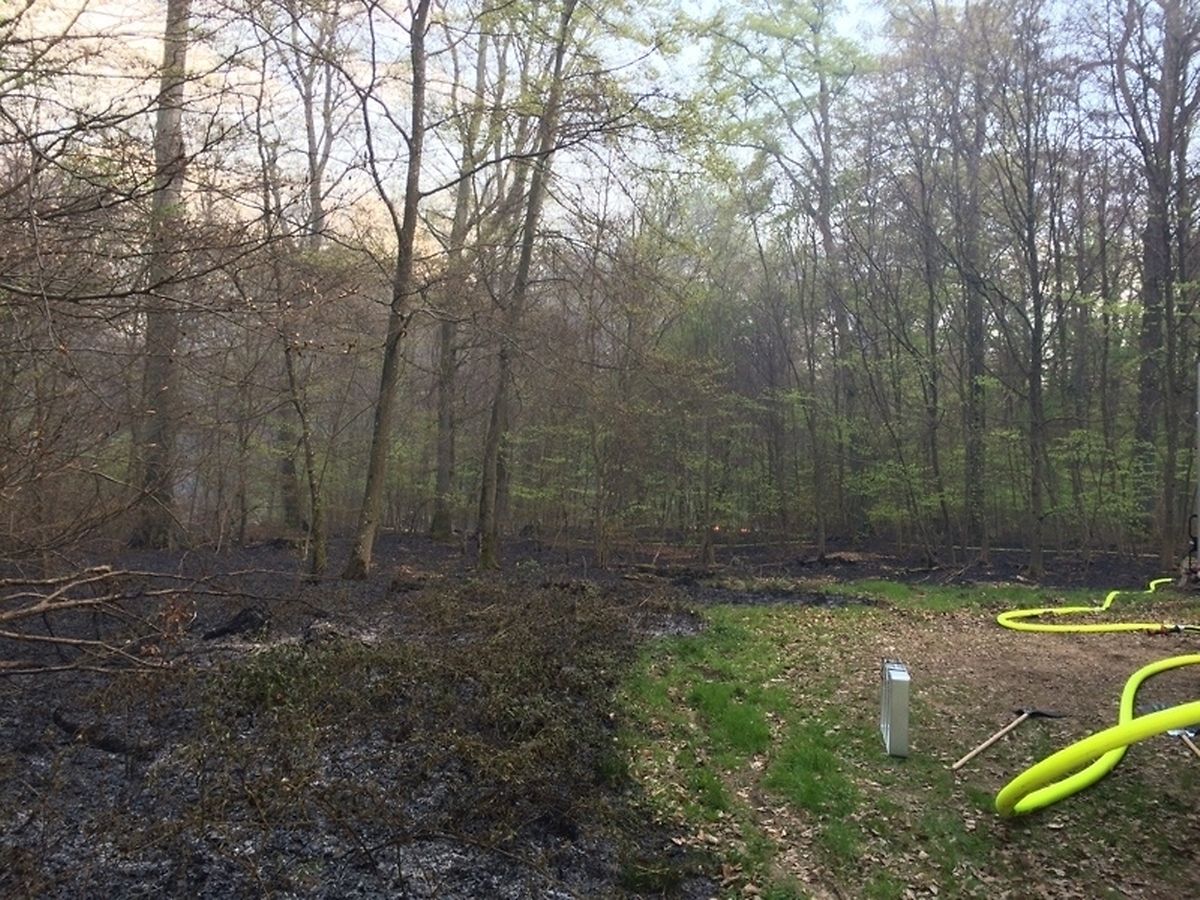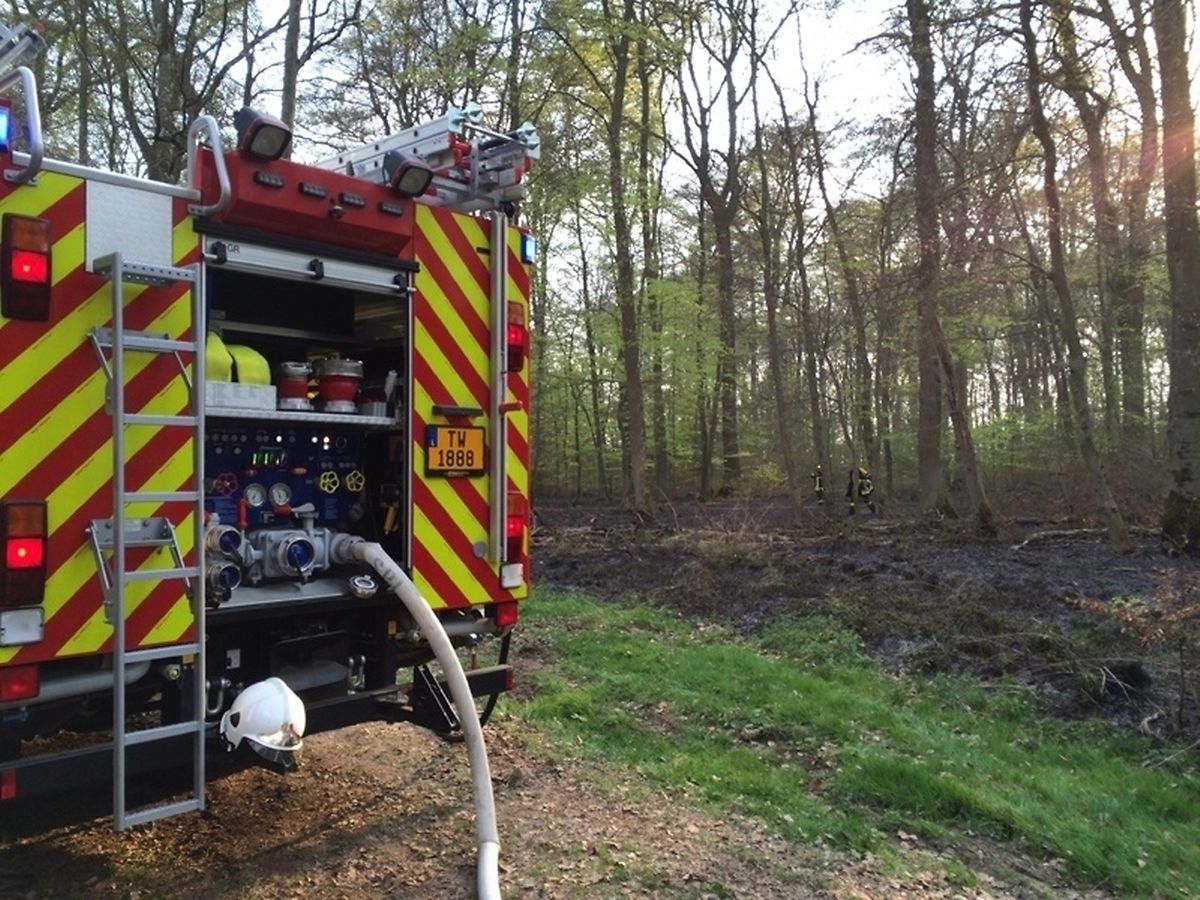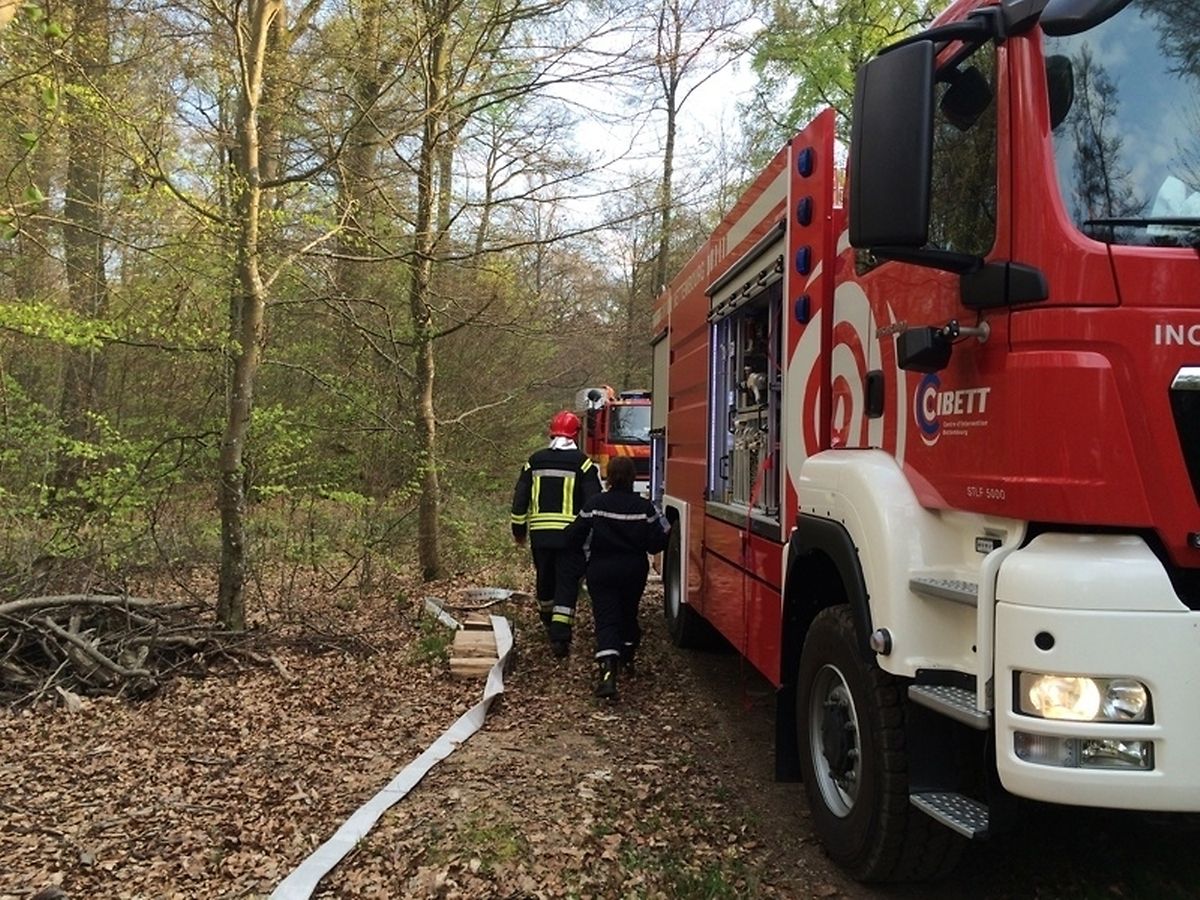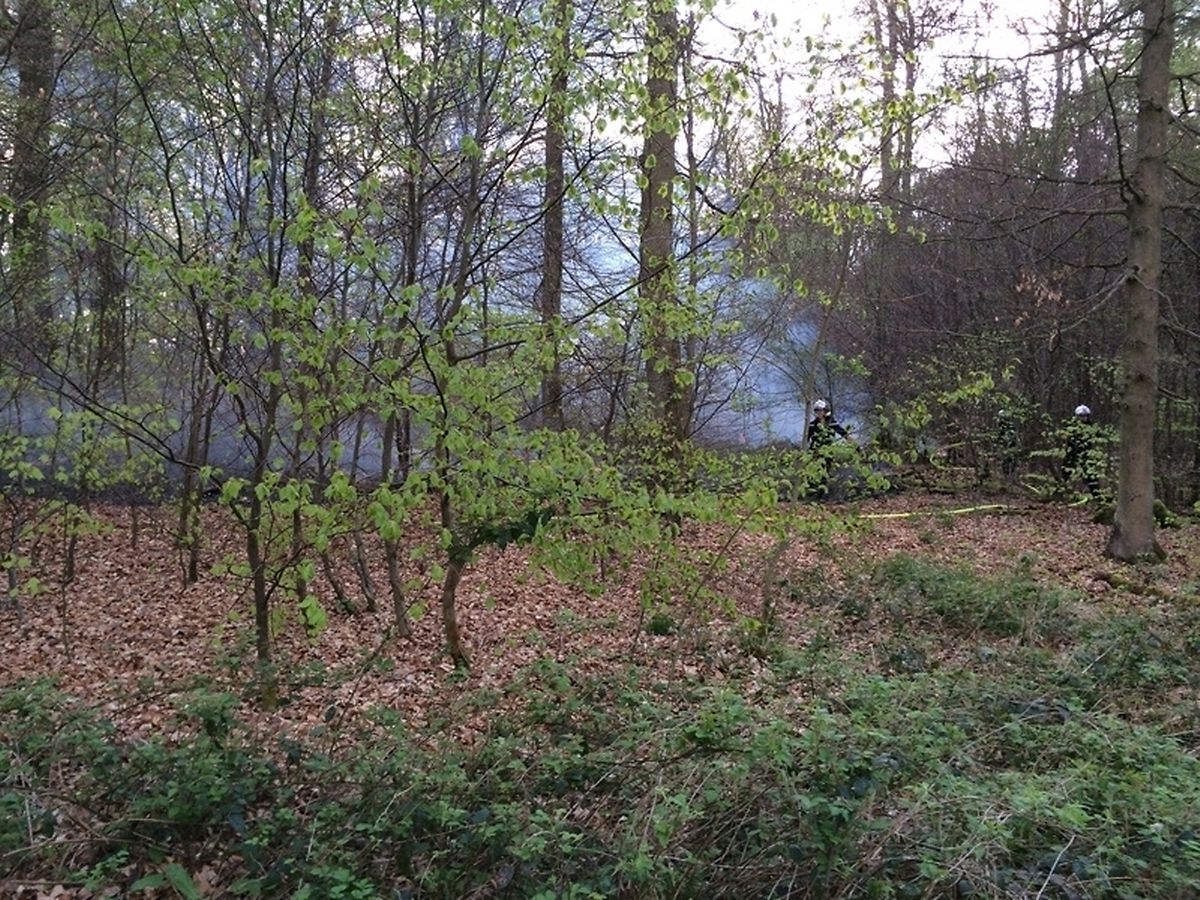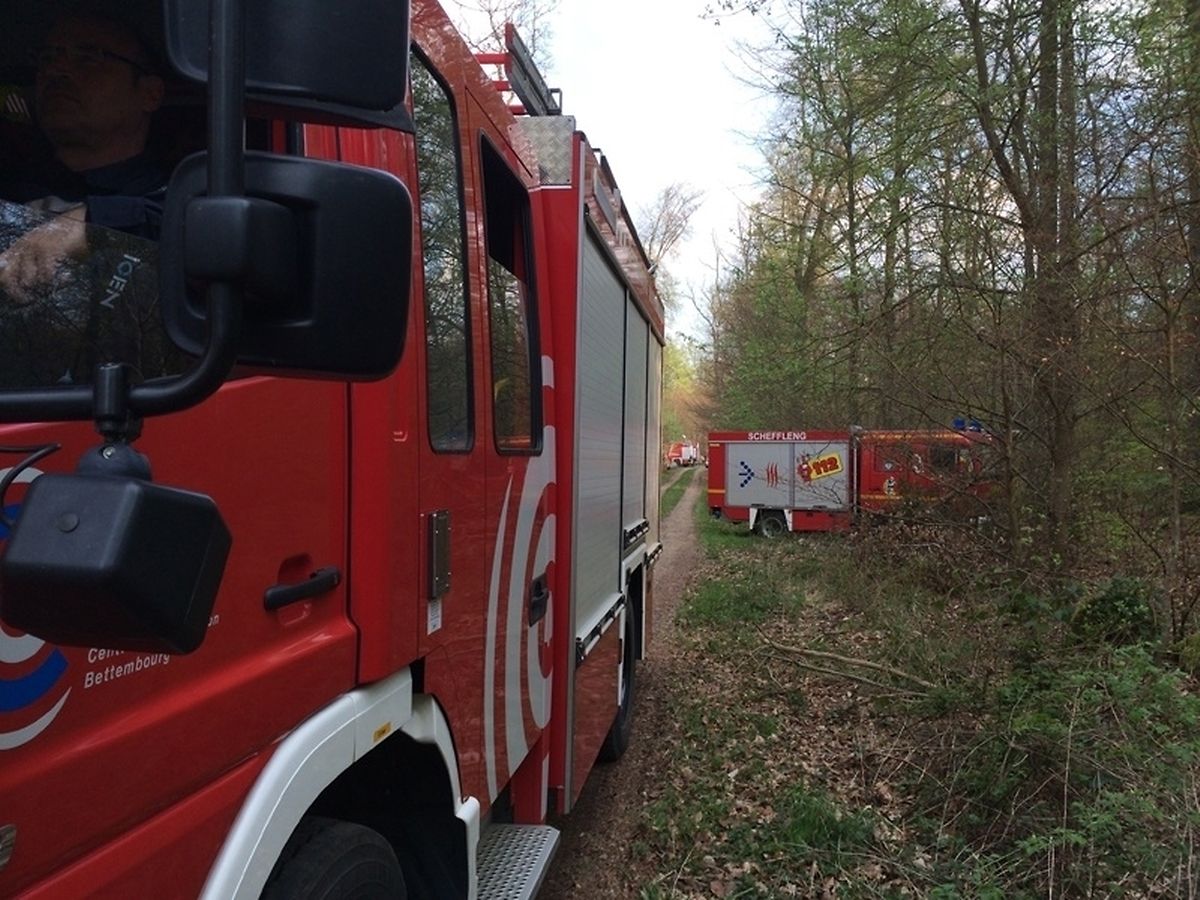 (ADW) Firefighters rushed to the scene of a large forest fire near Leudelange on Friday evening, the cause of which remains a mystery at this stage.
The incident is said to have occurred at about 5pm on Friday in the area known as "Mettendall" and it took firefighters a total of three hours to tackle and extinguish the blaze.
The fire proved particularly difficult to put out as there was no water source or hydrants nearby. All water had to be transported by fire engines from Leudelange.
The cause of the fire is unknown at this stage and an investigation has been launched. Anyone who may have information or may have witnessed something suspicious in the area should call the police on the number: 4997-5500.
Don't miss out on the news – sign up to receive the wort.lu newsletter in English delivered to your inbox six days a week.