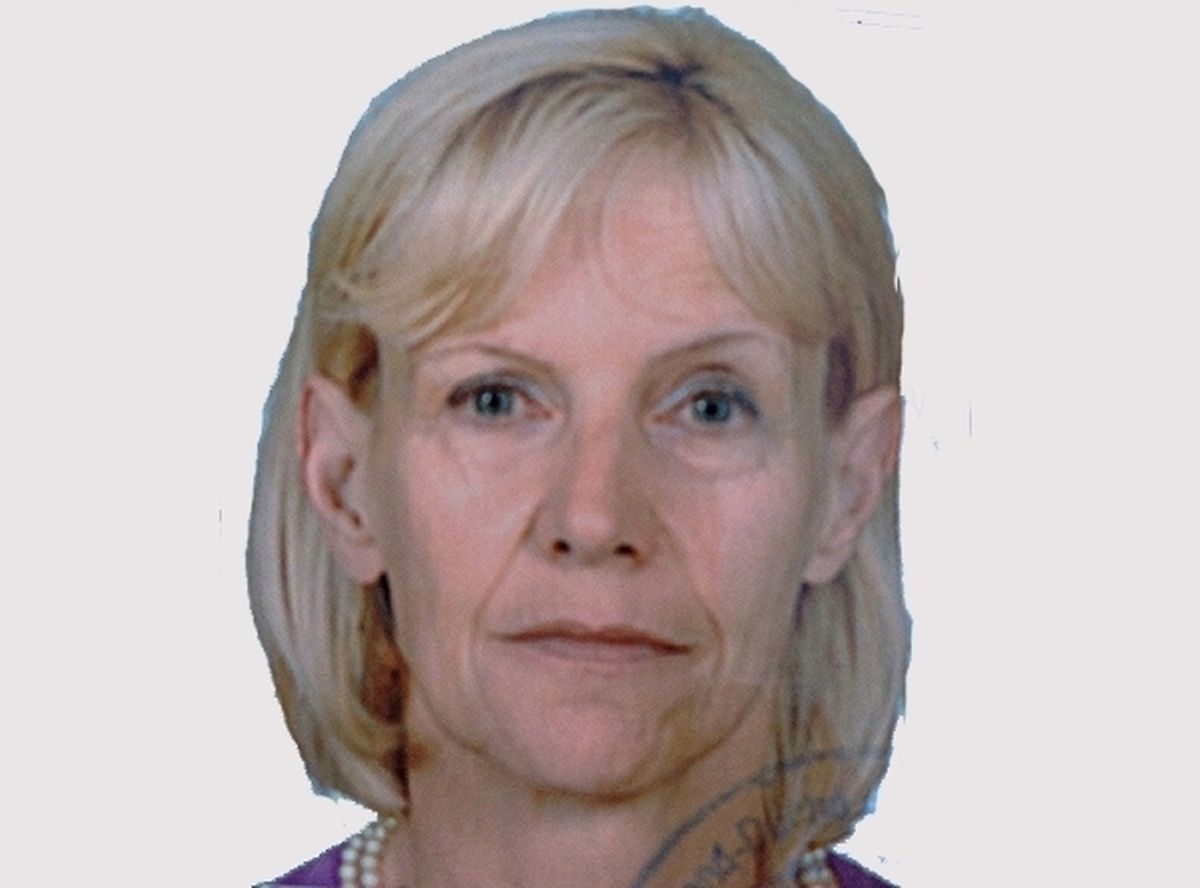 (ADW) Police are searching for a 62-year-old woman from Rumlange who has been missing since Sunday.
Marine Marion Hazard-Pött is described as between 1.70 to 1.75 metres tall with shoulder length blond hair. What she was wearing at the time of her disappearance is not known.
The woman drove a blue Volvo V70 with the number plates PJ8124 which was found late on Monday in small car park between Stadtbredimus and Wormeldange in an area known as "Hettermillen".
If anyone has seen the woman or can provide any clues in her disappearance, they are asked to contact police on the emergency number: 113