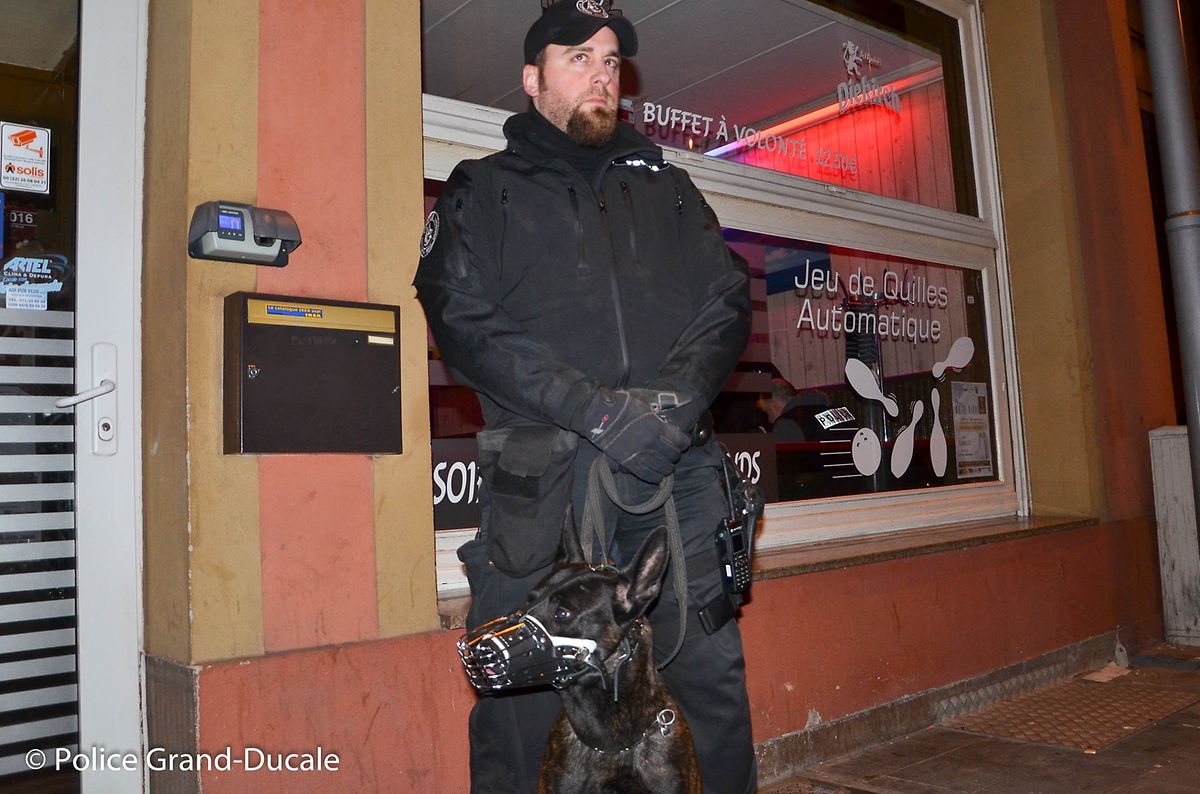 (JB) A total of 11 people were found to be carrying illegal drugs during spot checks on customers in two bars in Luxembourg City on Wednesday night.
The suspects were identifed by Beagles who worked as part of a 40-strong anti-drug police team. Of the 11, seven were found to have drugs hidden inside their bodies.
Police explained that the suspects swallowed beads of drugs to hide them inside their gastrointestinal tract. The packages were detected when the suspects were scanned.
One man was found to have swallowed 33 balls. In total 100 balls of cocaine were seized that night.