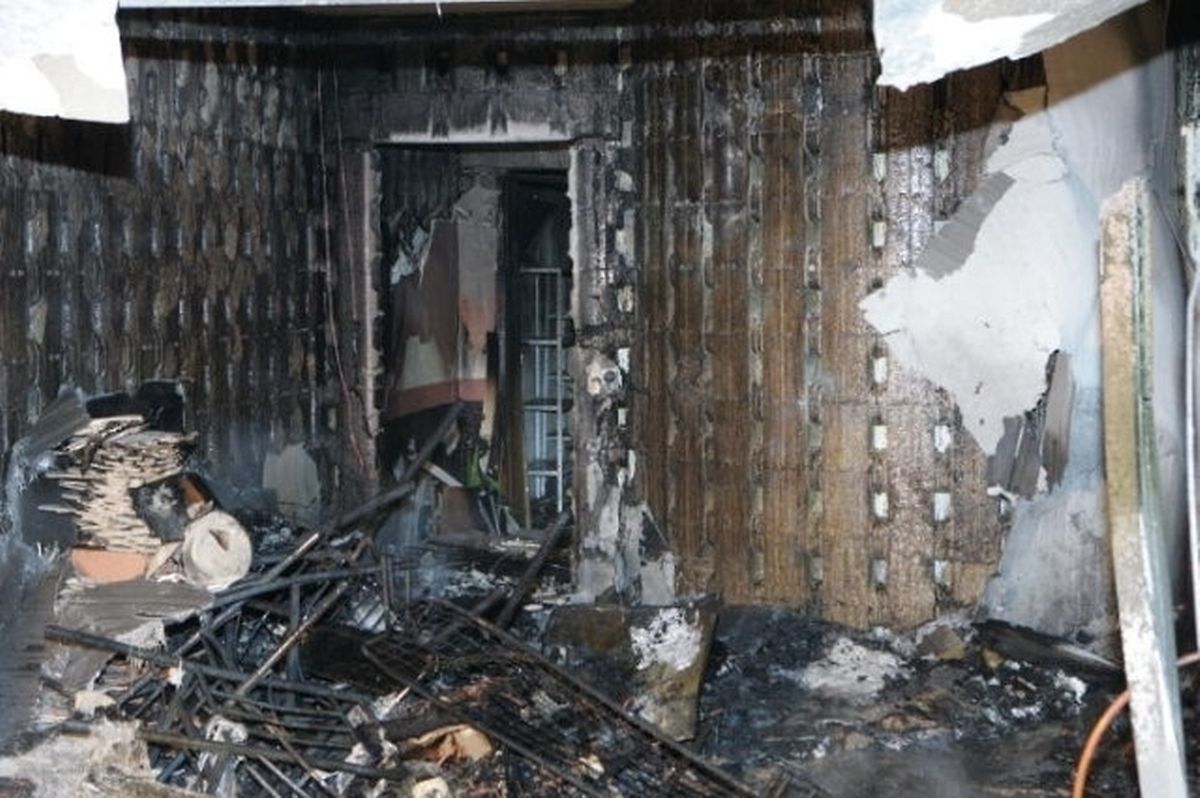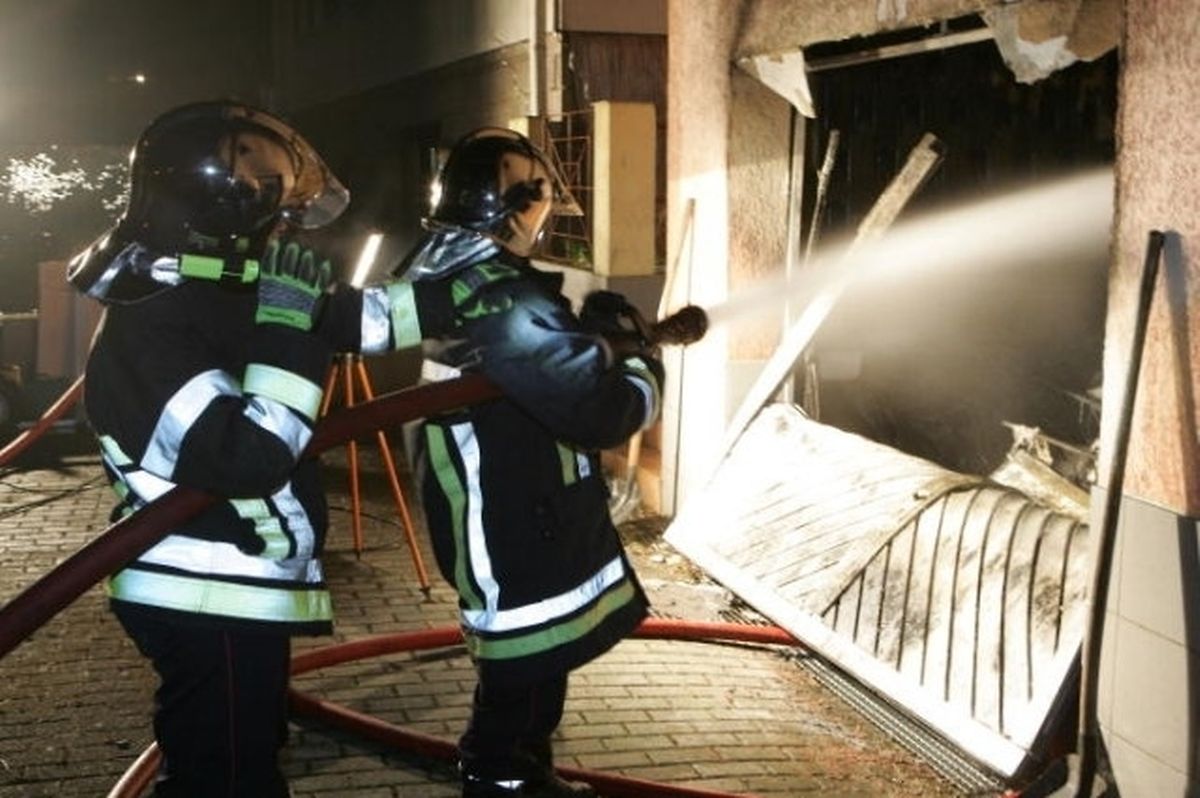 An empty house was destroyed by fire when a blaze broke out on Monday night.
Neighbours alerted firefighters when they noticed smoke pouring from the building in Syren, just outside of Hesperange.
Fire trucks were quickly at the scene to extinguish the fire but not before considerable material damage was caused to the property.
No-one was injured. According to police, it was not the first time that a fire had broken out at the property. During recent months, firefighters were called to several suspicious fires at the same house, which were often started on the first floor.
Police are investigating the latest incident, which broke out at about 8pm. Anyone with information is urged to call Luxembourg police on 113.