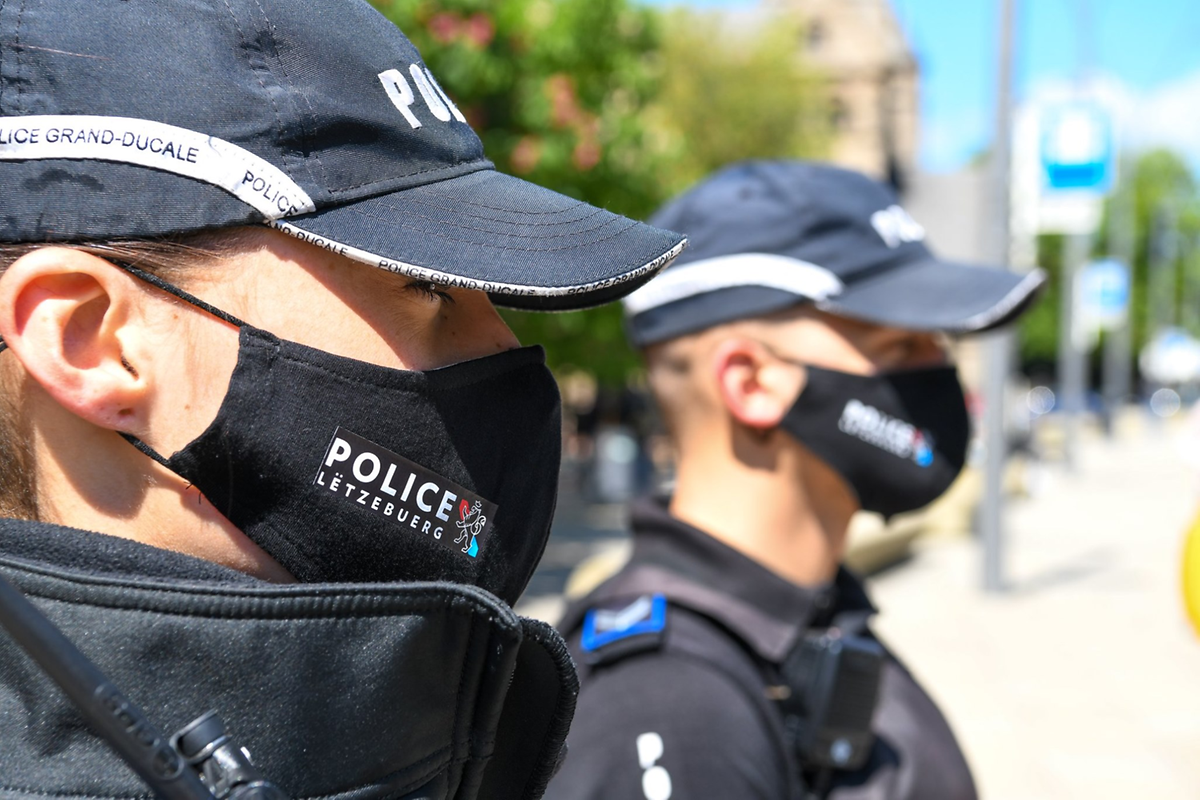 Luxembourg's police launched a recruitment programme on Monday to fill 607 police officer jobs and 240 administrative roles in a bid to better meet demand for law enforcement as the country's population grows.

"The growing society is one of the reasons we need to boost the headcount," newly appointed Interior Security Minister Henri Kox said at a press conference. "But the recruitment is also related to new services that we focus on," he said.
The criminal police branch – or police judiciaire – as well as aerial and canine units are areas where Kox said staffing was particularly scarce. The criminal police investigates more serious offences, such as organised drug crime or money laundering.

The government is under pressure to tackle drug crime in the Gare district in Luxembourg City after growing complaints by residents and City authorities. A report on the issue is expected by autumn.
The police needed to improve its service to citizens, its director general, Philippe Schrantz, said at Monday's press conference.

All 847 openings are newly created positions that will add to the currently 2400-strong law enforcement.
The hiring spree will span over three years, with first recruitments of police trainees planned for this year. Regardless of experience and education, candidates must undergo a two-year traineeship programme, as well as be Luxembourg nationals.
Applicants must first pass a general civil service aptitude test, organised several times a year. Then follows a specific police-focused screening of candidates, comprising physical and psychological tests, as well as French and German language exams.
Successful candidates then join a Police Academy as civil servant trainees for two years before becoming fully-fledged police staff.
Entry salaries start at €3,006 for candidates with basic education and reaches €6,860 for those holding a master's degree.
Kox underlined that he would welcome more women on the forces who currently make up only 14% of the police officers pool.
---
Get the Luxembourg Times delivered to your inbox twice a day. Sign up for your free newsletters here.