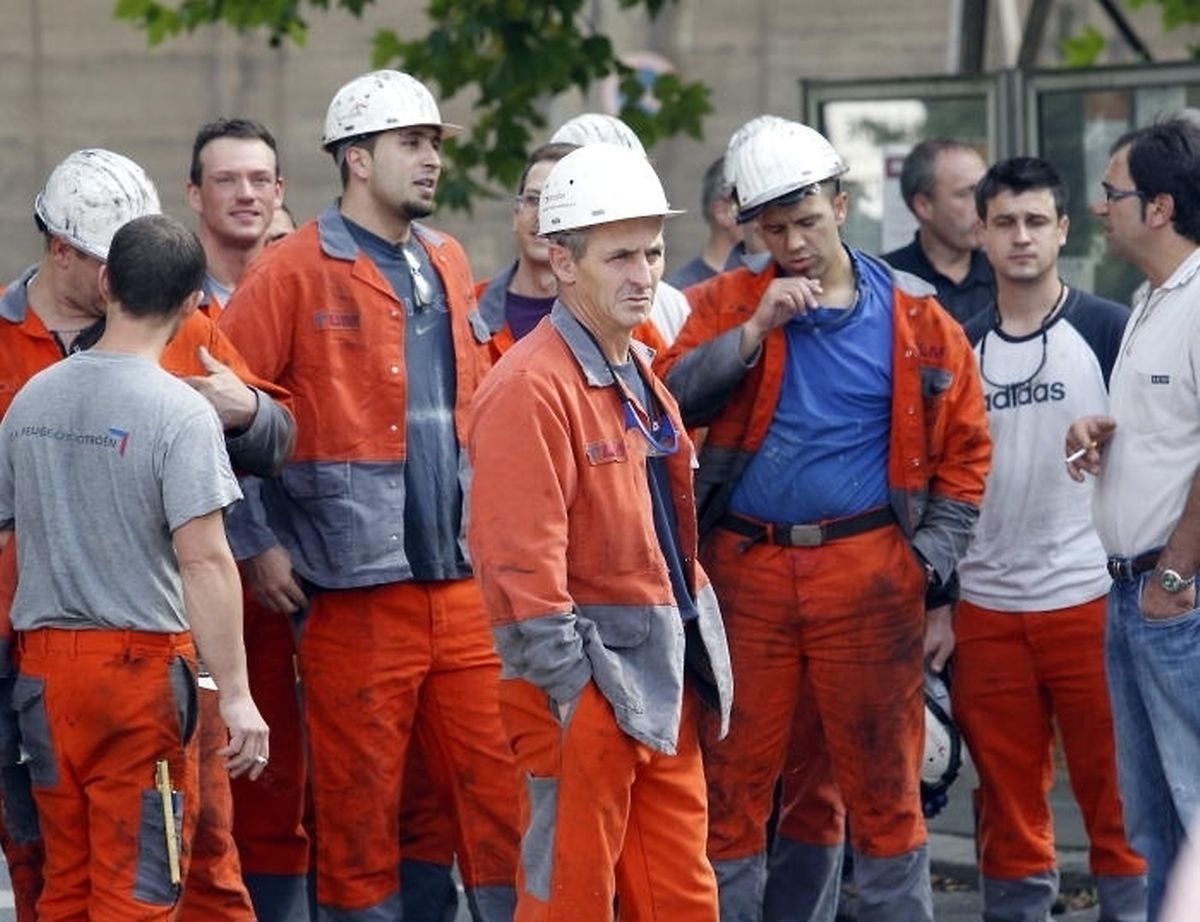 Police warn of delays on the A6 to Belgium on Friday because of protesting steelworkers, despite unions saying they will not take action on the Luxembourg border.
On Thursday morning the Liège section of steel union CSC said that blockades would be limited to the Belgian borders with the Netherlands and Germany, contrary to rumours it would affect Luxembourg.
In addition, Luxembourg unions the LCGB and OBGL confirmed to wort.lu they would not participate.
However, on Thursday evening Luxembourg Police released a warning that the A6 between Arlon and Luxembourg could experience serious delays on Friday morning because of blockades at the Stepernich border point. It told wort.lu that it had been informed of the planned action by the Belgian police authorities.
The Liège section of Belgian steel union CSC was unavailable to provide any further update on the matter on Thursday evening.